Authentic Fire: A Response to John MacArthur's Strange Fire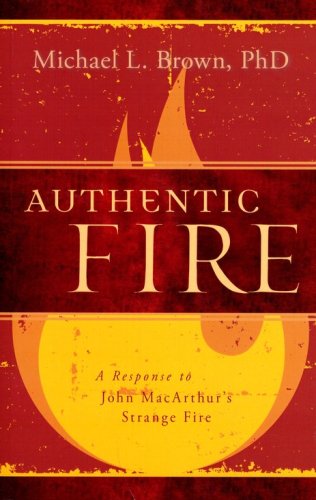 ---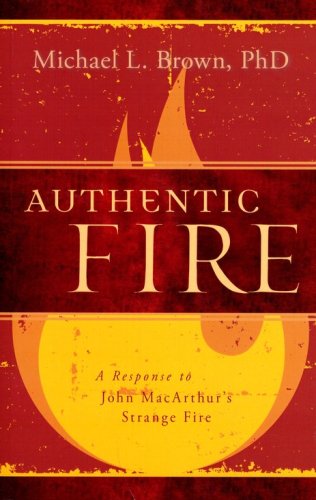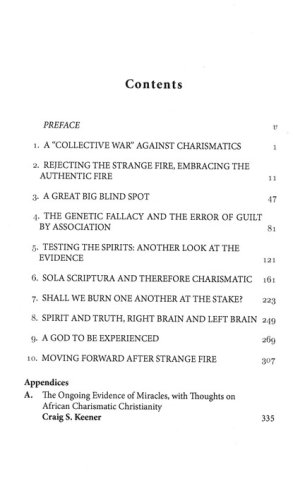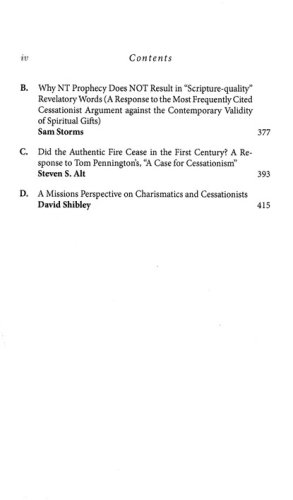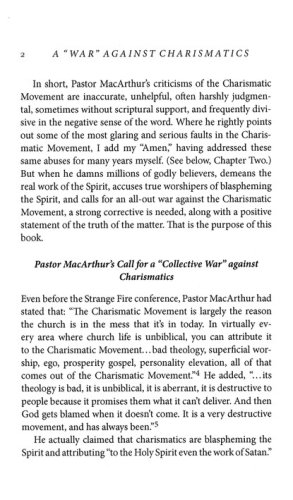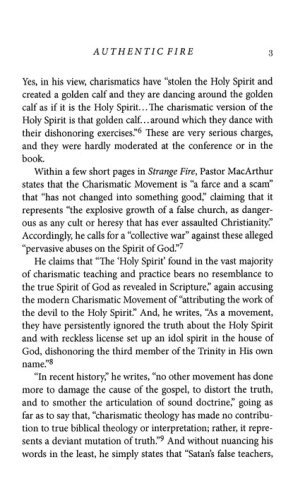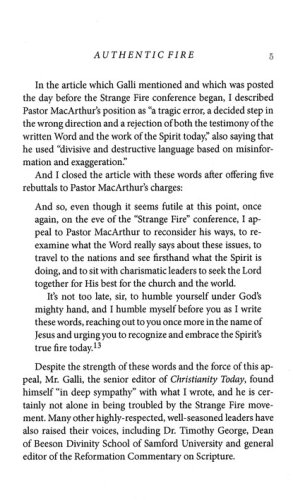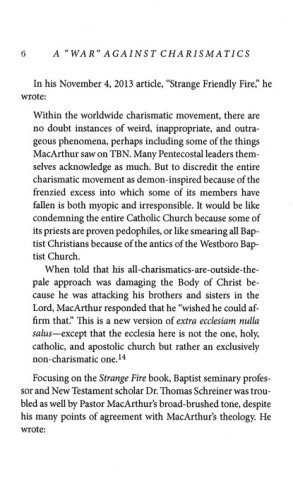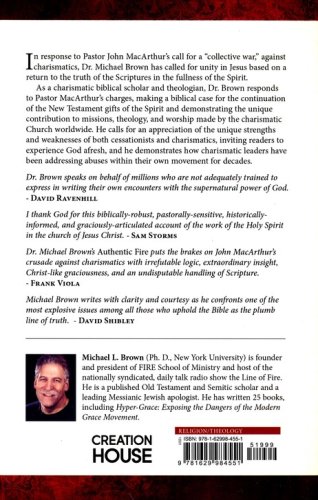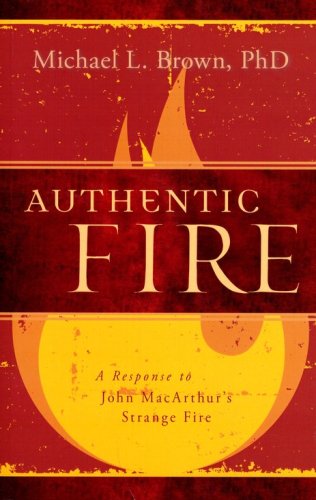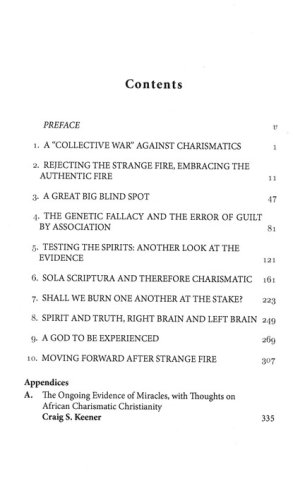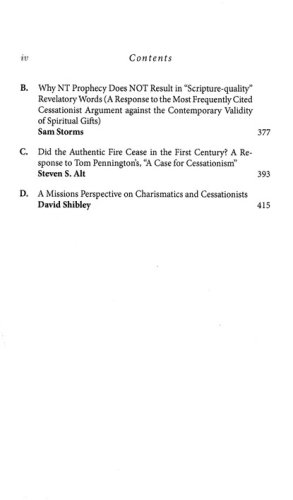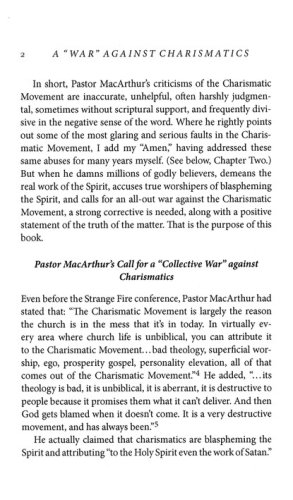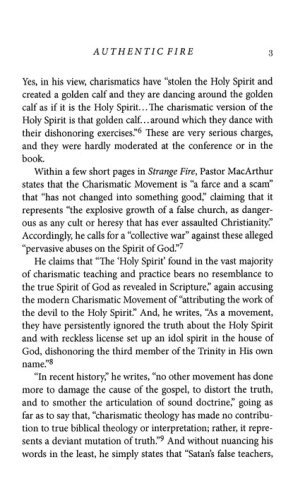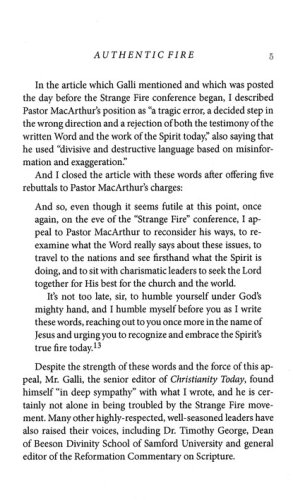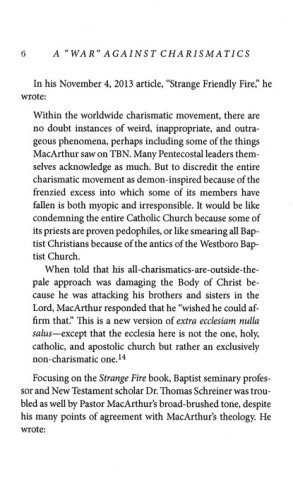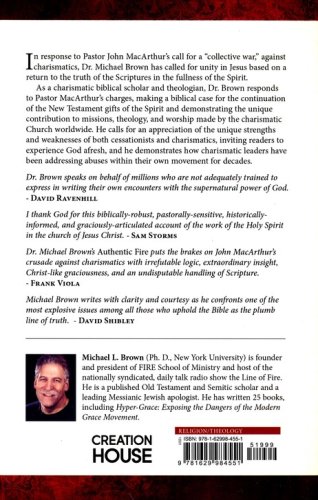 ISBN:

1629984558, 9781629984551

Page count:

418

Published:

2015-07-07

Format:

Paperback

Publisher:

Creation House

Language:
In response to Pastor John MacArthur's call for a "collective war," against charismatics, Dr. Michael Brown has called for unity in Jesus based on a return to the truth of the Scriptures in the fullness of the Spirit.
As a charismatic biblical scholar and theologian, Dr. Brown responds to Pastor MacArthur's charges, making a biblical case for the continuation of the New Testament gifts of the Spirit and demonstrating the unique contribution to missions, theology, and worship made by the charismatic Church worldwide. He calls for an appreciation of the unique strengths and weaknesses of both cessationists and charismatics, inviting readers to experience God afresh, and he demonstrates how charismatic leaders have been addressing abuses within their own movement for decades.