Apostles and Prophets: Their Roles in the Past, Present, and Last-Days Church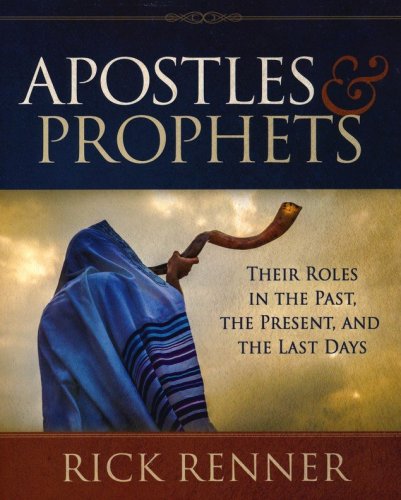 ---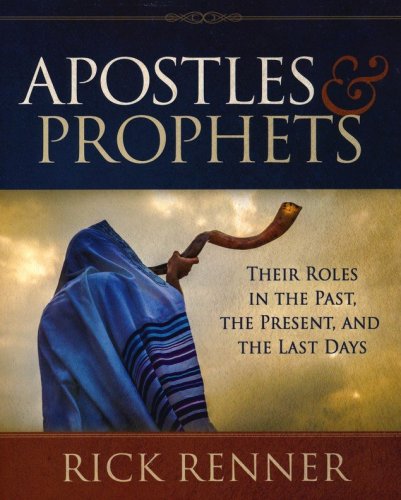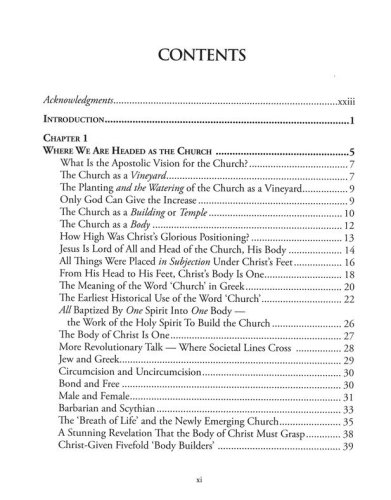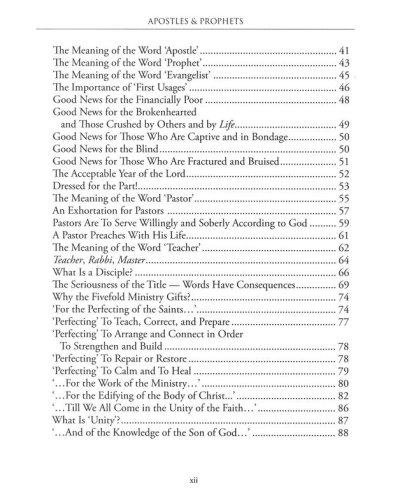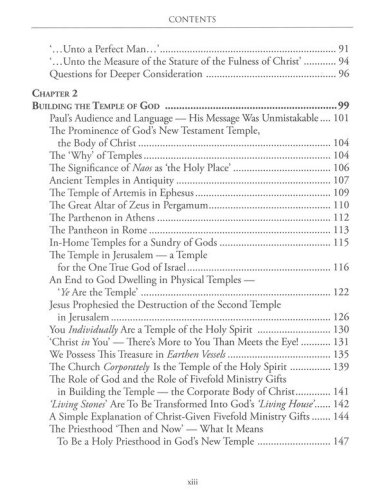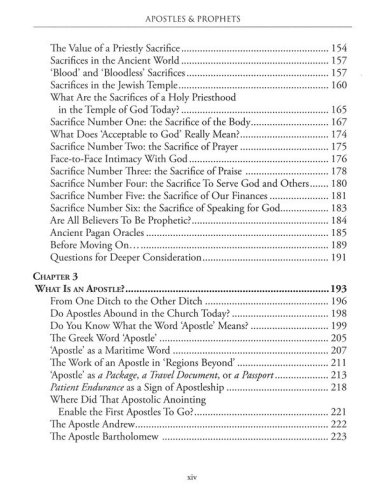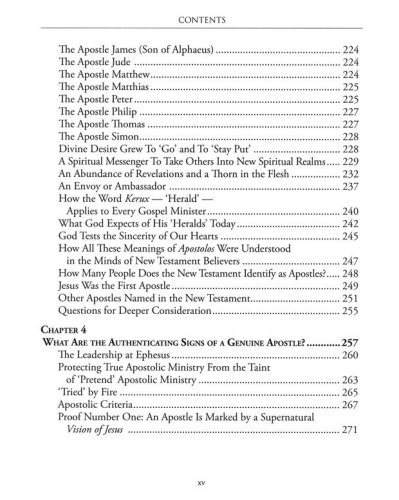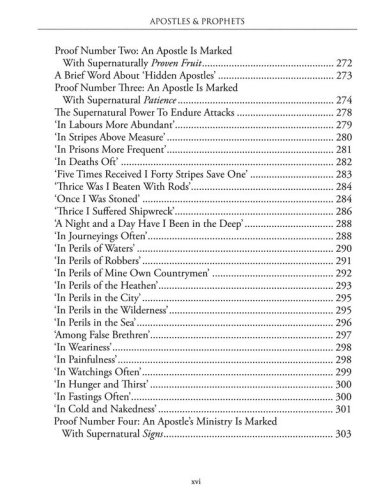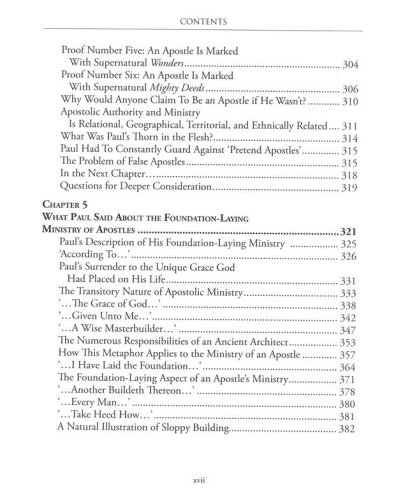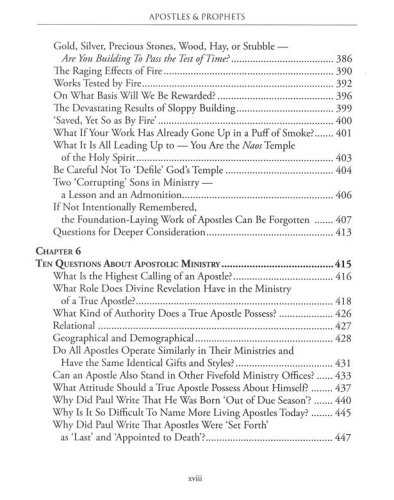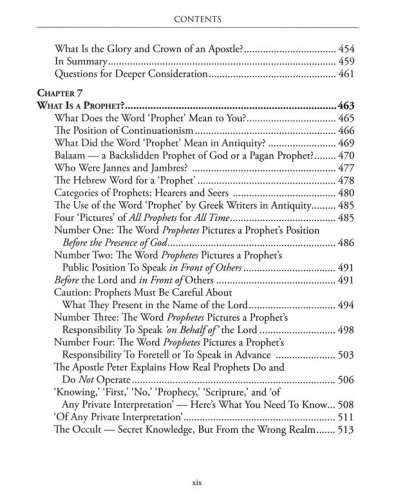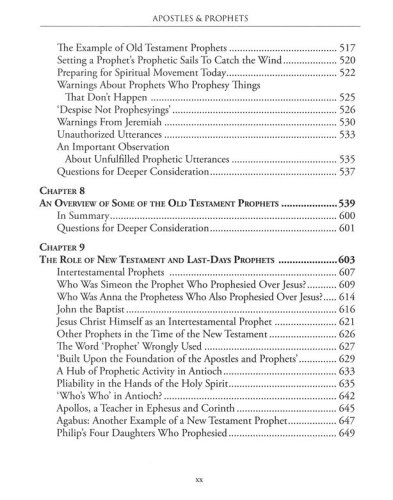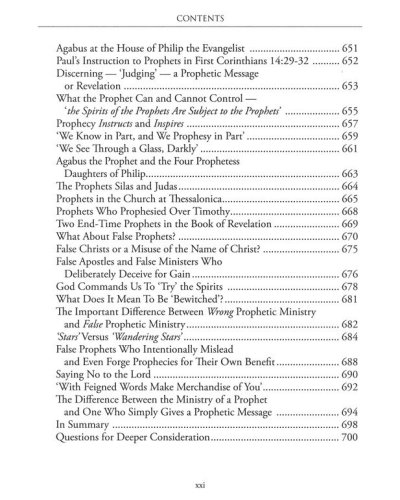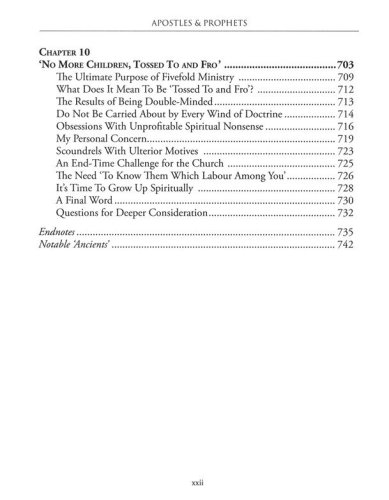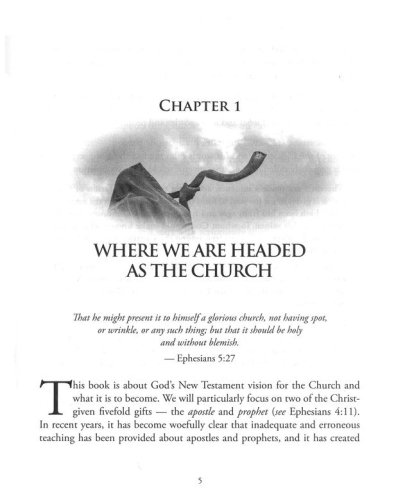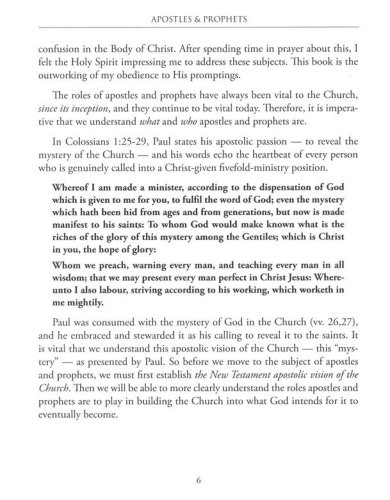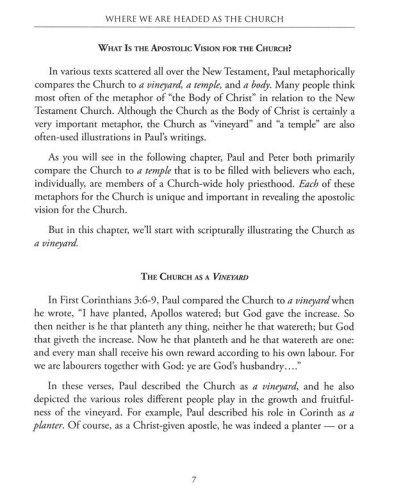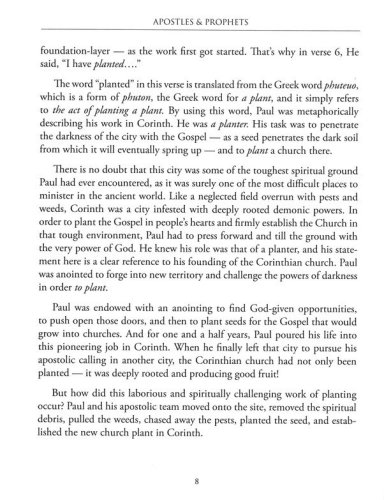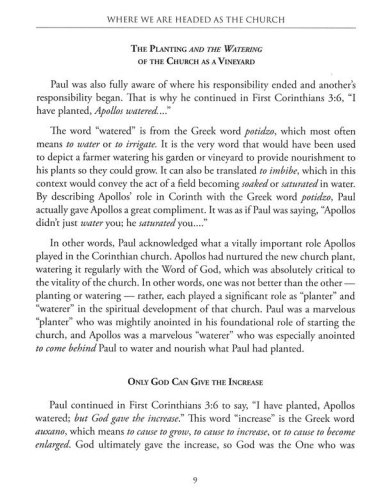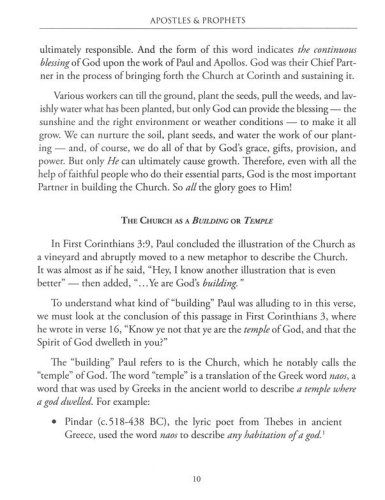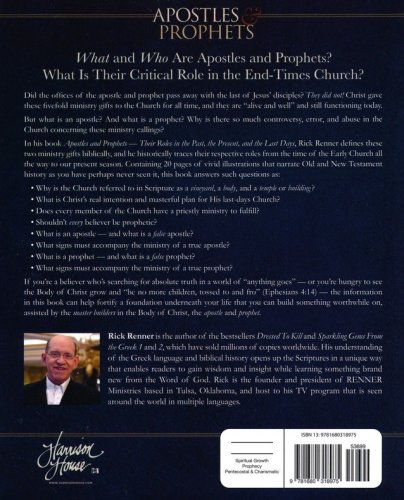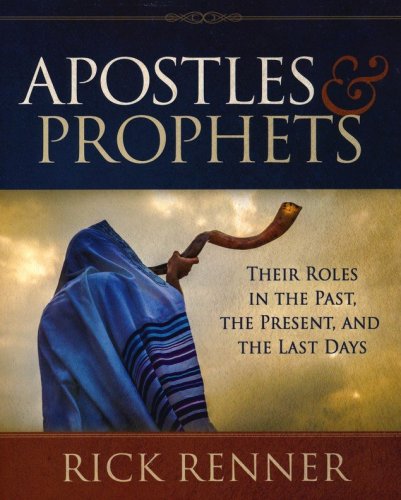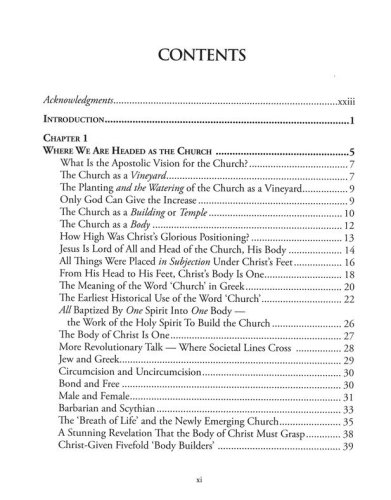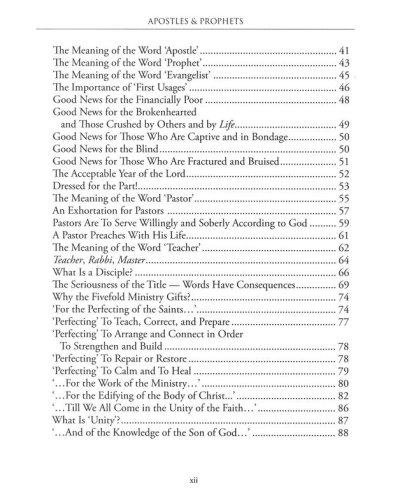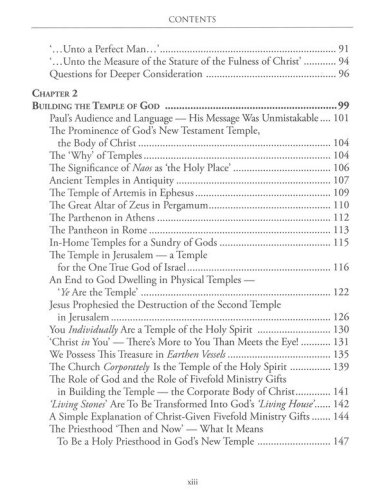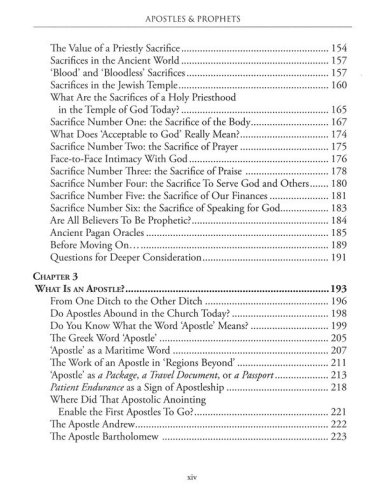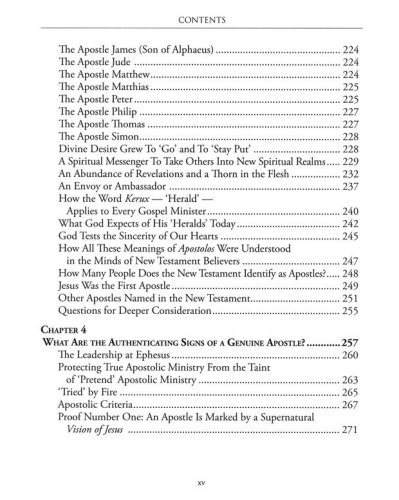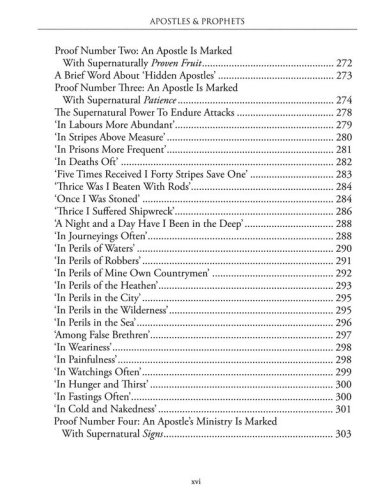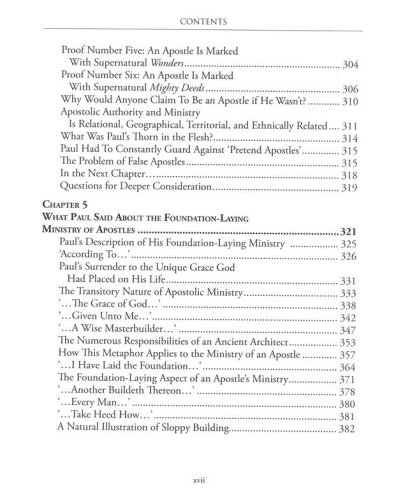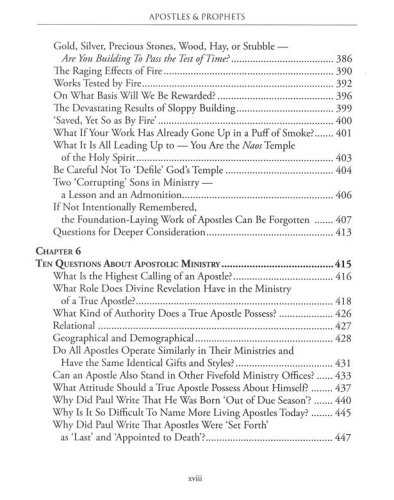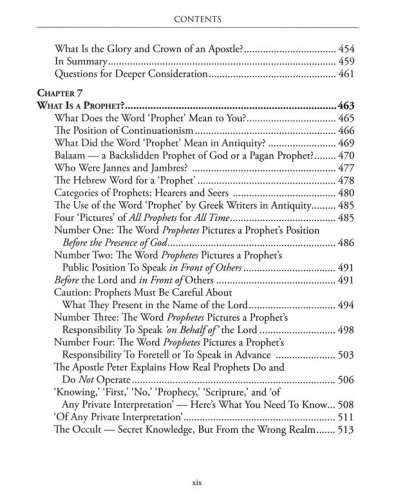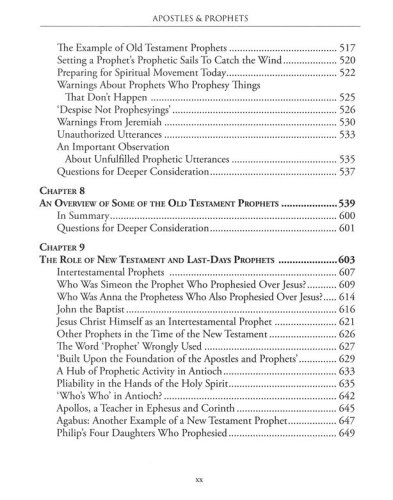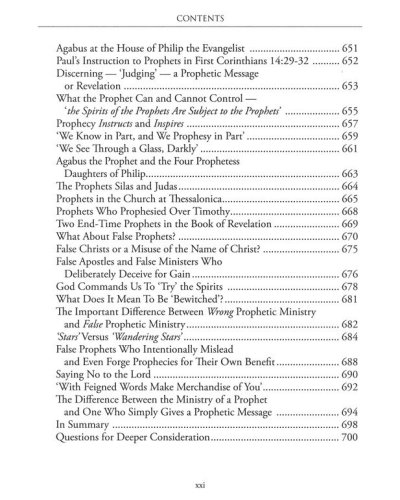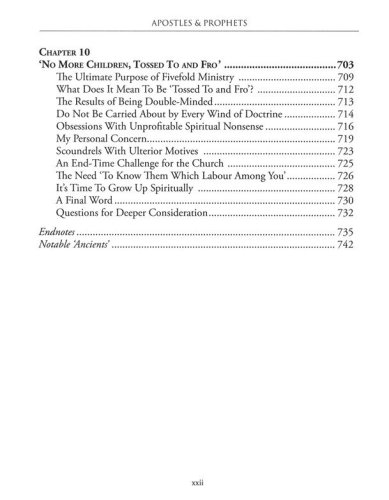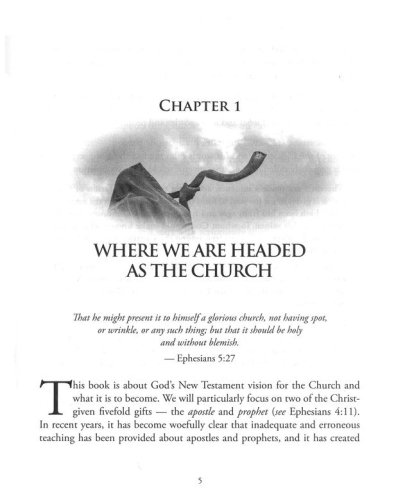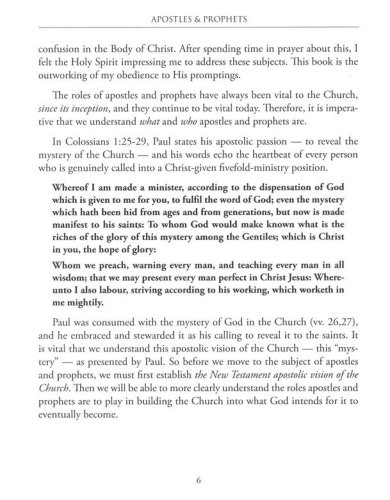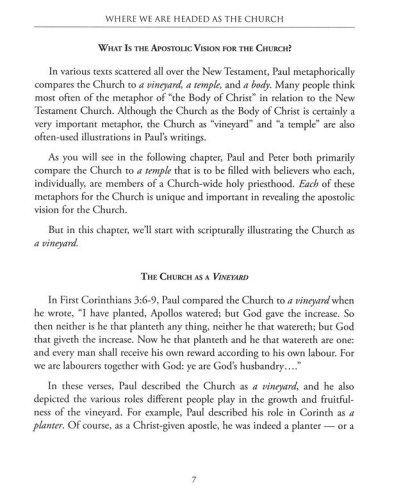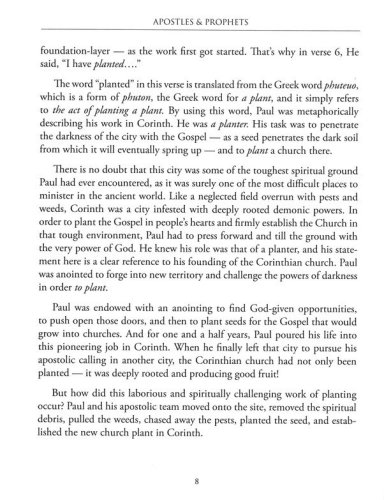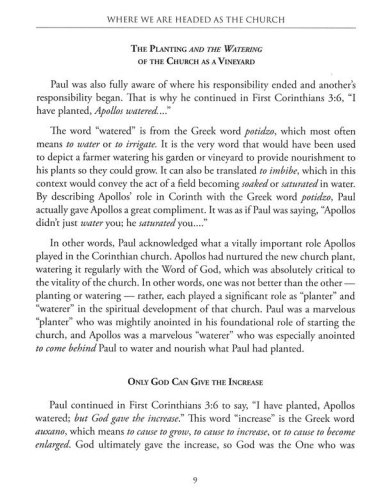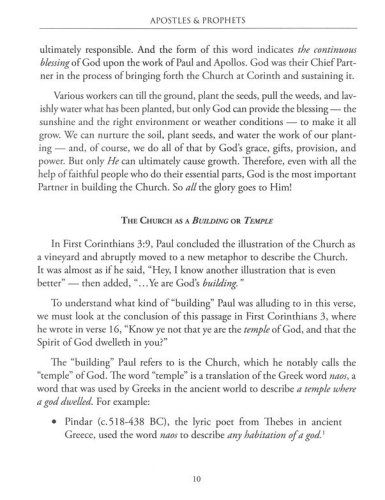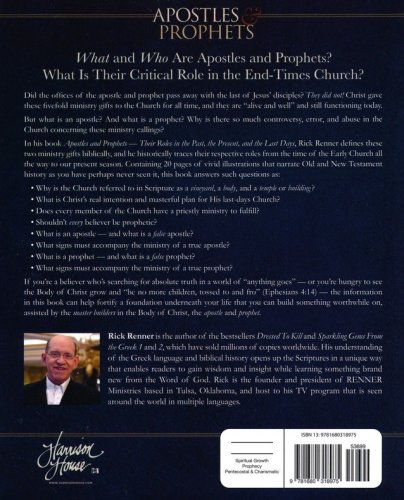 ISBN:

1680318977, 9781680318975

Page count:

450

Published:

2023-01-17

Format:

Paperback

Publisher:

Harrison House

Language:
What are apostles and prophets? Why is there so much controversy, error, and abuse in the Church concerning these ministry callings?
In Apostles and Prophets — Their Roles in the Past, Present, and Last-Days Church, Rick Renner defines these ministry offices biblically and historically, tracing their roles from the Early Church all the way to the present. Filled with vivid illustrations that recount Church history as you have perhaps never seen it, this book answers such questions as: 
What signs accompany true apostles and prophets?What defines false apostles and prophets?  Why does Scripture refer to the Church as a vineyard, a body, and a temple?Why you have a priestly ministry to fulfillHow apostles and prophets equip you for priestly ministryWhat is God's real intention for a last-days Church?
This book will fortify you with revelation you can build on! It will equip you to better understand and cooperate with the ministry of the apostle and prophet in this critical hour of the last-days Church.