Advent Reflections + Digital Version and corresponding Advent Liturgies for Families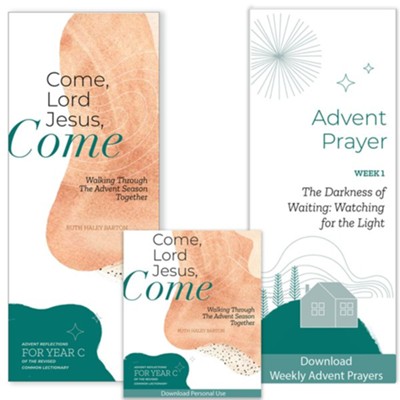 ---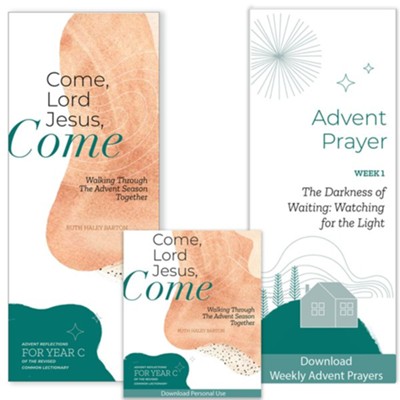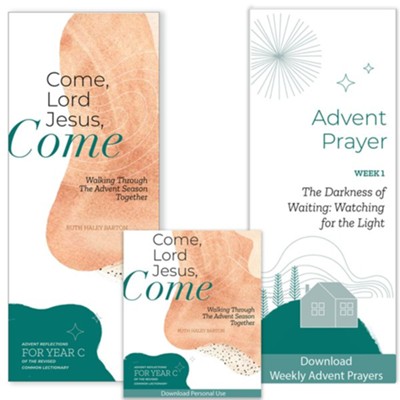 ISBN:

, 9798985084900

Page count:

0

Published:

2021

Format:

Other

Publisher:

Transforming Center

Language:
NEW Updated Advent Reflections For Year C of the Revised Common Lectionary
This beautiful 40 page booklet is designed to help individuals, spiritual friends, small groups and even congregations walk through the four Sundays of Advent together. A perfect tool to introduce people to the practice of following the lectionary through the seasons of the Church year, it begins with a longer reflection entitled "Training in Waiting" to provide instruction on the purpose and value of engaging the season of Advent for spiritual transformation along with practical instructions on how to make the most of this resource. This book contains full Scripture text (NRSV) for each Sunday of Advent through Christmas Eve and Christmas Day (based on the Revised Common Lectionary, Cycle C), a guided meditation, questions for reflection, and a prayer that draws the reader into the themes of Advent. Questions can be used for group discussion or personal reflection.
This 40 page Advent Reflection includes:
Perspective on Advent as a season of transformation.Five reflections (including Christmas Eve) with a penetrating prayer and reflection question on the theme of the weekFull Scripture text (NRSV) for each week of Advent (Cycle C)NEW: Room to journal your prayers or responses Guidance for using the Revised Common LectionaryA poem by Saint John of the Cross
This bundle includes both the softcover and a digital edition of Advent Reflections. It also includes a set of 5 corresponding Advent Liturgies to print out and pray as a family or with others.