A Healer's Promise (Brides of Laurent Book #2) – eBook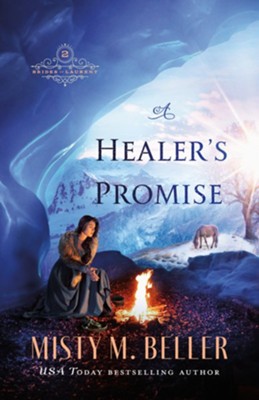 ---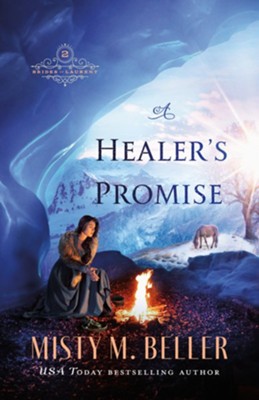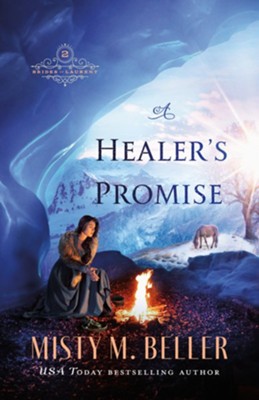 ISBN:

9781493437290, 9781493437290

Page count:

0

Published:

2022-05-03

Format:

DRM Protected ePub

Publisher:

Bethany House

Language:
Levi Masters's time as a British spy hasn't ended, though his country's war with America has. Overhearing a scout reveal a discovery that could give America an upper hand in future conflicts, Levi is sent to investigate. While trekking through the Canadian Rockies, he is convicted about his life of lies and half-truths. But just as he decides to embrace truth at any cost, warriors from a hidden mountain village take him captive.
Village healer Audrey Moreau is more curious than afraid of the outsider. And she's drawn to his commitment to honesty even at his own expense. But despite her arguments, the council decides he's too great a risk. Compelled to help him escape, she sneaks him out of the village. But when Levi faces a life-threatening injury and the fierce mountain winter closes in, Levi and Audrey are forced to discover just how far they'll go to ensure the safety of the other and the love growing between them.