A Different College Experience Teen Bible Study Book: Following Christ In College
Ben Trueblood
---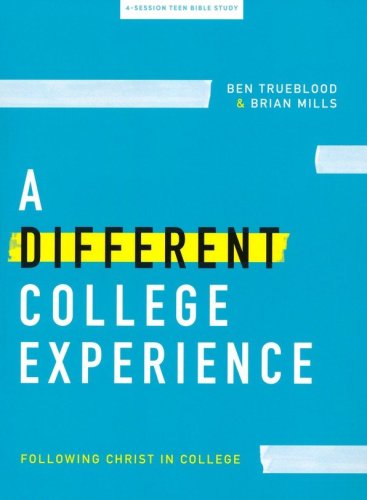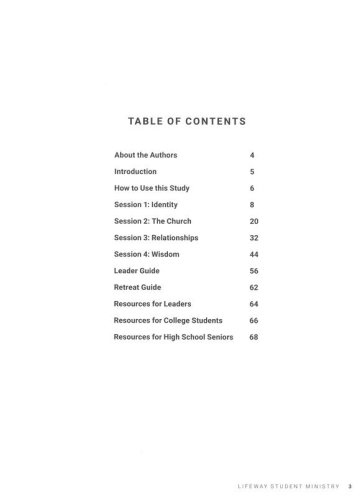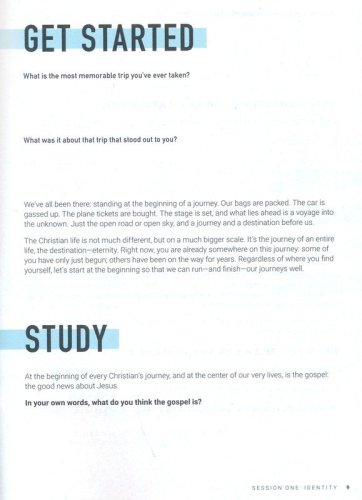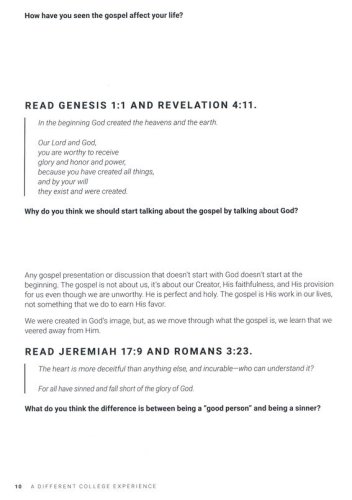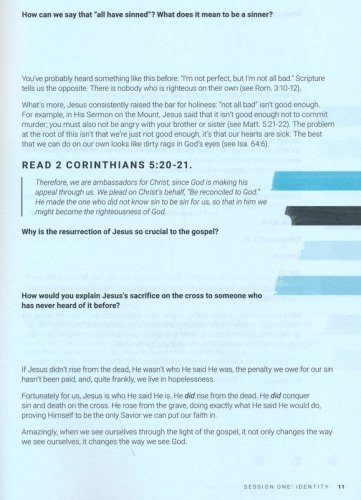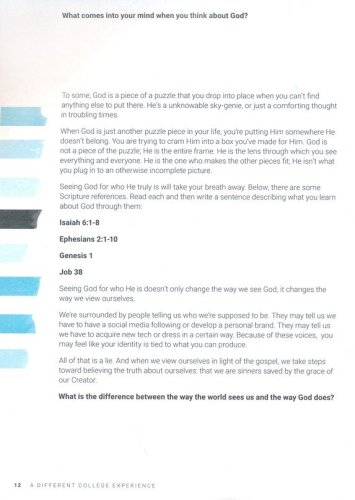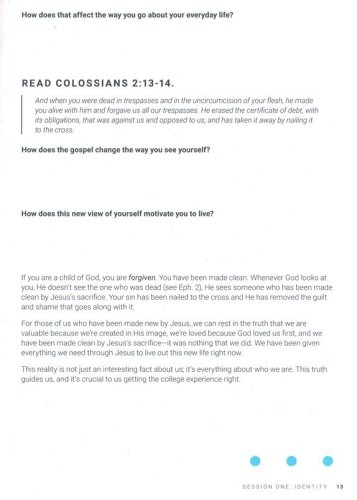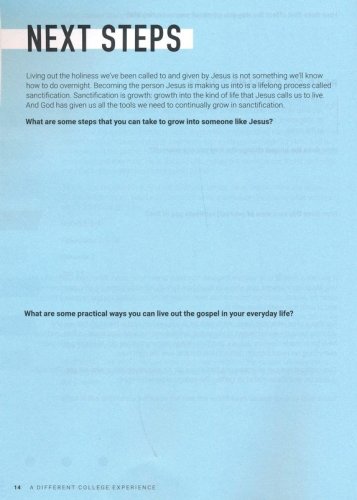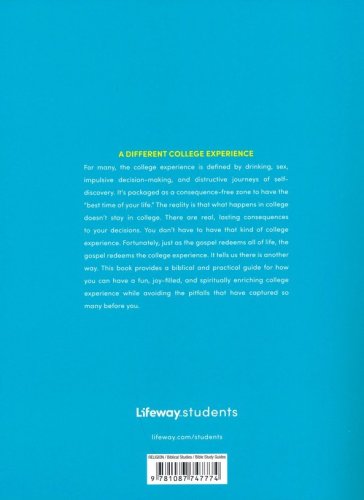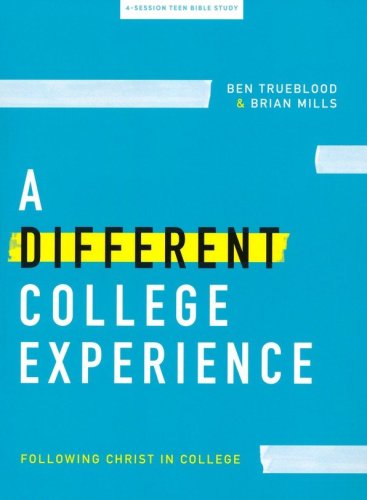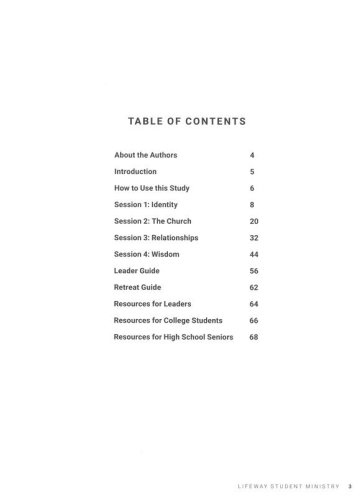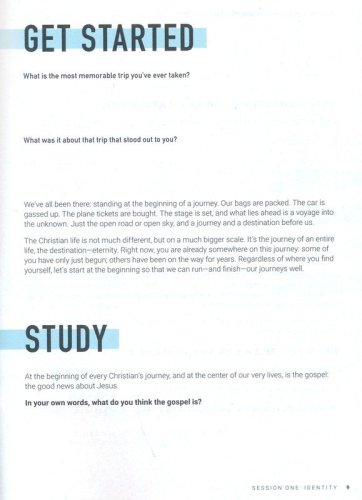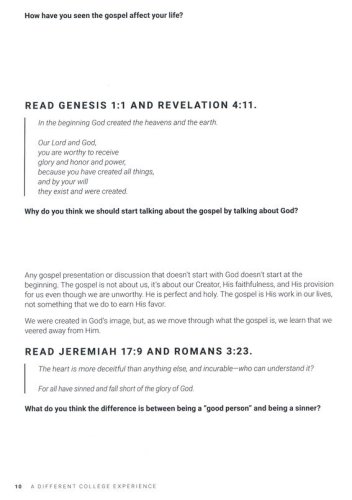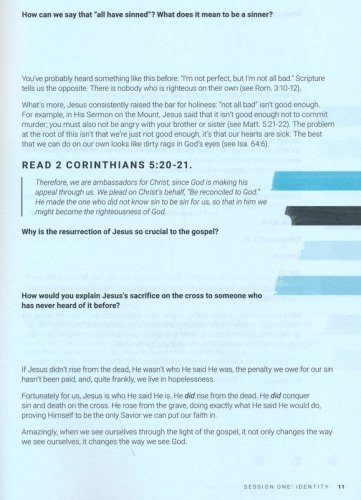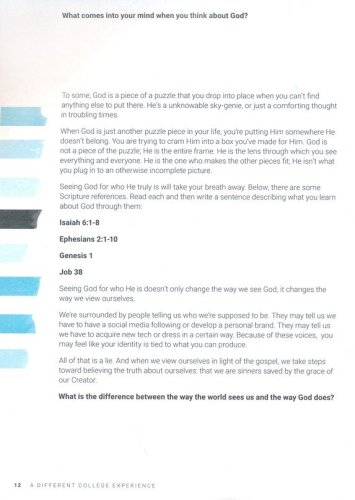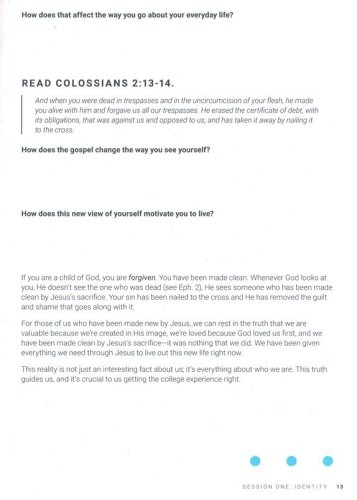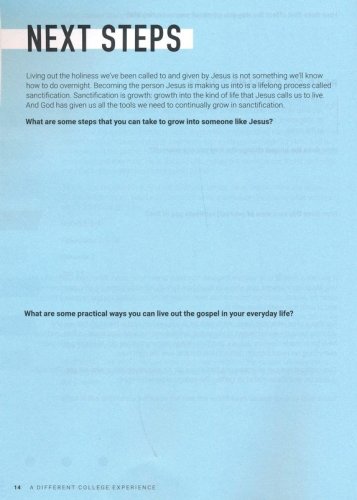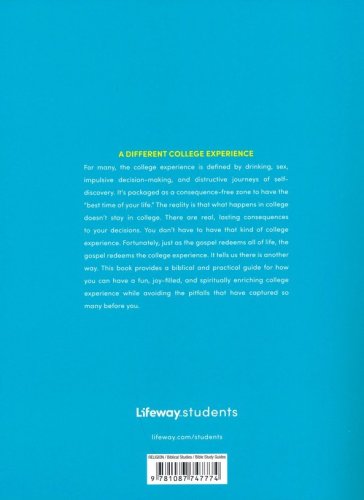 ISBN:

1087747775, 9781087747774

Page count:

80

Published:

2022-06-15

Format:

Paperback

Publisher:

Lifeway

Language:

Author:

Ben Trueblood
Be different.
For many, the college experience is defined by drinking, sex, impulsive decision-making, and destructive journeys of self-discovery. It's packaged as a consequence-free zone to have the "best time of your life." The reality is that what happens in college doesn't stay in college. There are real, lasting consequences to your decisions.
You don't have to have that kind of college experience. The gospel tells us there is another way.
Join student ministry leader Ben Trueblood and college pastor Brian Mills in this 4-session Bible study as they provide a biblical and practical guide for how you can have a fun, joy-filled, and spiritually enriching college experience.
FeaturesPersonal study, accountability, and journaling options to complete between group sessionsBiblically rooted and gospel-centered4 small-group sessionsA guide to additional resources for leaders, college students, and high school students included in the back of the bookLeader Guide in the back of the Bible study book to guide questions and discussion with small groups, including instructions for how to lead this study in a retreat settingFree leader resources and social media assets available for download at lifeway.com  BenefitsDiscover what it looks like to be a Christian in college.Begin a journey of discovering who God is, who you in Christ, and what the church is meant to be.Build a general foundation of theology.Experience the freedom and joy that comes with the college experience while keeping your faith and character intact.Be encouraged to establish godly relationships by meeting up and discussing the topic with another believer each week.Pursue personal spiritual growth through individual time spent in Bible study with the content.