Overcoming When You Feel Overwhelmed Participant's Guide: 5 Steps to Surviving the Chaos of Life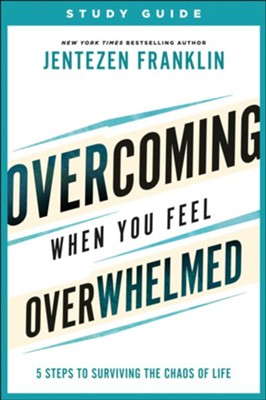 ---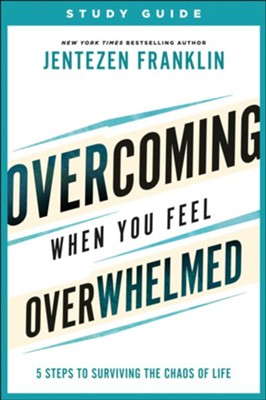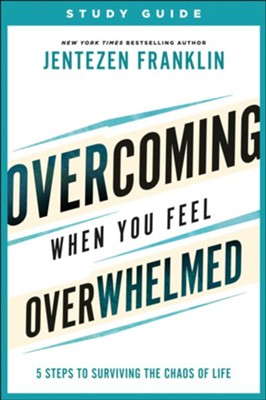 ISBN:

0800799879, 9780800799878

Page count:

80

Published:

2022-06-07

Format:

Paperback

Publisher:

Chosen Books

Language:
In Overcoming When You Feel Overwhelmed, Jentezen Franklin offers five life-giving keys–look within, look to him, look ahead, look out, and look up, to enable you to get up, get out, and get free. He pulls back the curtain on the enemy's tactics attempting to hinder your spiritual growth, distract your attention, and keep you from living to your fullest potential during this critical season of prophetic history, and guides you to walk into the destiny God has prepared for you.
If you find that every battle you're fighting has gotten more difficult to conquer–if you are paralyzed and don't know which way to go–remember God doesn't call you just a survivor. He calls you an overcomer.