---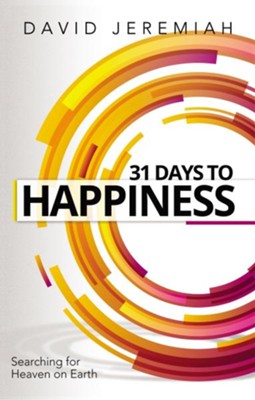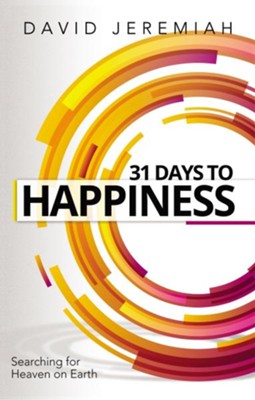 ISBN:

9780785224853, 9780785224853

Page count:

0

Published:

2018-05-22

Format:

DRM Protected ePub

Publisher:

Thomas Nelson

Language:

Author:

Dr. David Jeremiah
Don't you deserve a little happiness?
Ever wonder . . .
Why is life so frustrating?Is happiness within my reach?Is it too late for me?
Dr. David Jeremiah takes a look at history's wisest and most successful man, King Solomon, and challenges readers to find what really matters in life. Solomon tested life's haunting questions head-on. Tasted the fullness of life's riches. But found his answers in the last place he thought to look.
If you thought happiness was only an empty hope, maybe you've simply been looking in all the wrong places. In this book Dr. Jeremiah reveals the way to the happiness you have longed for, the never-dimming light of your fondest dreams.