---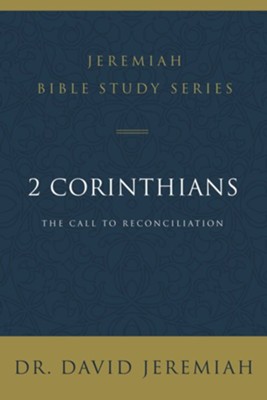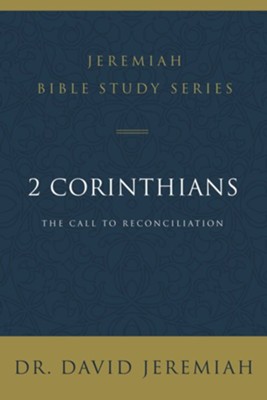 ISBN:

9780310097495, 9780310097495

Page count:

0

Published:

2020-03-03

Format:

DRM Protected ePub

Publisher:

Thomas Nelson

Language:

Author:

Dr. David Jeremiah
The apostle Paul founded many churches in the Roman Empire, including one in the prominent city of Corinth. But after personally ministering to them for years, he saddened to one day discover that he is being viciously slandered and ridiculed by adversaries who have arrived in the region. Paul responds by penning a second letter to them, defending not only his authority as an apostle of Christ but also the truth of the gospel he had so painstakingly modelled in their midst. Paul's words reveal the cost of following Christ—and also the ultimate rewards that await those who are faithful to Jesus.
The Jeremiah Bible Study Series captures Dr. David Jeremiah's many years of commitment in teaching the Word of God. In each study, you will gain insights into the text, identify the key stories and themes, and be challenged to correctly apply the truths and meanings you find to your own life. Sections include:
Getting Started: An opening question to introduce the lessonSetting the Stage: A short reflection to explain the context of the studyExploring the Text: The Scripture reading for the lesson with related study questionsReviewing the Story: Questions to help you identify key points in the Scripture readingApplying the Message: Questions to help you apply the key ideas to your lifeReflecting on the Meaning: A closing reflection on the key teachings in the lesson
Each of the Bible studies in this series will help you understand what the Bible says—particularly in its original context—and how to apply its teachings to your life.