100 Worst Employees: Learning from the Very Worst, How to Be Your Very Best – eBook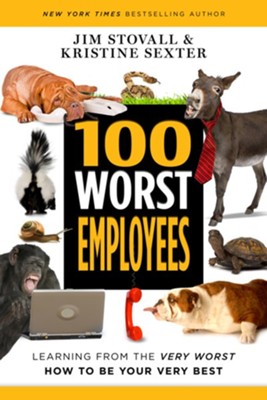 ---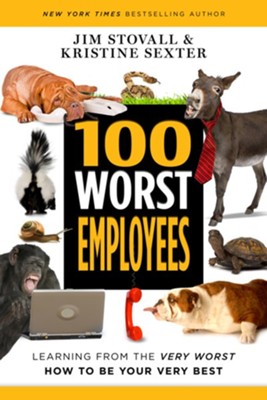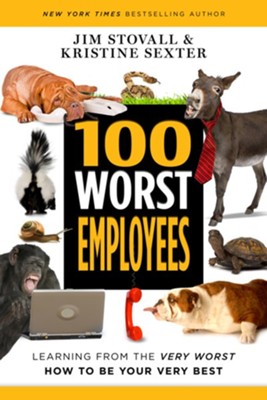 ISBN:

9781640951150, 9781640951150

Page count:

0

Published:

2019-10-15

Format:

DRM Free ePub

Publisher:

Sound Wisdom

Language:
The stories you are about to read are true.
Some of the names or places have been altered to protect the guilty.  You will find some of the stories to be humorous while others are shocking or just sad.  But all of them are opportunities for you to learn, grow, and excel.  Jim Stovall and Kristine Sexter have put together a powerful collection of stories that illustrate the truth about some recognizable characters in the workplace.  Learn from the mistakes these infamous members of the workforce made and improve your ability to make yourself more employable and skillful in your field and career.
If we explore what the worst employees do and avoid those practices, what remains is excellence. 
A successful, fulfilling, and positive career can bring us true happiness and contentment in both our professional and our personal life.  An unsuccessful career can put us in a place where we feel like an indentured slave–overworked, underpaid, and not appreciated. 
If you approach your job with maximum effort and a great attitude while avoiding all of the pitfalls outlined in these pages, you will become a valuable employee and reap all of the rewards that go along with it. Check out 100 Worst Employees and enjoy the humor while learning how to be your best self today!