Yo soy: 40 Razones para confiar en Dios (I Am: 40 Reasons to Trust God)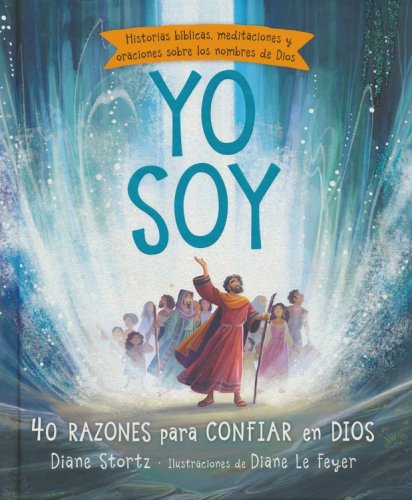 ---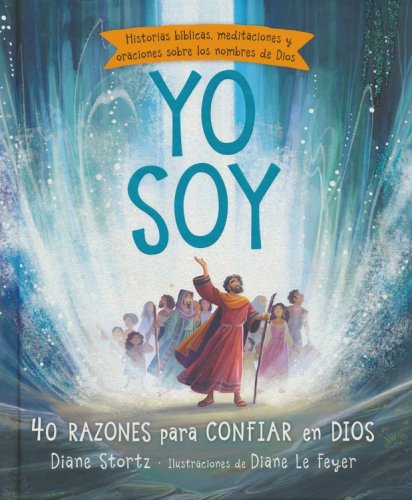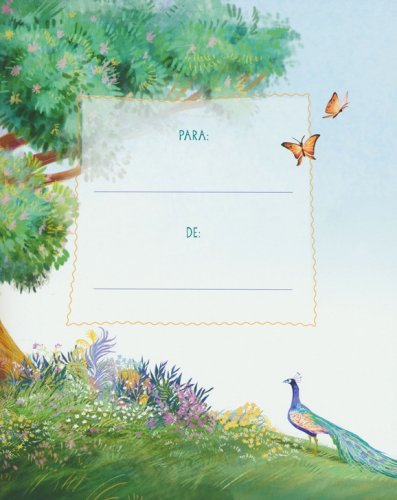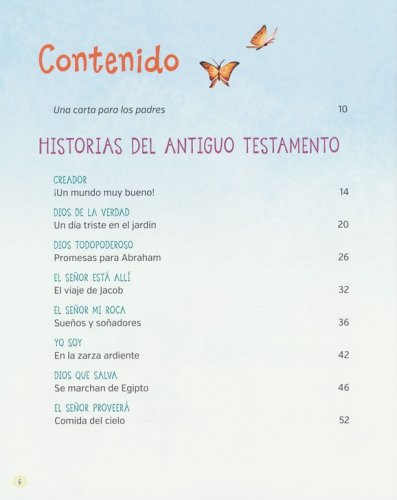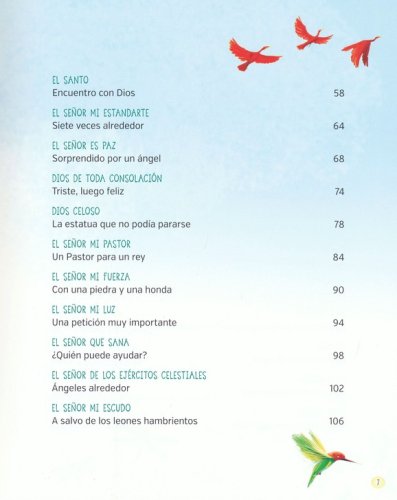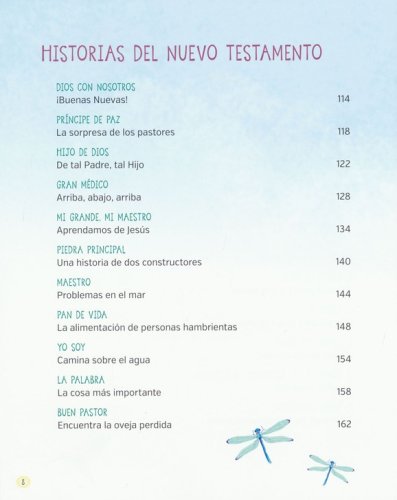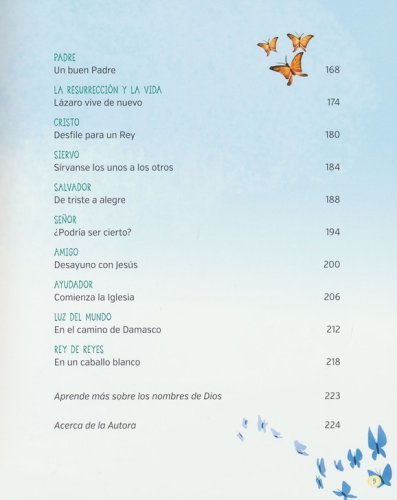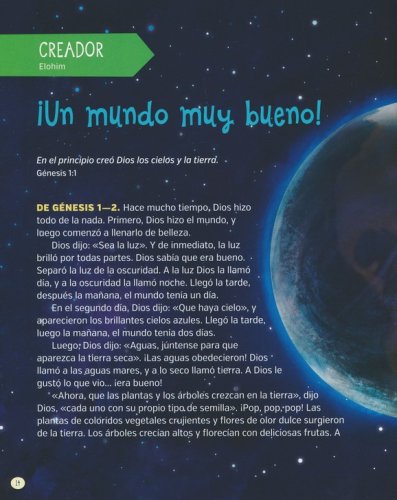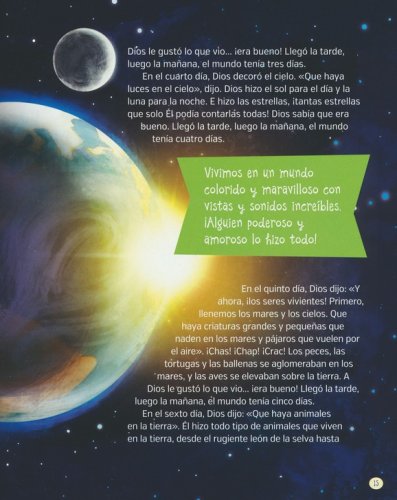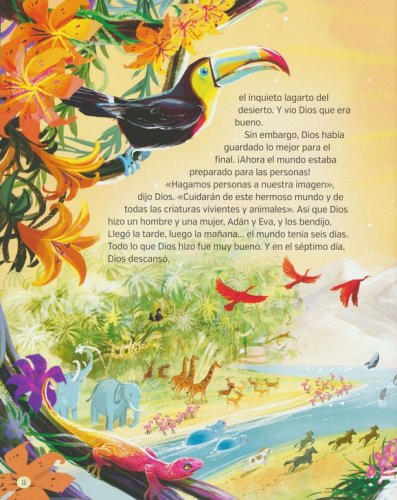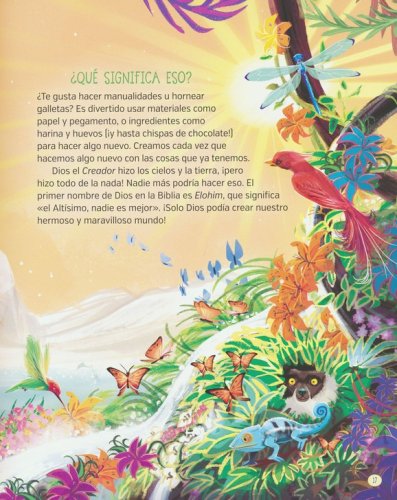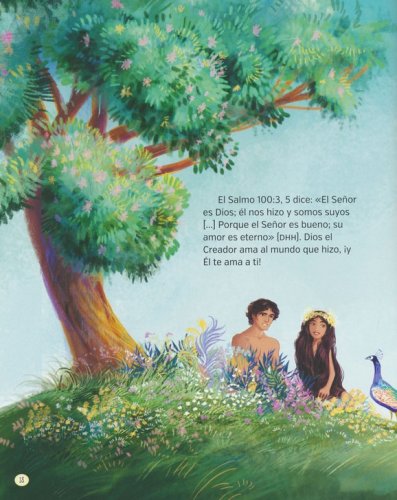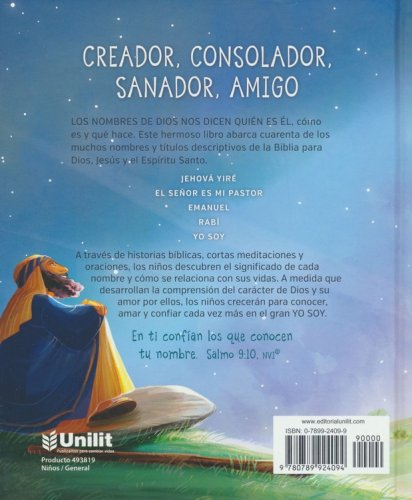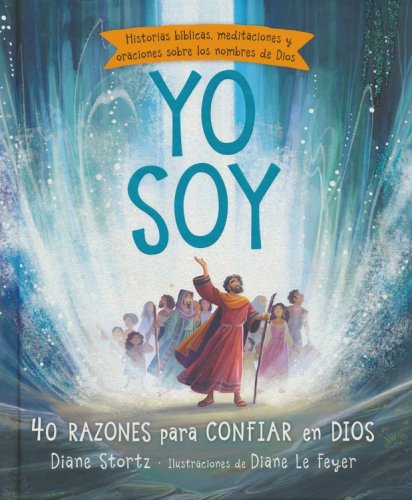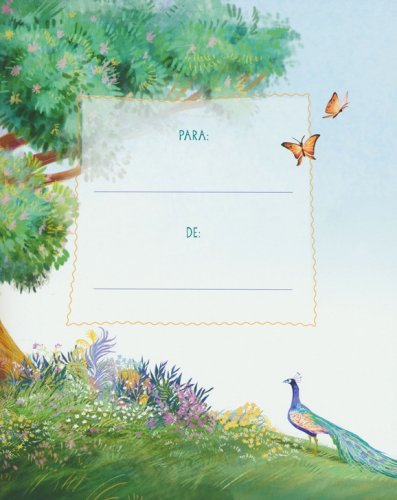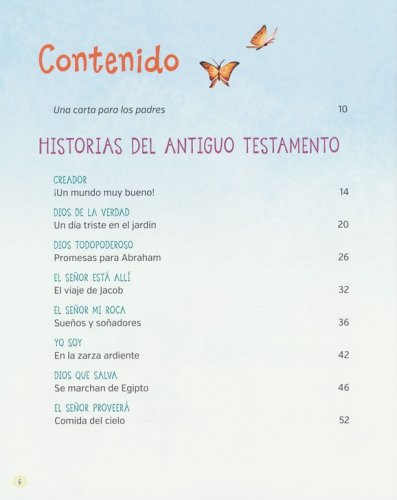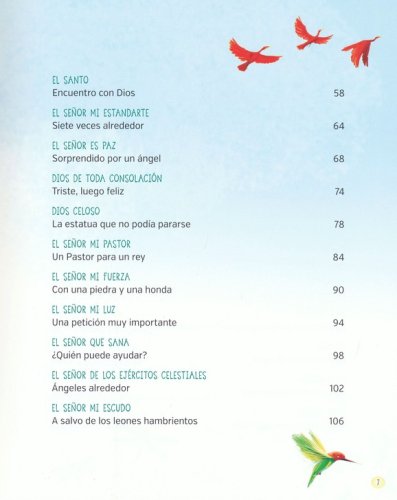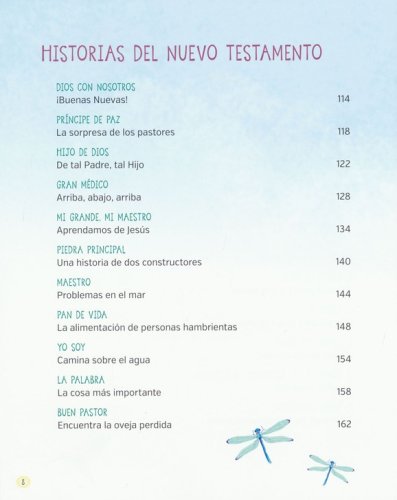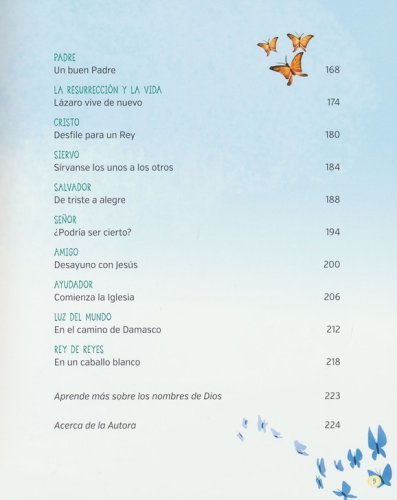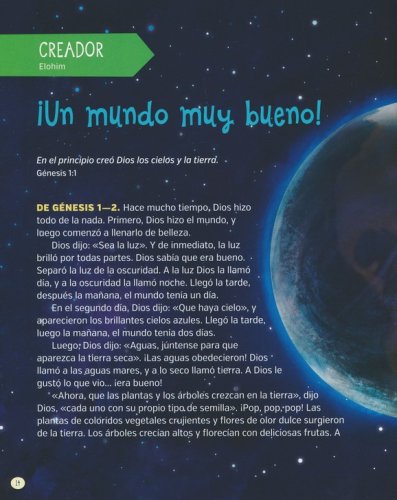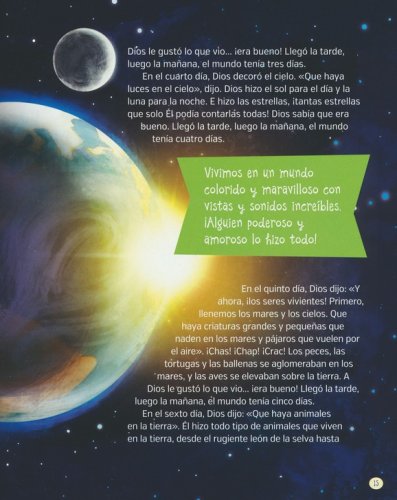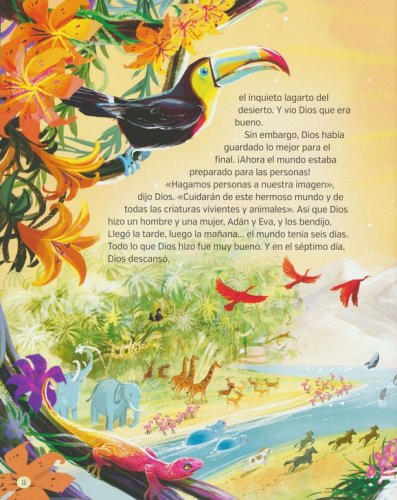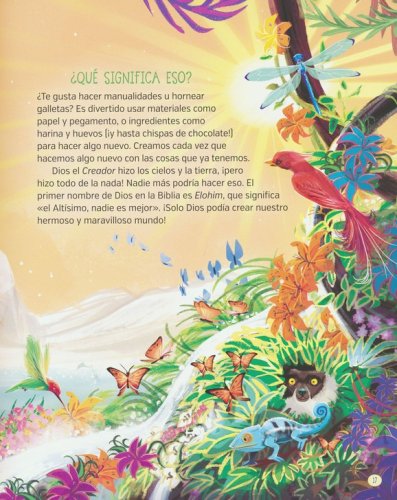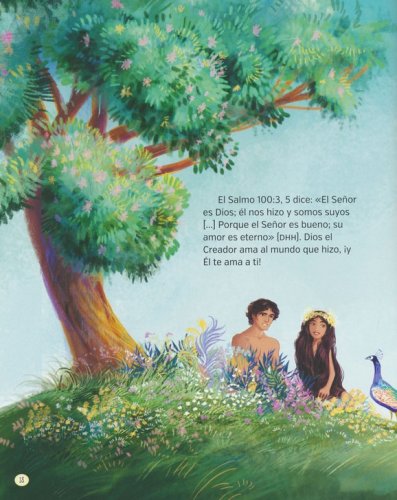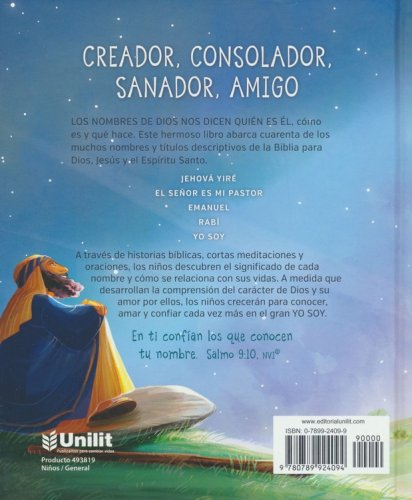 ISBN:

0789924099, 9780789924094

Page count:

224

Published:

2018-07-31

Format:

Hardcover

Publisher:

Editorial Unilit

Language:
La exitosa autora Diane Stortz ha creado una introducción irresistible a los muchos nombres descriptivos de Dios que ayudará a los niños a conocer a Dios y ver cómo Él es completamente asombroso y confiable. Todo Poderoso, Poderoso, Sanador, Ayudador, Creador, Salvador y muchos otros nombres de Dios fortalecerán la fe de un niño. Yo soy muestra a los niños quién es Dios y cómo es Él. . . ¡y cuánto los ama!
Este libro incluye 40 de los nombres y títulos descriptivos de Dios, Jesús y el Espíritu Santo, como se muestran a lo largo de la Biblia. Cada historia presenta versículos de las Escrituras, una oración y una breve sección sobre ese nombre y su significado en un lenguaje apropiado para que los niños lo puedan comprender.
Bestselling author Diane Stortz has created a compelling introduction to the many descriptive names of God that will help children get to know God and see ways He is completely awesome and trustworthy. All Powerful, Mighty, Healer, Helper, Creator, Savior, and many other names of God will strengthen a child's faith. I Am shows children who God is and what He is like . . . and how much He loves them!
This book includes 40 of the names and descriptive titles for God, Jesus, and the Holy Spirit as shown throughout the Bible. Each story features Scripture verses, a prayer, and a short section about that name and its significance in kid-friendly language that children can comprehend.