Written on the Wind (The Blackstone Legacy Book #2) – eBook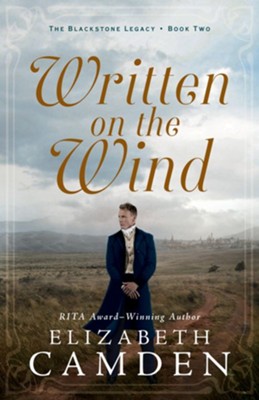 ---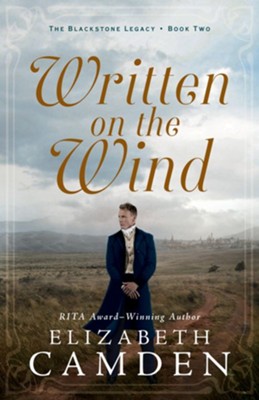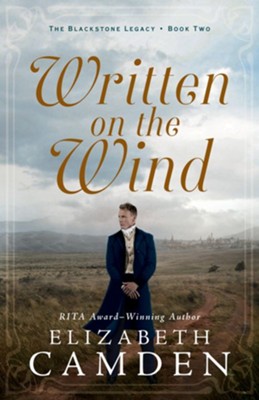 ISBN:

9781493437306, 9781493437306

Page count:

0

Published:

2022-05-03

Format:

DRM Protected ePub

Publisher:

Bethany House

Language:
Natalia Blackstone is a rarity in Gilded Age America. As a trusted analyst for her father's bank, she is helping finance the legendary Trans-Siberian Railway. From her office in New York City, Natalia relies on a charming Russian aristocrat to oversee the construction of the railroad on the other side of the world.
But while overseeing the work, Count Dimitri Sokolov witnesses the deadly result of the Russian Monarchy's will to see the railway built. To silence him, the state has stripped Dimitri of his title, his lands, and his freedom . . . but Dimitri has a key asset the czar knows nothing about: his deep and abiding friendship with Natalia Blackstone.
From the steppes of Russia to the corridors of power in Washington, Natalia and Dimitri will fight against all odds to save the railroad and share the truth of what happened, but how can their newfound love survive the ordeal?