Writings of Augustine: The Upper Room Spiritual Classics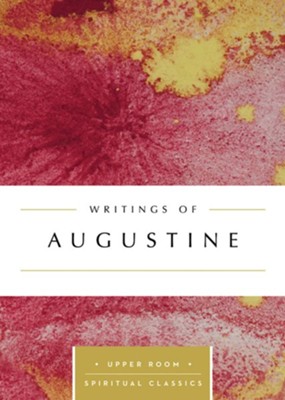 ---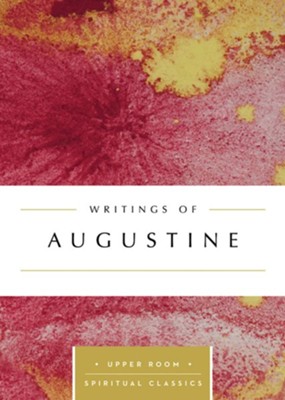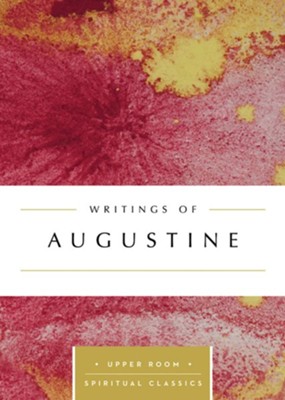 ISBN:

0835816435, 9780835816434

Page count:

102

Published:

2017

Format:

Paperback

Publisher:

Upper Room

Language:
Augustine was the fourth-century spiritual leader from North Africa who had a vast impact on the Christian church. His Confessions has been called one of Western civilization's most influential books. This volume contains other important writings of Augustine.
More than ever, people want to grow spiritually. Many want to explore the rich spiritual writings of influential leaders in the history of Christianity. But trying to read classics written centuries ago can be daunting. The Upper Room Spiritual Classics are designed to help by offering readable translations in an accessible format.
Each book provides at least 14 excerpts that cover the range of the writer's spiritual concerns. An insightful, expertly written introduction helps readers understand the writer and his or her world.
The Upper Room Spiritual Classics will help both individuals and groups grow in their faith by seeing God through the eyes of remarkable spiritual leaders.