Writers on Writing: Top Christian Authors Share Their Secrets for Getting Published – eBook
James N. Watkins
---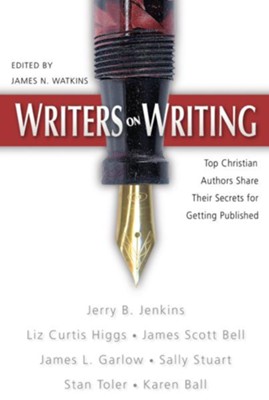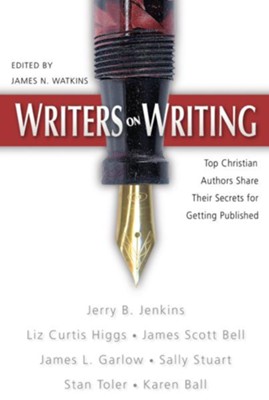 Attention all Christian writers!
Many Christians have a desire to communicate the gospel through the medium of writing but do not understand the basics of writing for publication. This helpful volume of 22 brief chapters provides encouragement for budding Christian writers to continue in their work, instruction in the craft of writing, and instruction in the basics of the Christian writing business.
Contributors include:
Jerry B. Jenkins J
erry Brecheisen
Liz Curtis Higgs
James Scott Bell
James L. Garlow
Sally Stuart
Stan Toler
Karen Ball
Get Inspired. Get Equipped. Get Published.