Why Do We Say Good Night?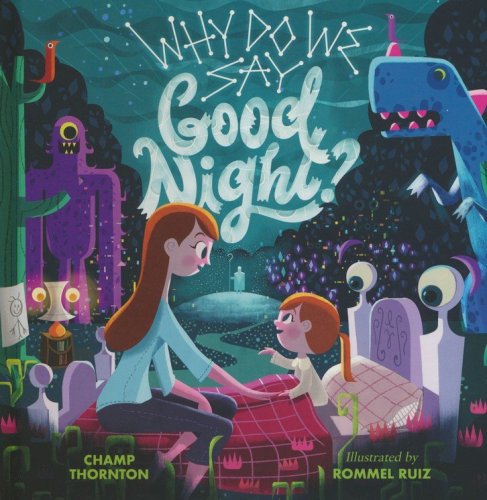 ---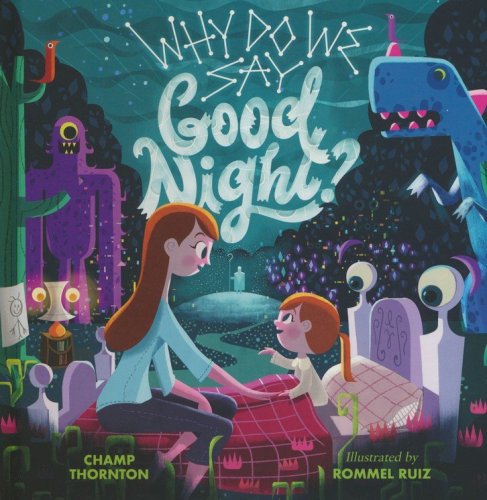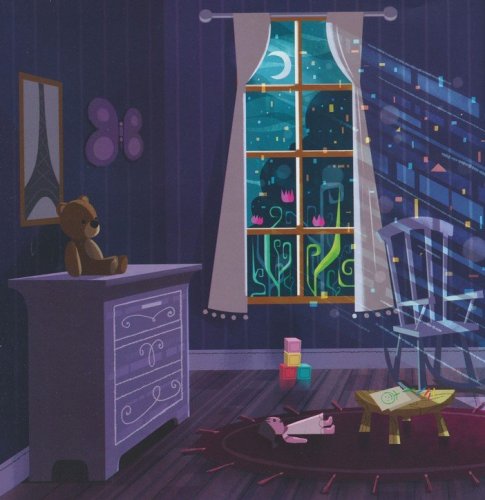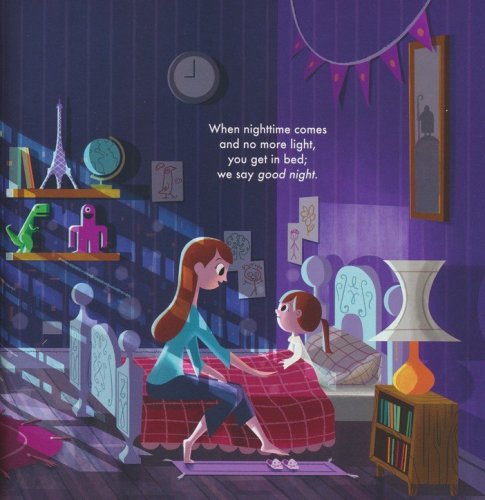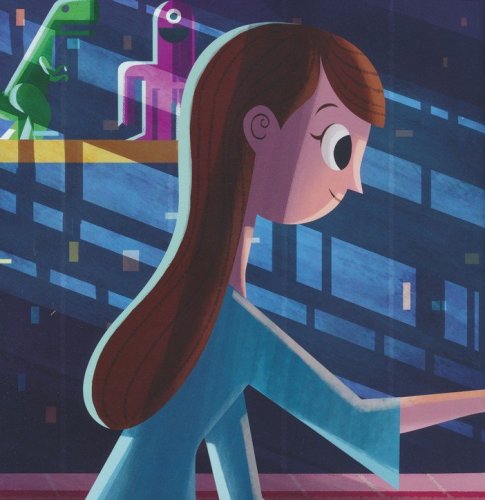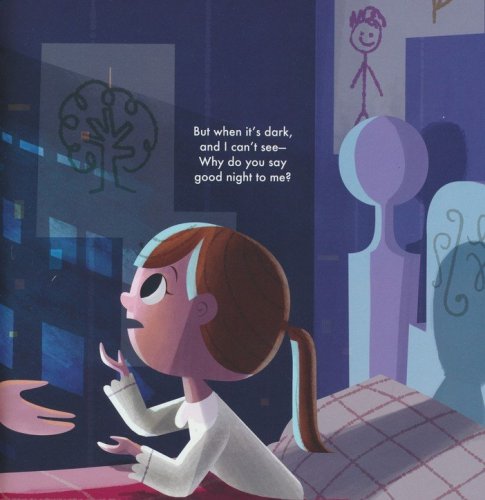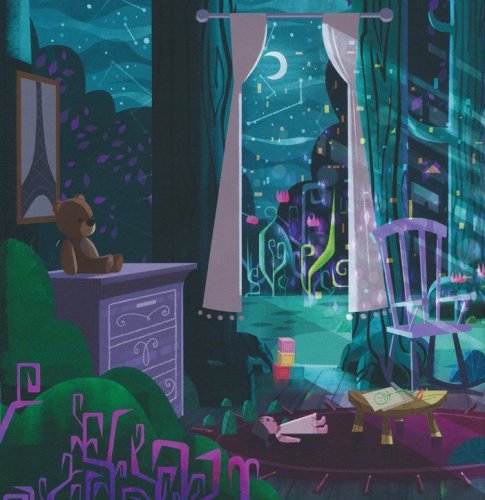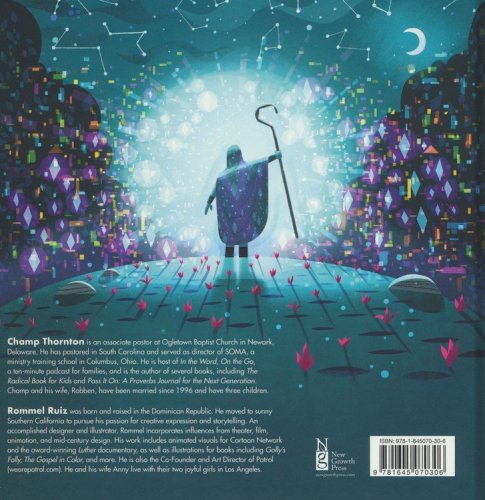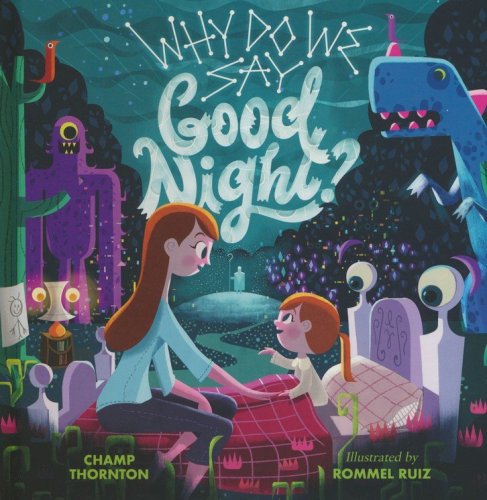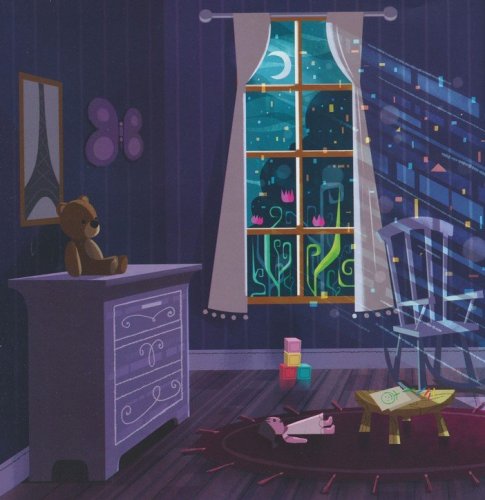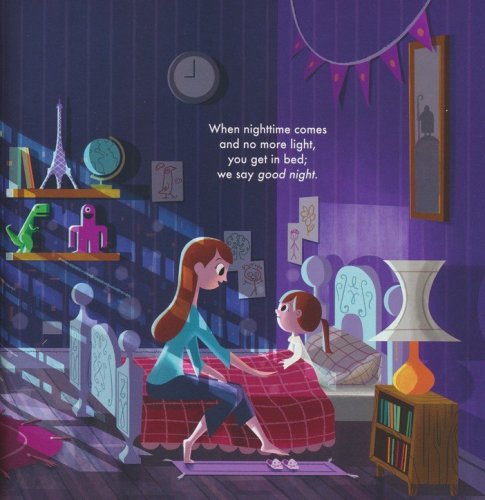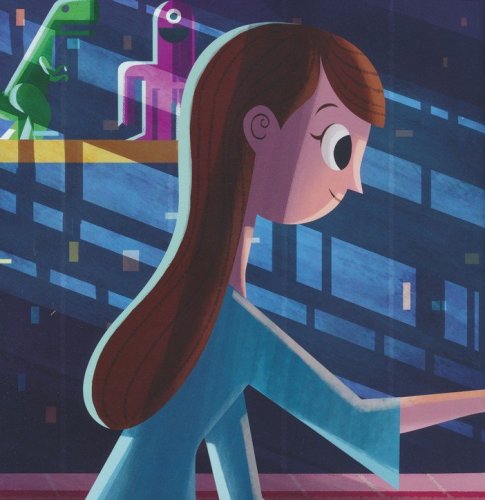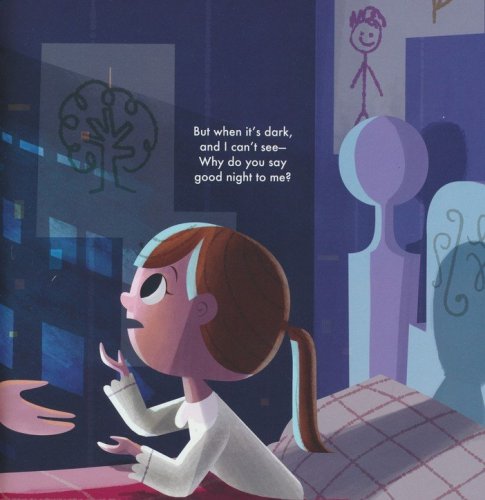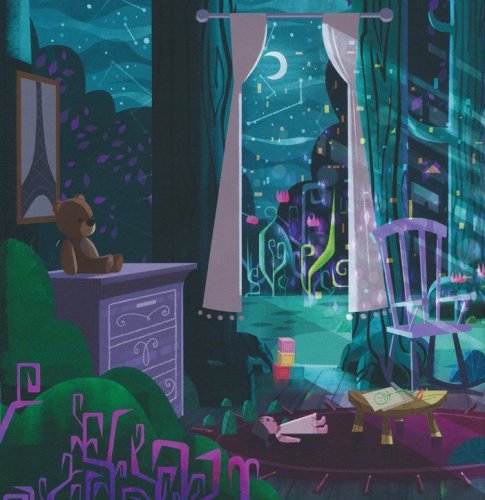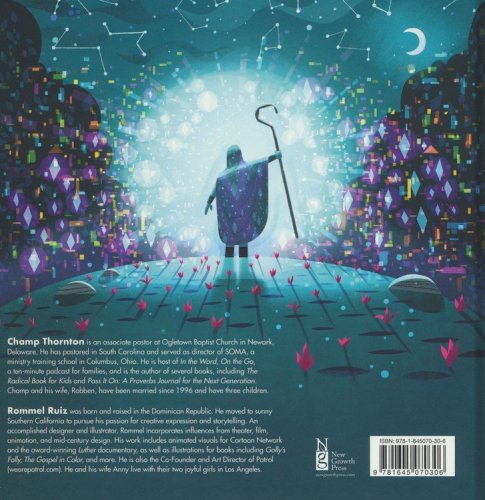 ISBN:

1645070301, 9781645070306

Page count:

32

Published:

2019-10-21

Format:

Hardcover

Publisher:

New Growth Press

Language:
Going to bed and turning out the light can be a hard time for many children. Award-winning author Champ Thornton wrote this beautifully designed and illustrated book to help parents comfort their children with three truths about God.
As a mother and her little daughter talk, they remember together that God made the night, he sees in the dark, and he watches over them just like a shepherd protects his sheep.
Children and parents will want to start a new nighttime tradition of reading together about why we can say that the night is good.
In this important, engaging children's book, parents can bring comfort and encouragement to their children, reminding them Jesus is near.