Who is God? Ages 3-6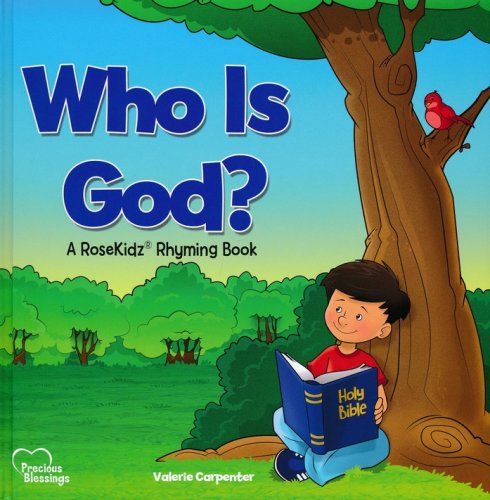 ---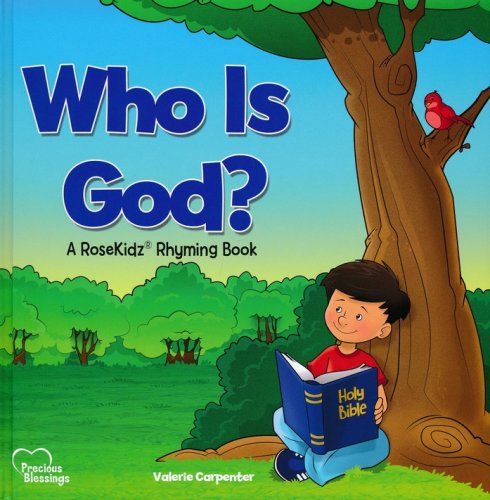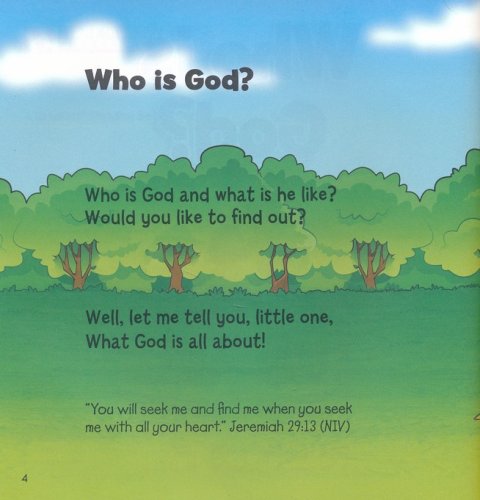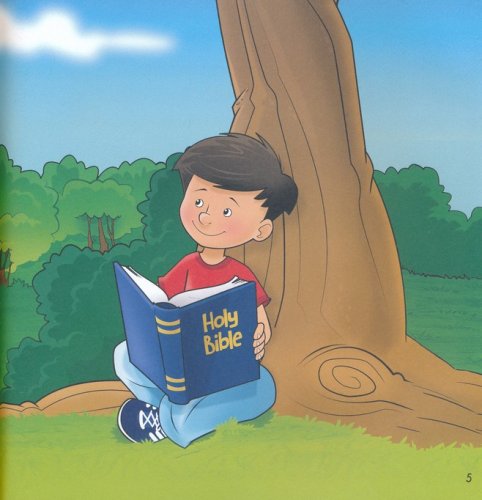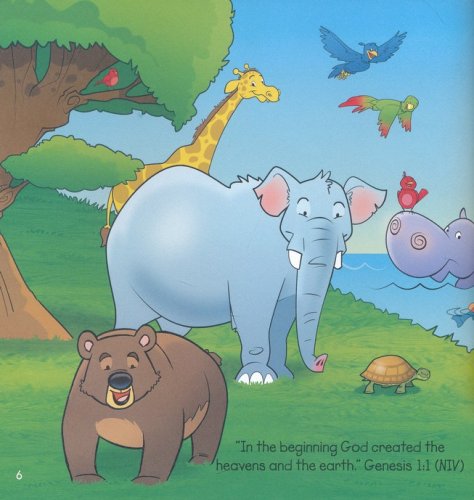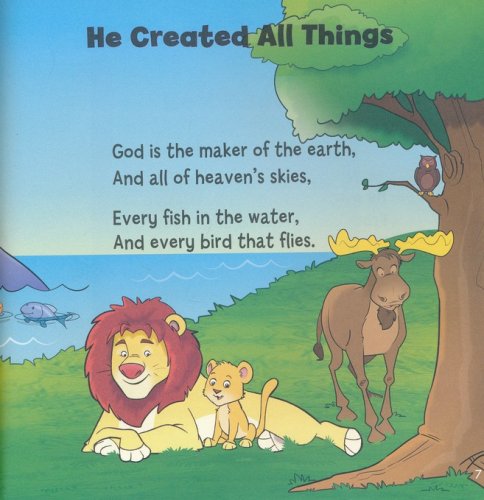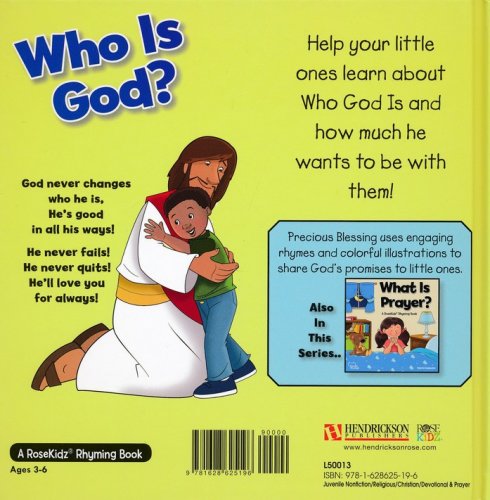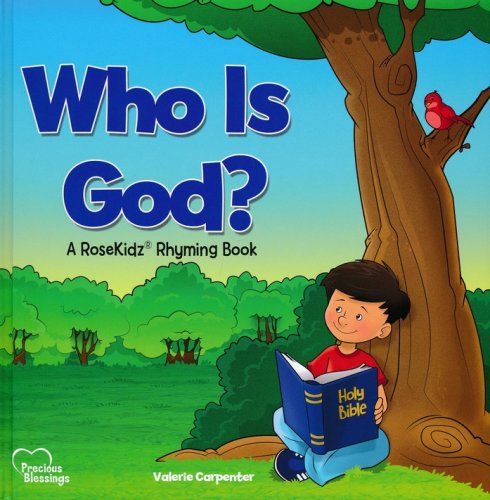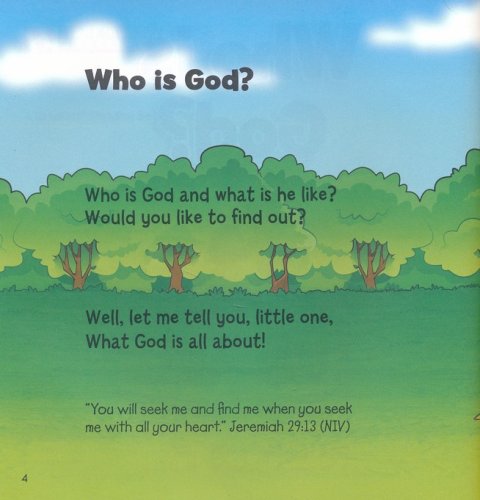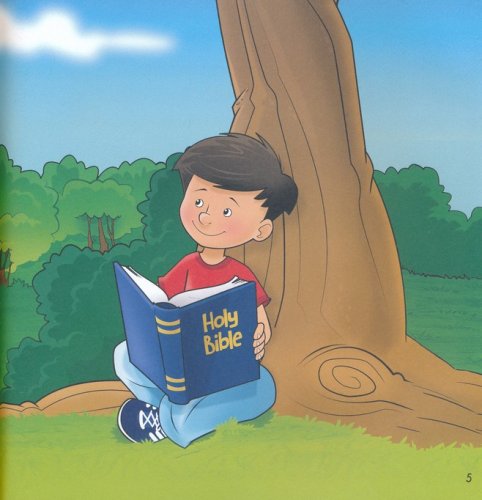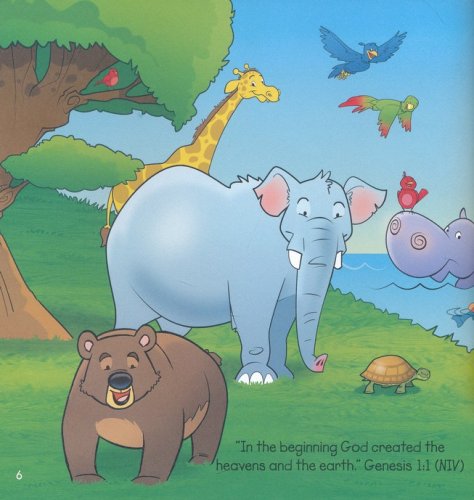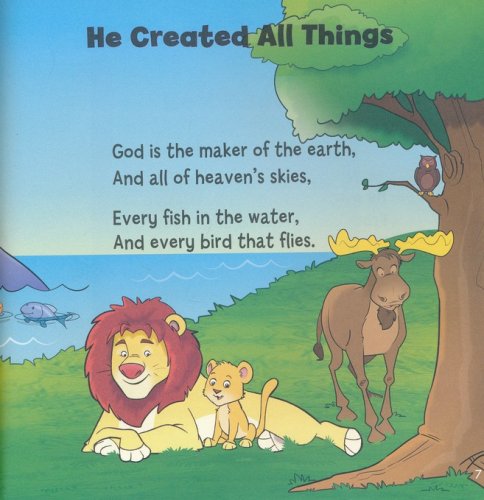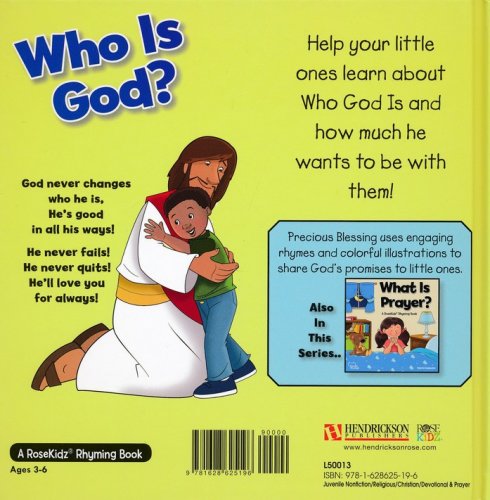 ISBN:

1628625198, 9781628625196

Page count:

32

Published:

2018-03-01

Format:

Hardcover

Publisher:

RoseKidz

Language:
God loves his children and delights in them getting to know and understand Him. The second book in the new Precious Blessings series, Who Is God?, helps the young child understand who our amazing God is and how he knows and loves them. Experience the joy this kid's Christian rhyming book brings with its:
14 popular Scriptures describing God to introduce kids to his Word at an early age
Fun rhyming verses to capture their attention
Age-appropriate vocabulary for easy reading
Dozens of fun & colorful illustrations
This colorful and fun rhyming book also features a fill-in-the-blank dedication page. Who is God? makes the perfect gift for baptisms, confirmation, birthdays, Sunday school teachers, and more.
Don't Wait to Teach Your Little Ones About God and His Word!
Whether you want to inspire your kids to know God deeper or you're looking for a fun and memorable way to answers their questions about the Lord, Who is God? covers 12 important attributes of God that are easy to understand. At the turn of each page see a simple rhyme about God, a Scripture verse, and a clear way to describe God, including:
God is with us
God made us
God is our friend (and more!)
4 Key Features of the Who Is God? Rhyming Book
Age-Appropriate: Easy-to-read vocabulary, concise verses, and age-appropriate concepts make Who Is God? the perfect read-aloud book for bedtime, snack time, in between lessons, and after school session. Whether your child is just learning their ABC's or they're cruising through words with multiple syllables, they'll enjoy being read to or reading on their own!
Biblical: Help your little ones dive straight into God's Word at an early age! Packed with 14 key Scriptures every child should know about God, Who is God? is a fun and solid way to teach your kids that they can trust and look to the Lord for the rest of their days!
Highly Visual: Capture short attention spans with fun, relatable, full-color illustrations! Featuring diverse and inclusive illustrations celerbrating every background and ability, Who is God? is perfect for the classroom, homeschool, or as a gift!
Improves Learning: We know that children love to learn through rhyme. According to scientific research as well as the U.S. Board of Education, rhyming provides a number of learning benefits to children, including better comprehension, spelling, desire to read, pronunciation, and much more. This book teaches children the loving and unchanging character of God with engaging rhyme and colorful illustrations.
Relevant: Who is God? answers kids' key and common questions about God, such as:
Did God make me? Did God make the animals?
Is God my friend? Will God protect me?
Can I see God? Where is he? Can I talk to him? (and more!)
About the Series
Precious Blessings is a picture book series designed for children ages 3–6, inviting them to dive deeper into the heart of God. Each book provides key aspects of the Christian life such as worship, prayer, the Bible, the church, and the character of God that a child at this age can understand. These books are helpful guides in answering questions as well as in bringing clarity to their relationship with God. With rhyming text, captivating illustrations, and a connecting Bible verse on each spread, children will be empowered to walk with Jesus one step at a time!