What the Bible Really Says About Money and Giving: It's Not What You Think! – eBook
Dr. Michael Davis
---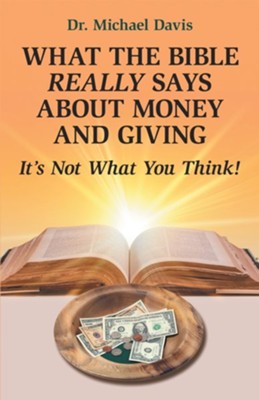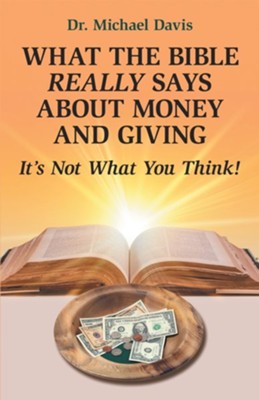 ISBN:

9781973677536, 9781973677536

Page count:

0

Published:

2019-12-27

Format:

DRM Free ePub

Publisher:

WestBow Press

Language:

Author:

Dr. Michael Davis
The late Billy Graham once said:
If a person gets their attitude toward money straight, it will help straighten out almost every other area in their life.
God's Word abounds with guidance on just how to do that … and yet, so little of it is taught from the pulpit or anywhere else. Even on the everyday topic of giving, His guidance is often misrepresented. In addition, there is practical input on borrowing, investing, retirement and even estate planning. More importantly, it is all framed within the overall context of how He wants us, His redeemed people, to truly live life here on earth. Read how this 2,000+ year-old book can provide timely guidance for living our lives today.