What Jesus Intended: Finding True Faith in the Rubble of Bad Religion
---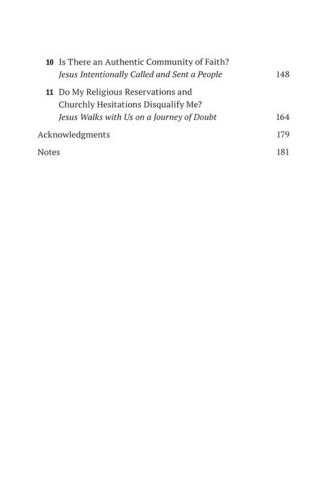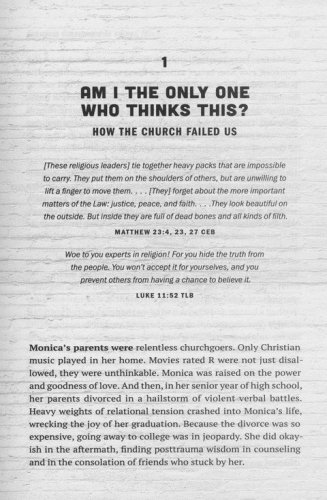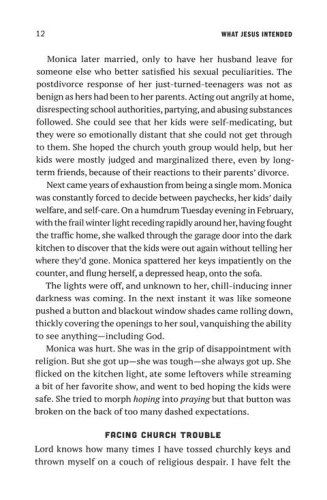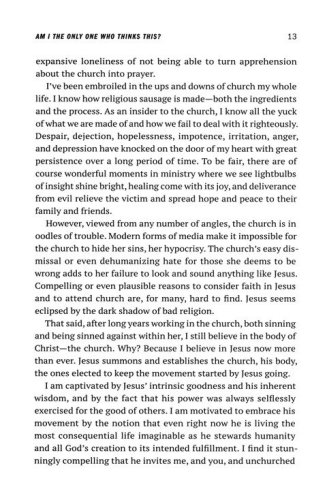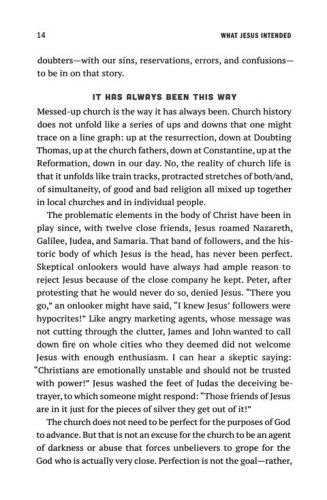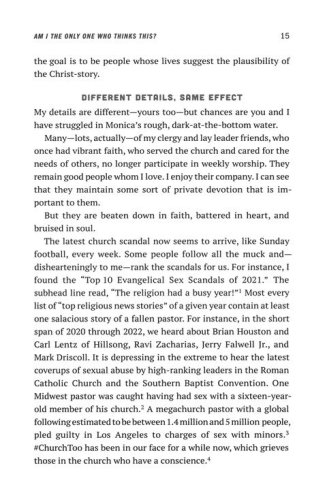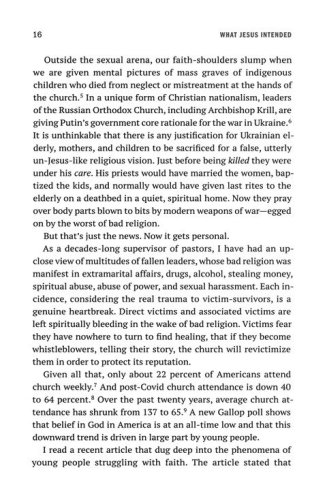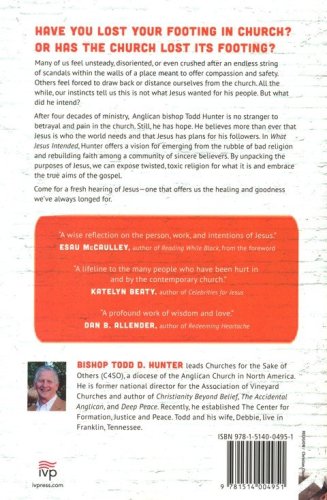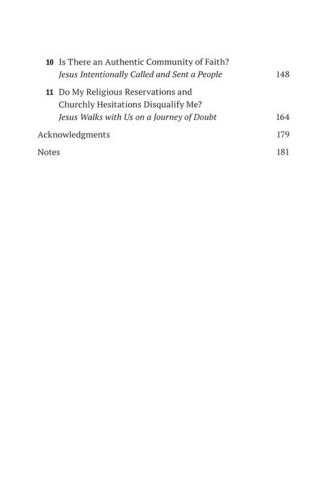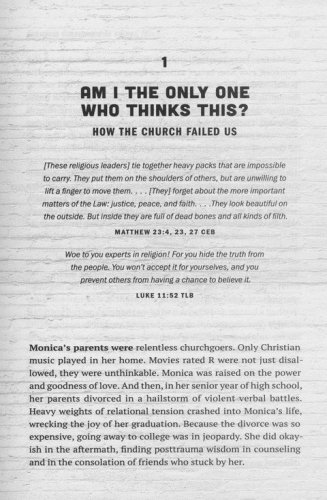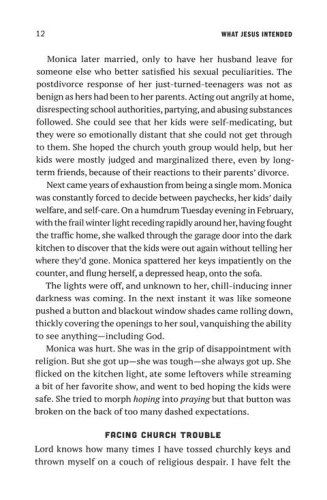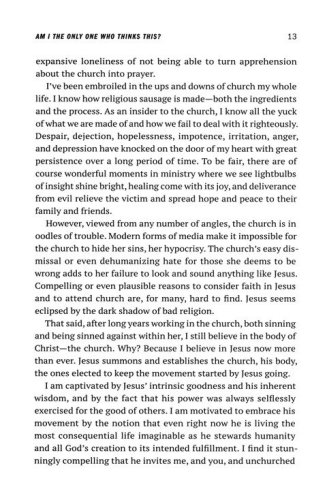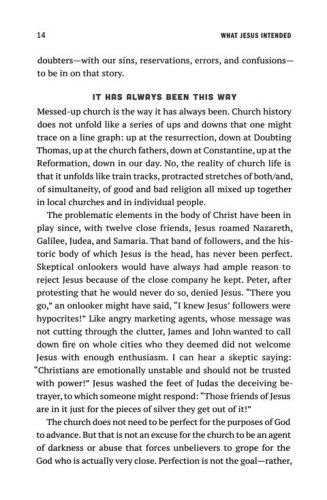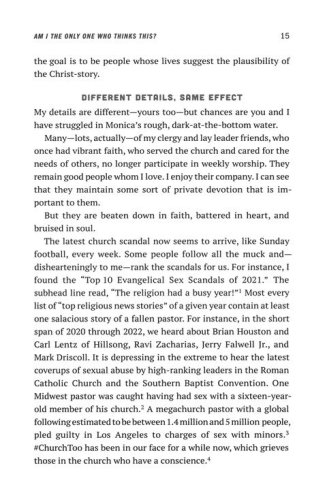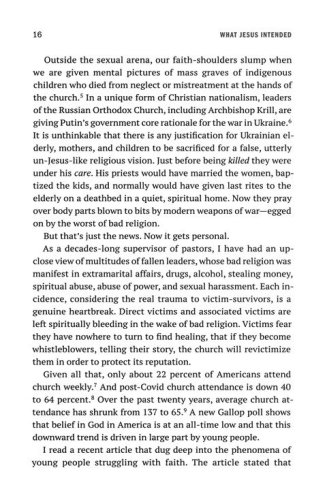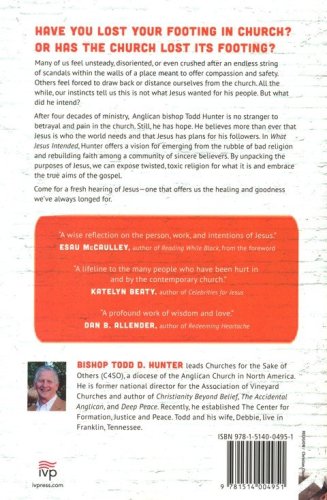 ISBN:

151400495X, 9781514004951

Page count:

192

Published:

2023-07-18

Format:

Paperback

Publisher:

InterVarsity Press

Language:
Have you lost your footing in church? Or has the church lost its footing?
Many of us feel unsteady, disoriented, even crushed after an endless string of scandals within the walls of a place meant to offer compassion and safety. Others feel forced to draw back or distance ourselves from the church. All the while, our instincts tell us this is not what Jesus wanted for his people. But what did he intend?
After four decades of ministry, Anglican bishop Todd Hunter is no stranger to betrayal and pain in the church. Still, he has hope. He believes more than ever that Jesus is who the world needs and that Jesus has plans for his followers. In What Jesus Intended, Todd Hunter offers a vision for emerging from the rubble of bad religion and rebuilding faith among a community of sincere believers. By unpacking the purposes of Jesus, we can expose twisted, toxic religion for what it is and embrace the true aims of the gospel.
Come for a fresh hearing of Jesus—one that offers us the healing and goodness we've always longed for.