Welcome to the Church Year: An Introduction to the Seasons of the Episcopal Church
---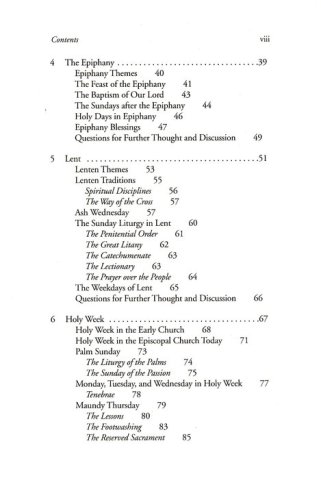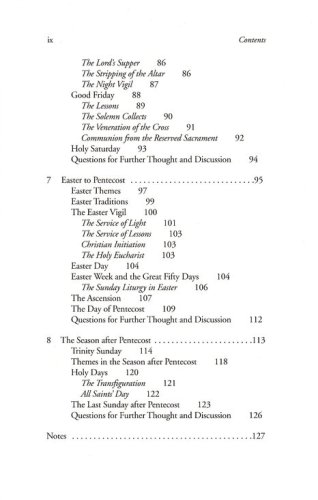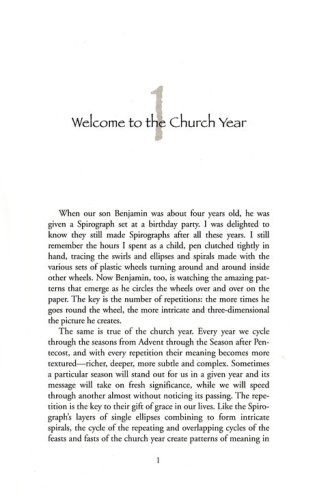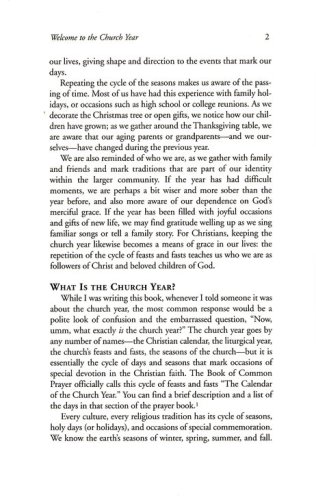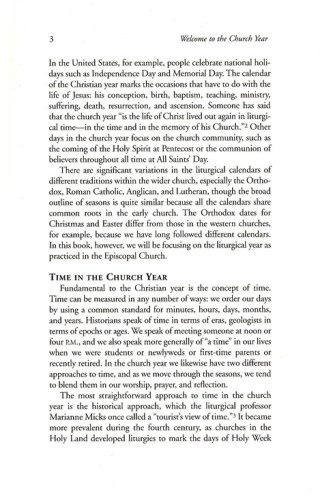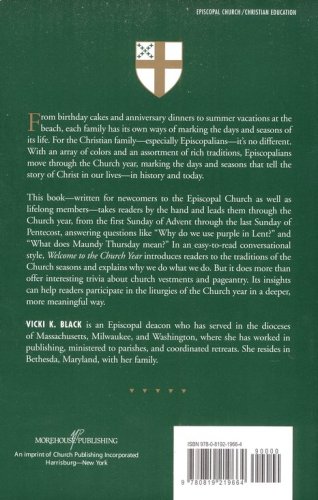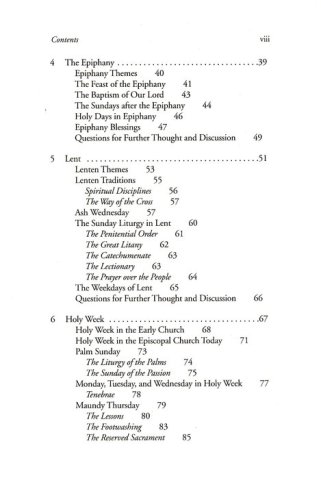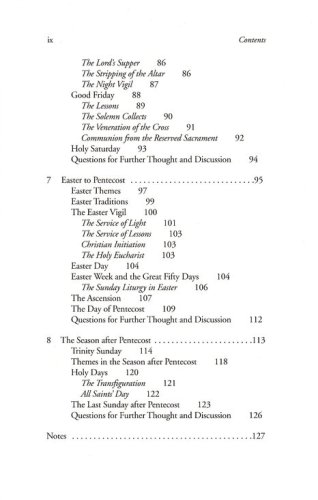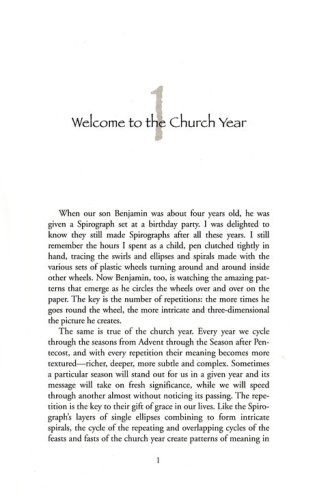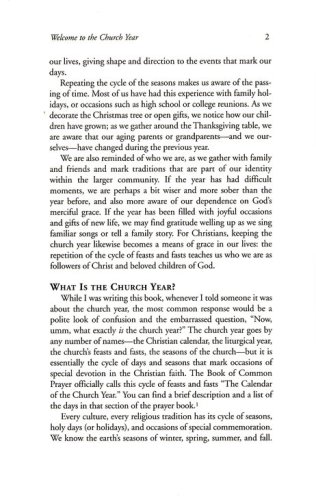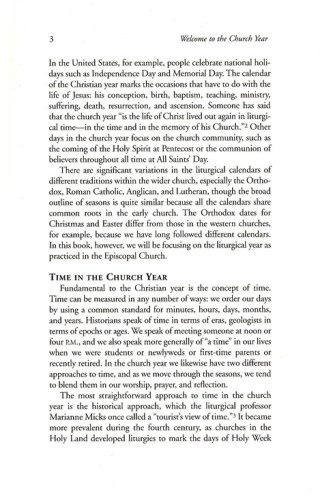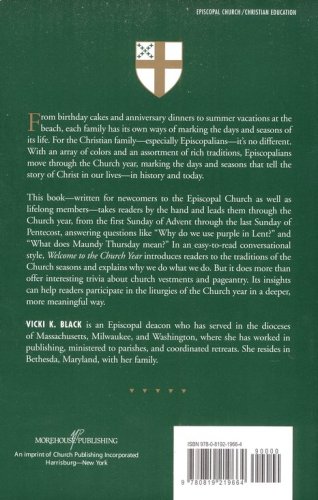 ISBN:

0819219665, 9780819219664

Page count:

128

Published:

2004-10-01

Format:

Paperback

Publisher:

Morehouse Publishing

Language:
From birthday cakes and anniversary dinners to summer vacations at the beach, each family has its own ways of marking the days and seasons of its life. For the Christian family—especially Episcopalians—it's no different. With an array of colors and an assortment of rich traditions, Episcopalians move through the Church year, marking the days and seasons that tell the story of Christ in our lives—in history and today.
This book—written for newcomers to the Episcopal Church as well as lifelong members—takes readers by the hand and leads them through the Church year, from the first Sunday of Advent through the last Sunday of Pentecost, answering questions like "Why do we use purple in Lent?" and "What does Maundy Thursday mean?" In an easy-to-read conversational style, Welcome to the Church Year introduces readers to the traditions of the Church seasons and explains why we do what we do. But it does more than offer interesting trivia about church vestments and pageantry. Its insights can help readers participate in the liturgies of the Church year in a deeper, more meaningful way.