Watch Your Mouth Interactive Workbook: Understanding the Power of the Tongue
Tony Evans
---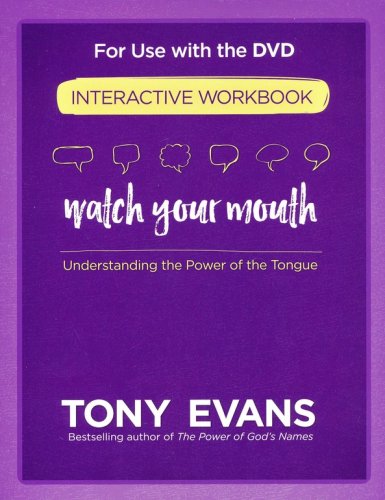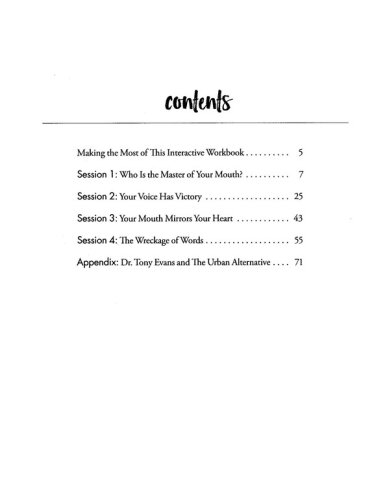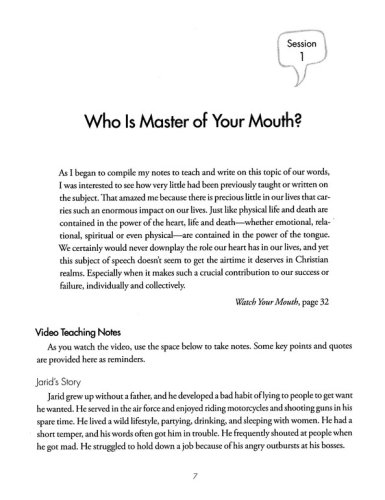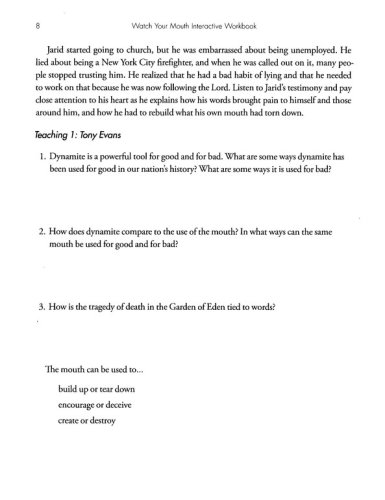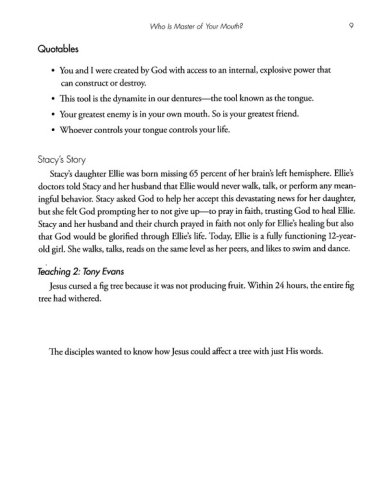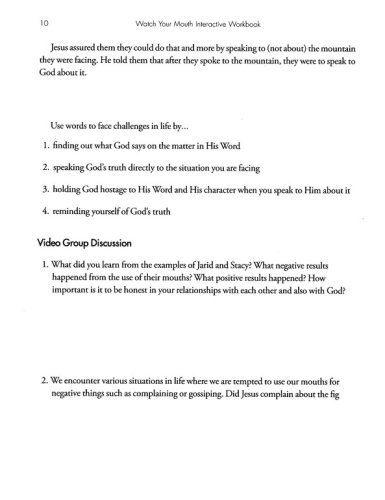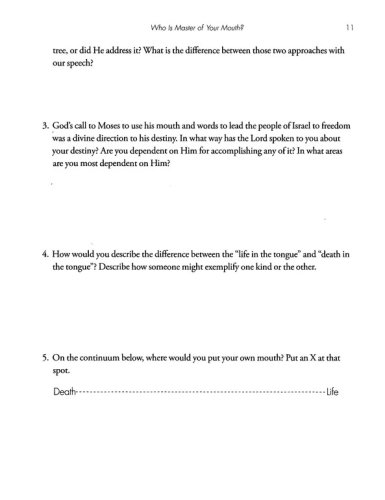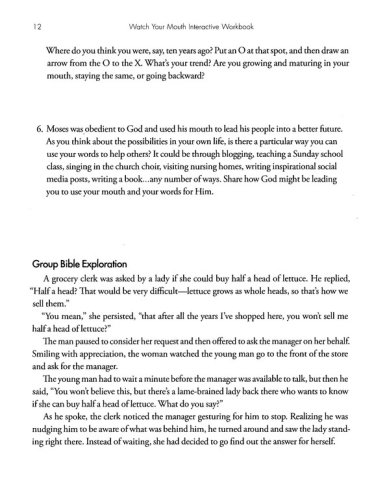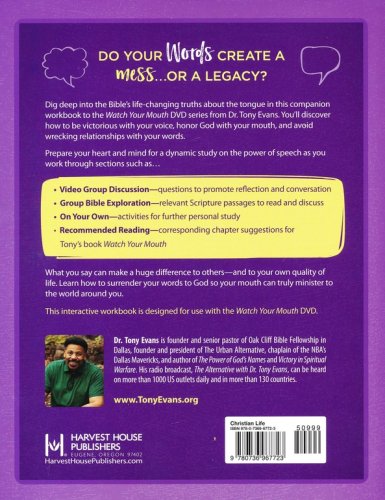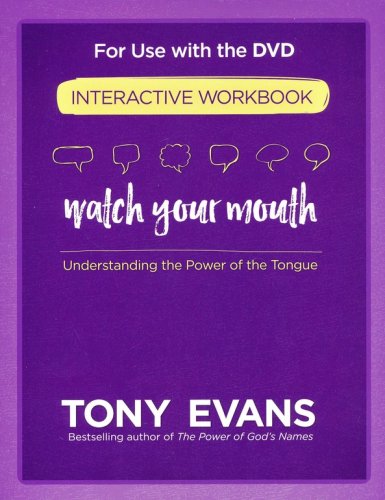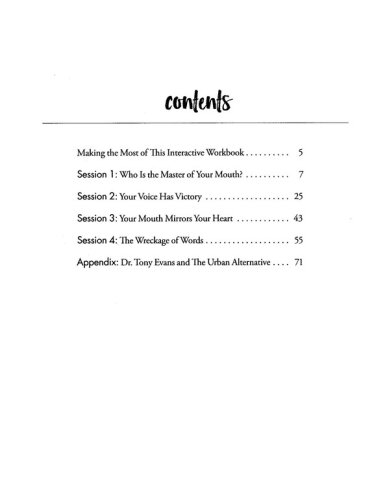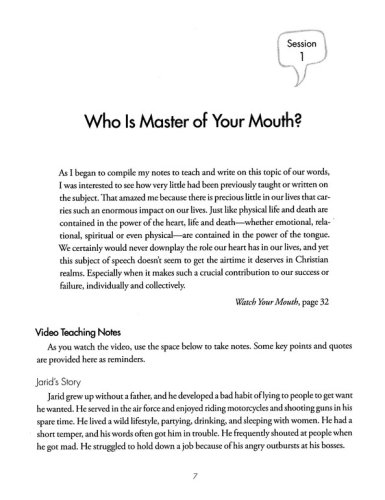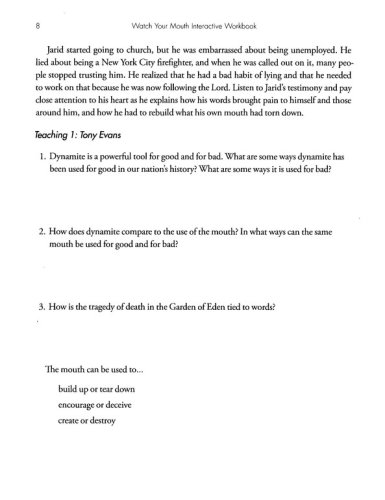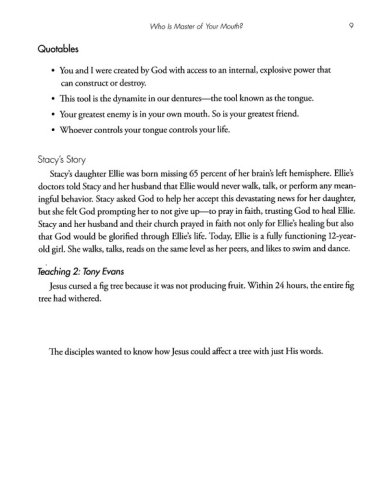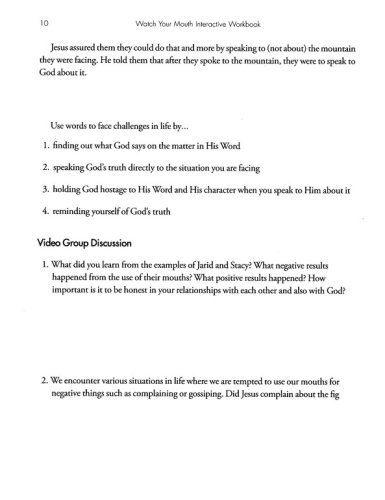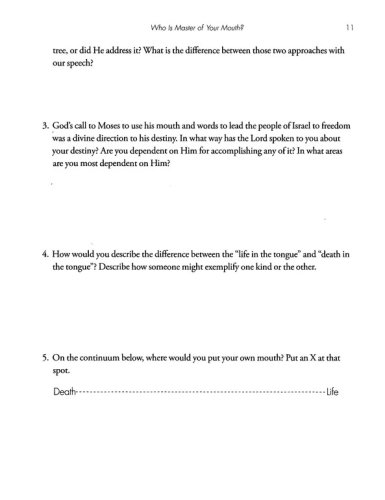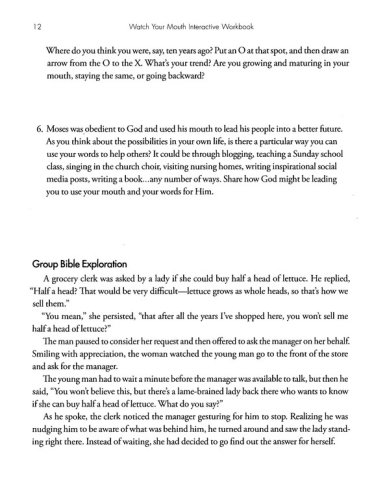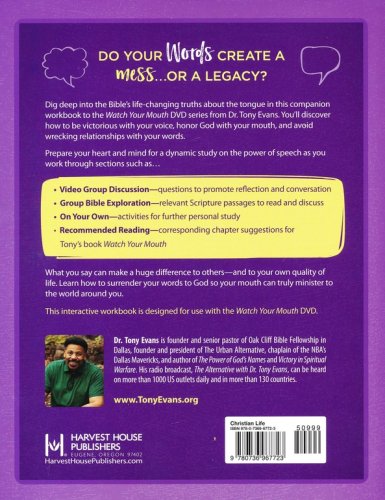 Do Your Words Create a Mess…or a Legacy?
Dig deep into the Bible's life-changing truths about the tongue in this companion workbook to the Watch Your Mouth DVD series from Dr. Tony Evans. You'll discover how to be victorious with your voice, honor God with your mouth, and avoid wrecking relationships with your words.
Prepare your heart and mind for a dynamic study on the power of speech as you work through sections such as…
Video Group Discussion—questions to promote reflection and conversationGroup Bible Exploration—relevant Scripture passages to read and discussOn Your Own—activities to complete for further personal studyRecommended Reading—corresponding chapter suggestions for Tony's book Watch Your Mouth
What you say can make a huge difference to others—and to your own quality of life. Learn how to surrender your words to God so your mouth can truly minister to the world around you.
This interactive workbook is designed for use with the Watch Your Mouth DVD.