Waiting and Dating: A Sensible Guide to a Fulfilling Love Relationship
Myles Munroe
---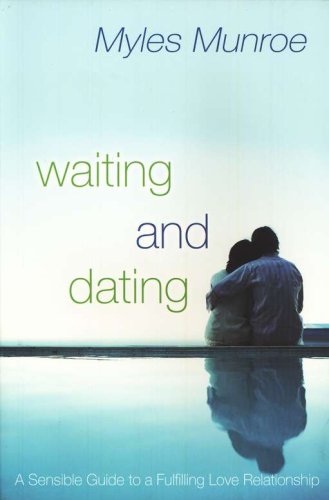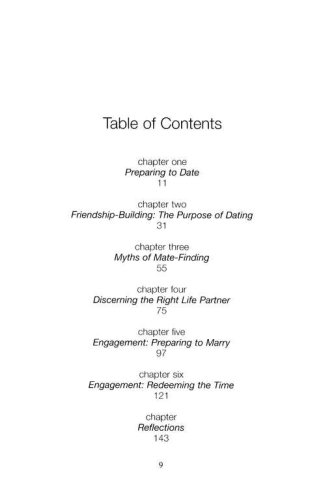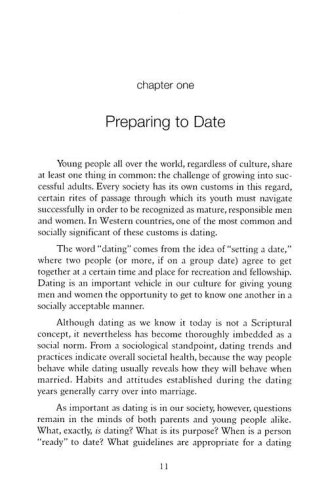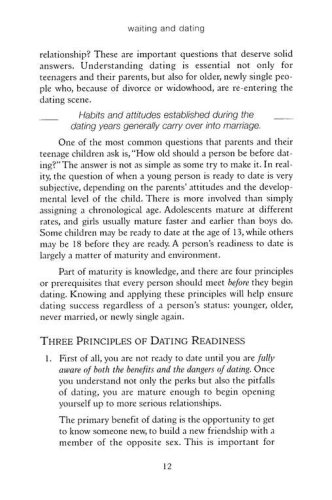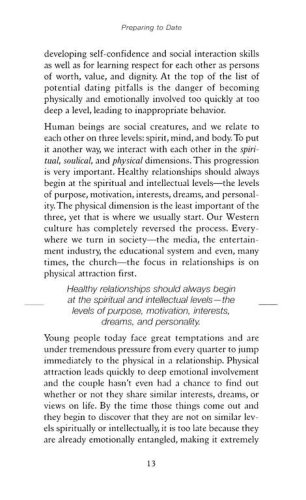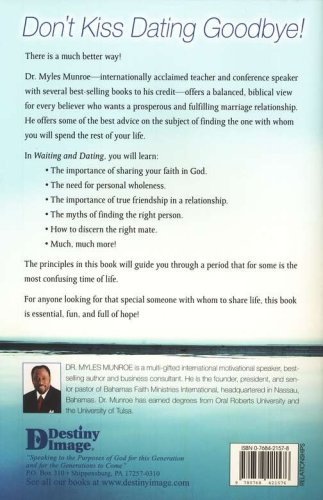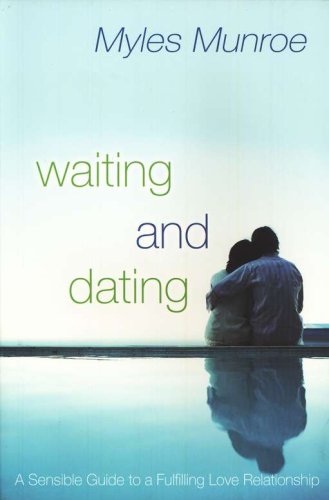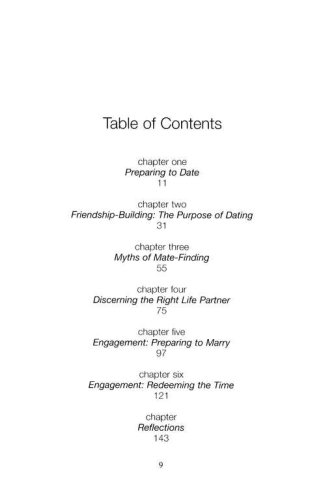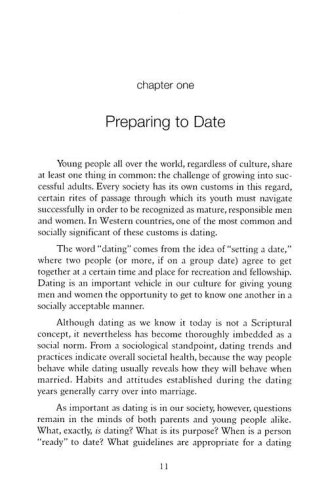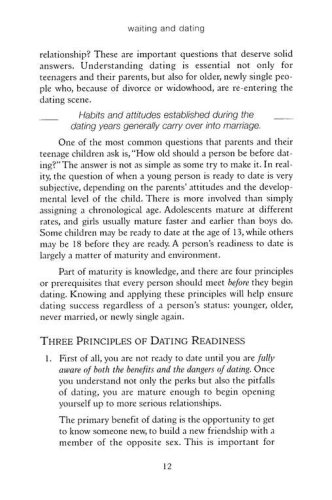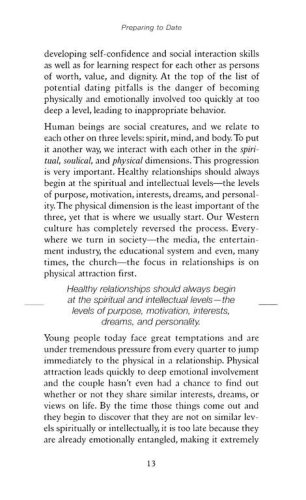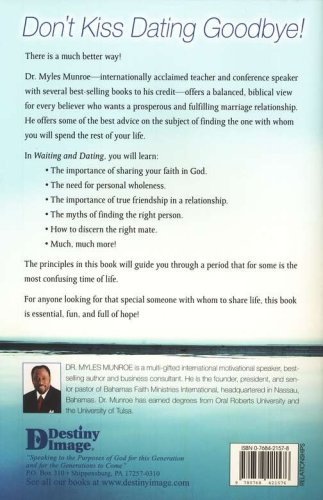 ISBN:

0768421578, 9780768421576

Page count:

176

Published:

2004

Format:

Paperback

Publisher:

Destiny Image

Language:

Author:

Myles Munroe
DON'T kiss dating goodbye—there is a much better way!
Dr. Myles Munroe's guide to waiting and dating offers sound and humorous advice on dating that will help believers prepare for a long and happy marriage.
In an age where culture's views on dating, courtship, and premarital romance are increasingly at odds with God's Word, the late Myles Munroe—internationally acclaimed teacher and bestselling author—offers crystal clear wisdom and Biblical truth for a satisfying love relationship.
In this user-friendly handbook to biblical dating, you will learn the importance of:Having a shared faith in GodThe priority of personal wholenessTrue, godly friendshipDispelling myths about finding the "right" personDiscerning a God-given relationshipThe principles in this book will help you turn what can sometimes be a stressful, uncertain time of life into a joy-filled journey. If you want to grow in the Lord and prepare for the commitment of marriage with that special someone, this book is essential, fun, and full of hope!