Vulnerable Faith: Missional Living in the Radical Way of St. Patrick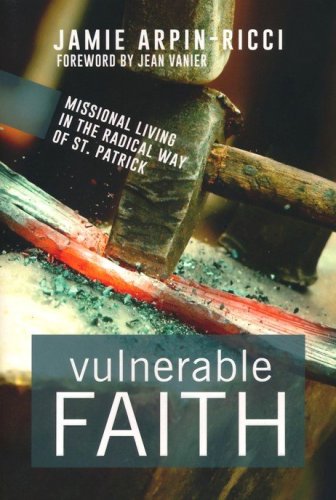 ---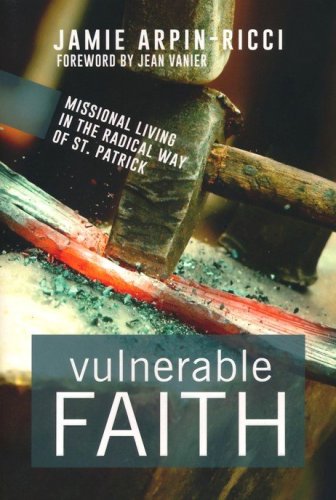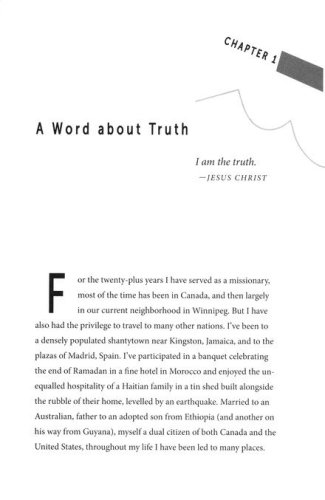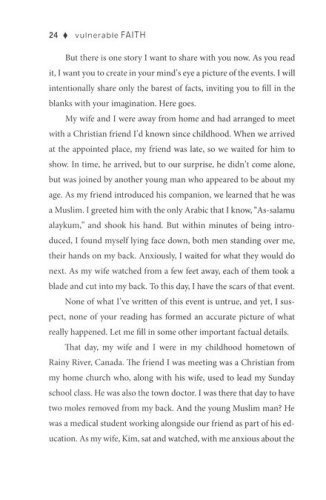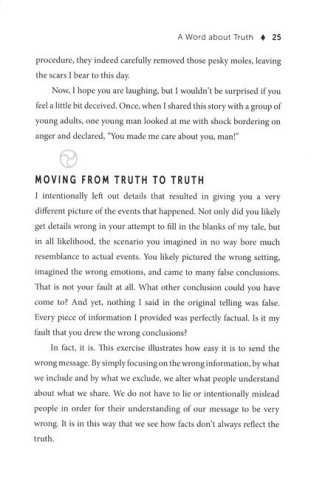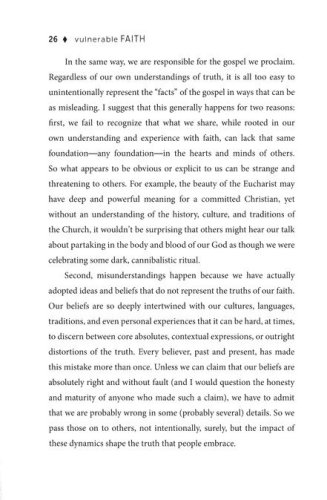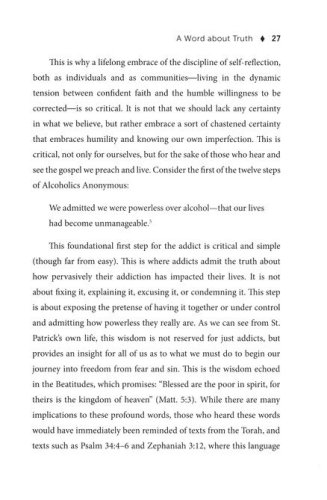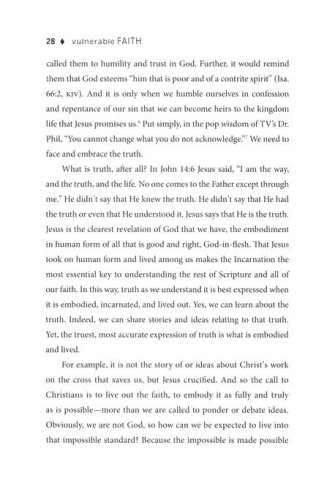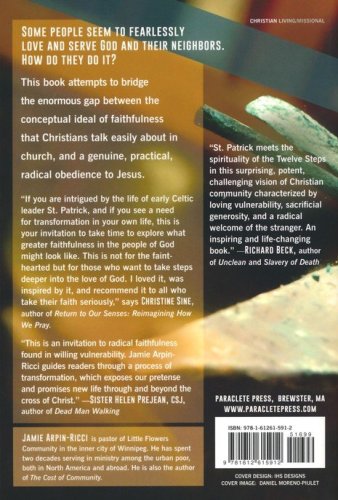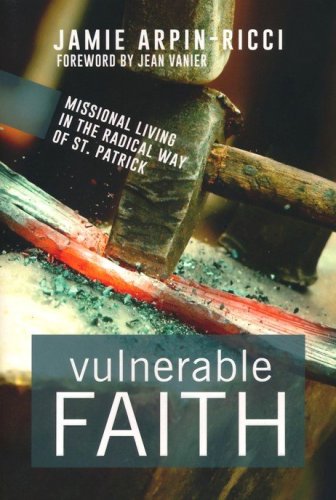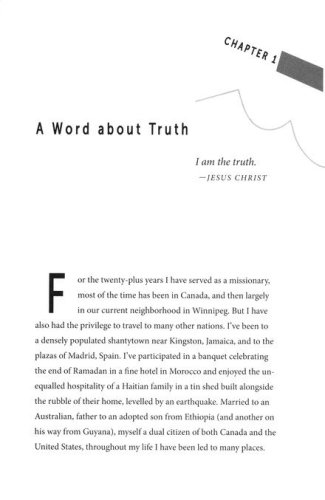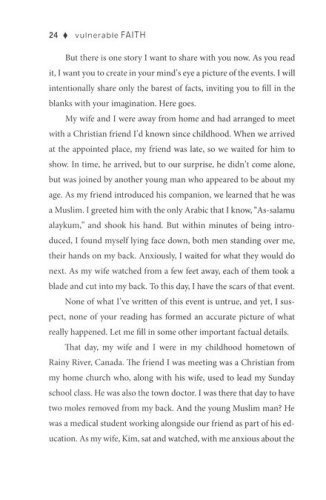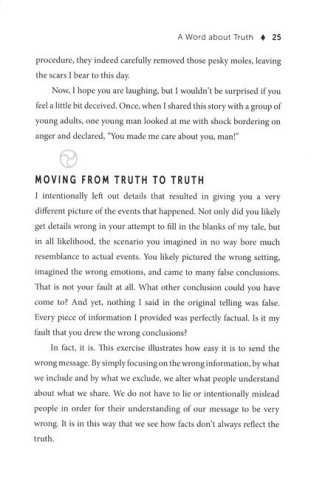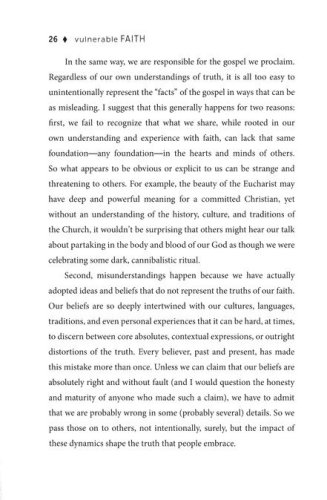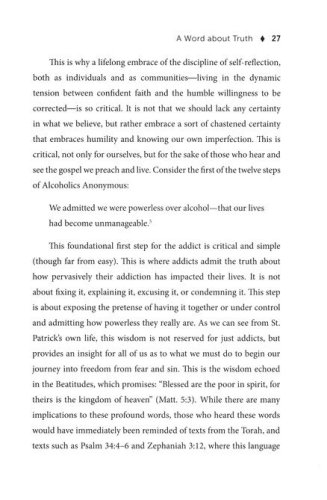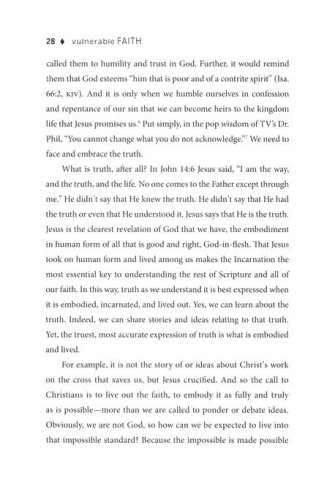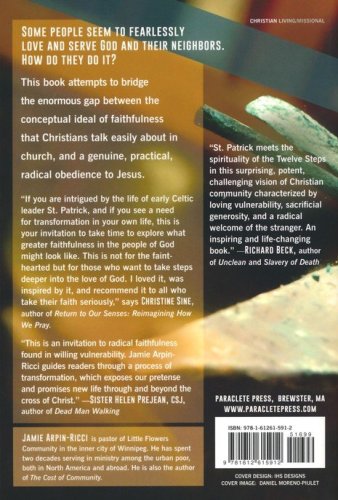 ISBN:

1612615910, 9781612615912

Page count:

200

Published:

2015

Format:

Paperback

Publisher:

Paraclete Press

Language:
Patrick of Ireland lived a Christian life beyond the ordinary – that's why we call him a saint. But Jamie Arpin-Ricci contends that, although St. Patrick may have been extraordinary, the sort of life he lived is available to everyone – if we only desire and accept it. This book is Arpin-Ricci's exploration of what that sort of radical way of living might look like. Drawing from Scripture, church history and his own ministry experiences among those who live on the margins, Vulnerable Faith bridges the often enormous gap between the conceptual ideal of faithfulness we talk about in church and a genuine, practical, radical obedience to Jesus.
The urgency of the invitation to each of us in 'Vulnerable Faith' cannot be ignored. In a world of terror and hatred, of protection and retaliation, it is a bold and important reminder to Christians of the radical nature of our witness as followers of Jesus. He is the Word made flesh, the vulnerable incarnation of God's love for each and every one of us. —Jean Vanier, from the foreword
"This book is an invitation to radical faithfulness found in willing vulnerability. Jamie Arpin- Ricci guides readers through a process of transformation, which exposes our pretense and promises new life through and beyond the cross of Christ." —Sister Helen Prejean, CSJ, author of Dead Man Walking
"If you are intrigued by the life of early Celtic leader St. Patrick, and if you see a need for transformation in your own life, Vulnerable Faith is your invitation to take some time to explore what greater faithfulness in the people of God might look like. Jamie juxtaposes the life of St. Patrick with lessons learned from AA's Twelve Steps in a way that is refreshing and challenging. This is not for the faint-hearted but for those who want to take steps deeper into the love of God. I loved it, was inspired by it and recommend it to all who take their faith seriously." —Christine Sine, author of Return to Our Senses
"In Vulnerable Faith the life of St. Patrick meets the spirituality of the Twelve Steps. It is a surprising, potent and challenging combination, one that Jamie Arpin-Ricci uses to profound effect in setting before us a vision of Christian community characterized by loving vulnerability, sacrificial generosity and a radical welcome of the stranger into the Shalom of God's Kingdom. An inspiring and life-changing book."  —Richard Beck, author "Unclean" & "Slavery of Death"