---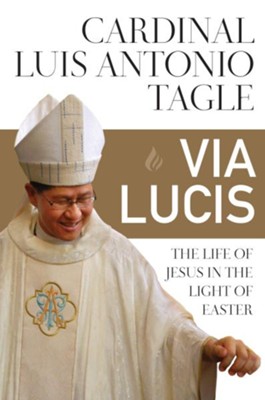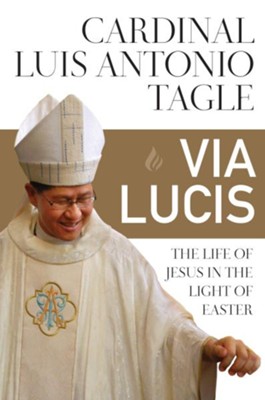 The Via Crucis, or Way of the Cross, reflecting on the Lord's passion and death, is a common approach to Catholic prayer and pilgrimage. But as he led a recent pilgrimage to the Holy Land, Cardinal Luis Antonio Tagle chose a different approach: the Via Lucis, or Way of Light.
What the cardinal meant by his chosen theme was to approach the life of Jesus from the perspective of the resurrection—that is, a life suffused with light, hope, and joy. We are Easter people, he reminded the faithful who traveled with him and reminds too all who read this book. We follow the Lord filled with the hope of the Easter morning.
These reflections, offered by one of the most insightful voices in the church today, make the cardinal's spiritual guidance available to all readers. It will be especially welcome by Christians who face uncertainty or despair, and also by those who seek new ways to proclaim Jesus in our day and to live as bearers of light to all.