---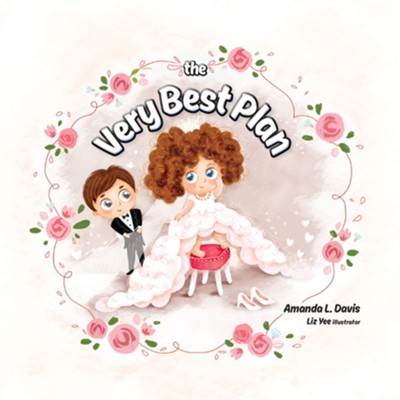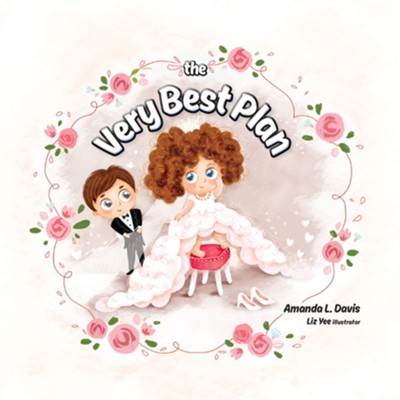 ISBN:

9781614587002, 9781614587002

Page count:

0

Published:

2019

Format:

PDF Download

Publisher:

Master Books

Language:

Author:

Amanda Davis
What is God's very best plan? It's His plan for traditional marriage that is presented in the Bible! This adorable board book teaches children all about why God created traditional marriage and families and is the perfect read-aloud to introduce this important concept to early readers.
It all starts out with a groom and bride, who promise they will live side by side.
This is the very best plan you see, 'cause that's how God meant marriage to be!