Unraveling Philosophy: An Interactive Guide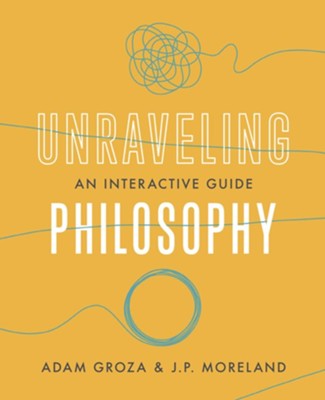 ---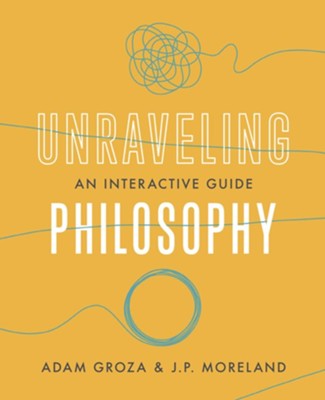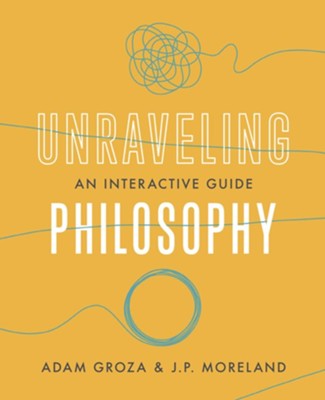 ISBN:

1087756529, 9781087756523

Page count:

0

Published:

2023-05-15

Format:

Paperback

Publisher:

B&H Academic

Language:
Unlike dry introductions to philosophy that readers may have encountered previously, Unraveling Philosophy by J. P. Moreland and Adam Groza provides a simple overview of the importance and ongoing relevance of philosophy from a Christian perspective. Readers will be exposed to major figures, eras, and questions raised in the history of philosophy. Additionally, this project functions as a textbook and workbook all in one, including illustrations, quotes, interactive exercises, and reflection questions throughout.
Professors, students, and armchair learners will find it to be quite simply the readiest introduction to philosophy available.