Ultimate Date Night: 52 Amazing Dates for Busy Couples – Bonded Leather
Jay Laffoon
---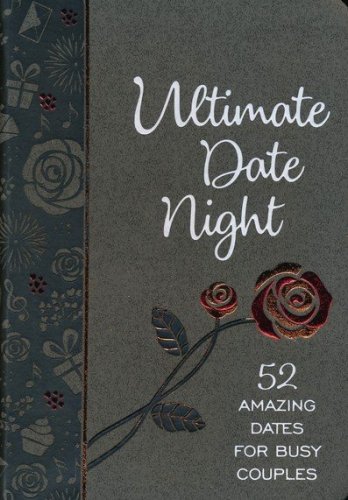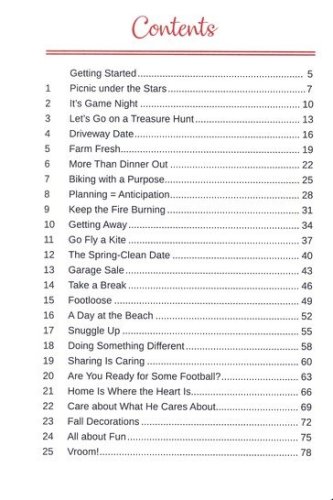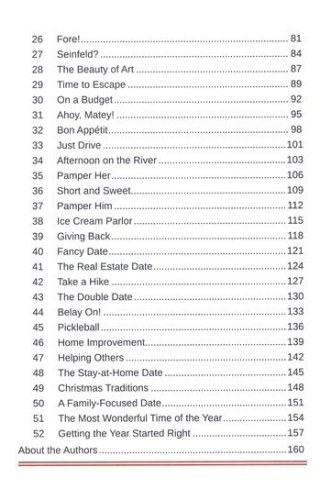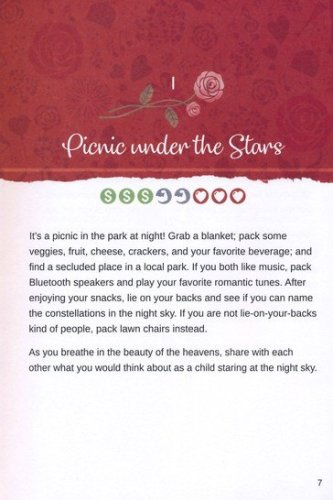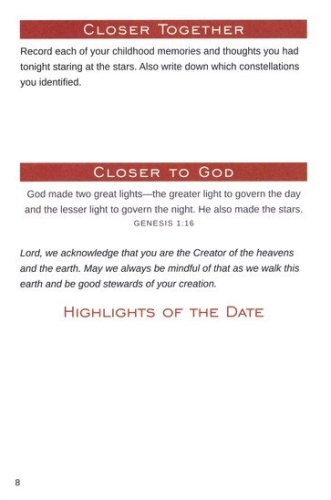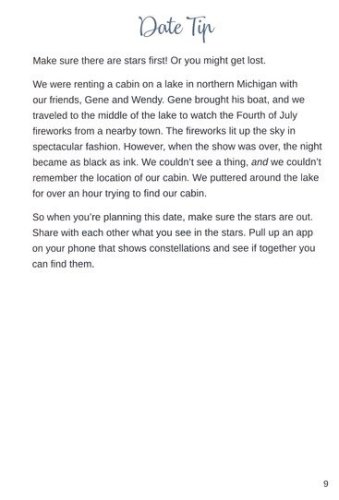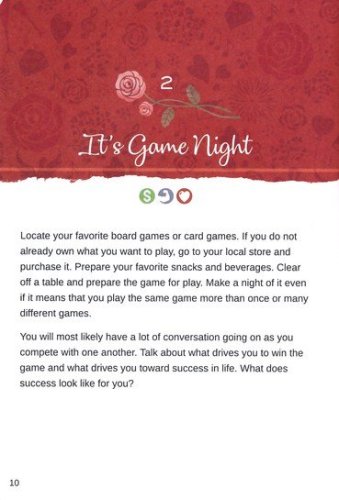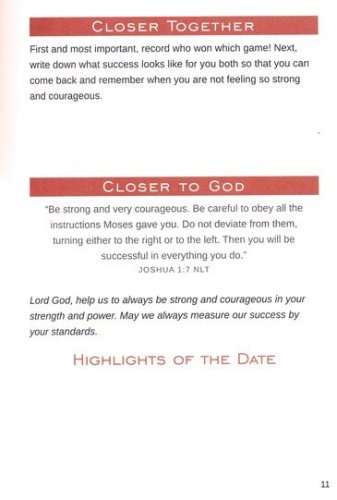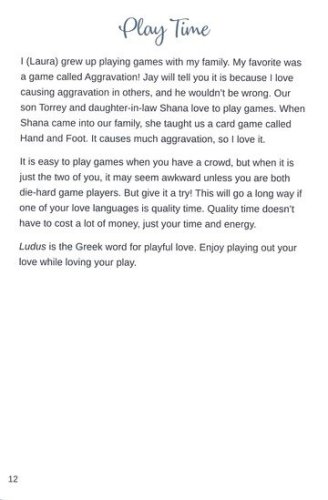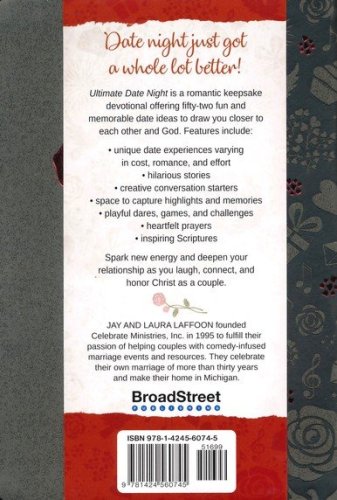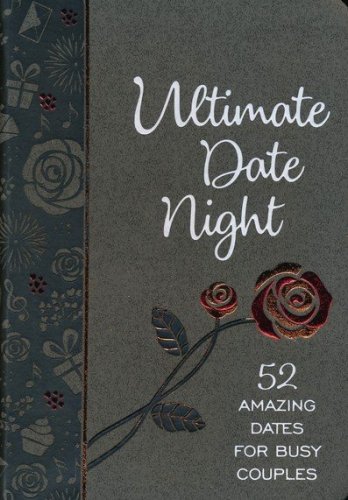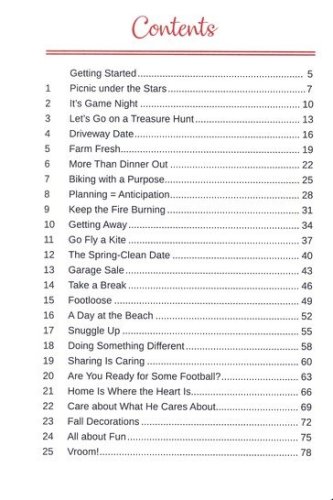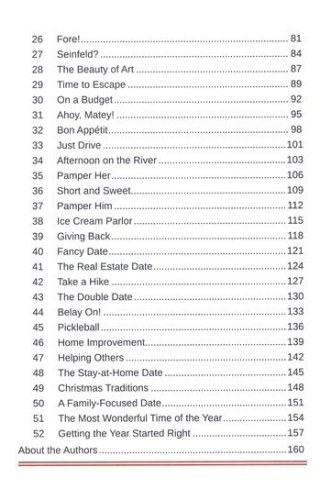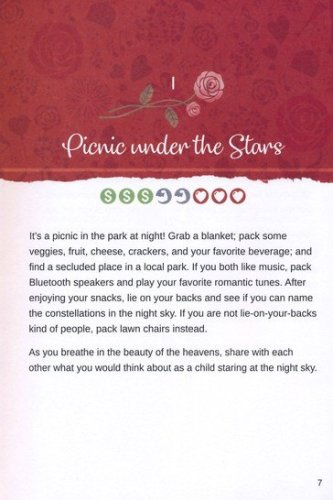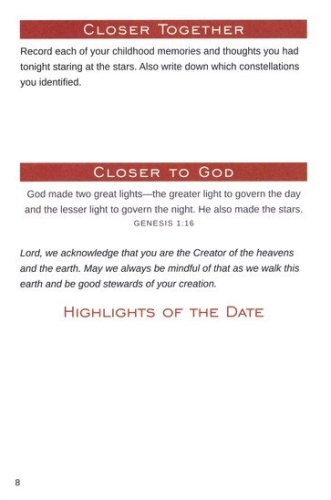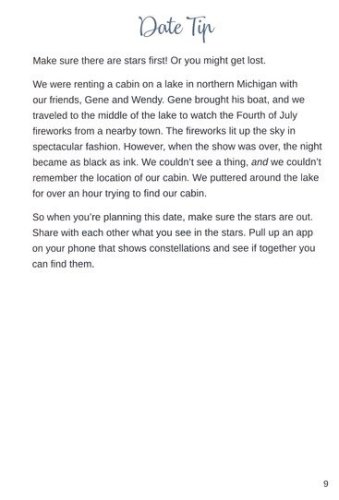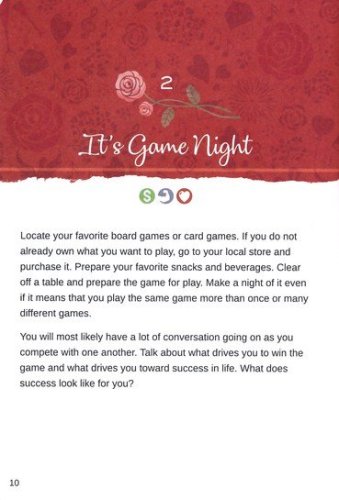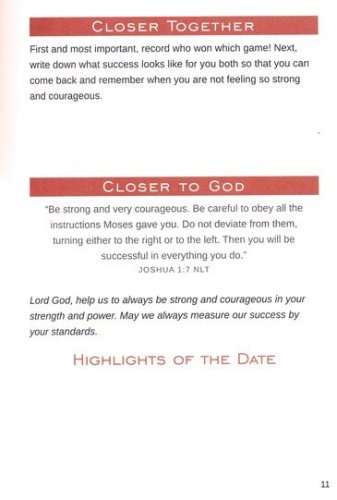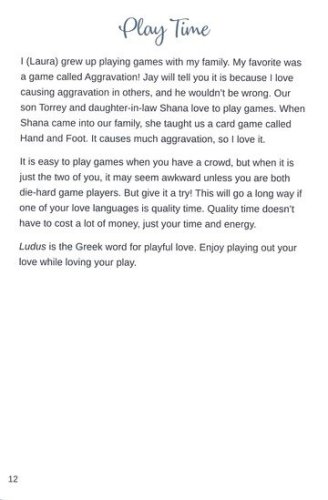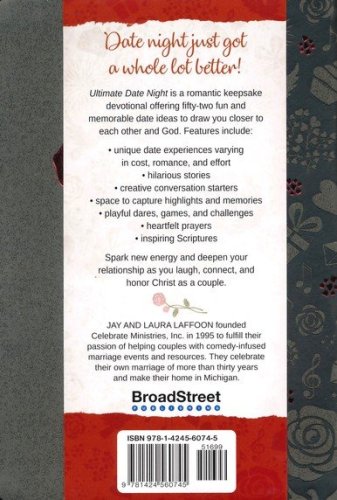 Date night just got a whole lot better!
Ultimate Date Night is a romantic keepsake devotional offering fifty-two fun and memorable date ideas to draw you closer to each other and God.
Features include:
unique date experiences varying in cost, romance, and efforthilarious storiescreative conversation startersspace to capture highlights and memoriesplayful dares, games, and challengesheartfelt prayersinspiring Scriptures
Spark new energy and deepen your relationship as you laugh, connect, and honor Christ as a couple.