Through the Desert: A Study on God's Faithfulness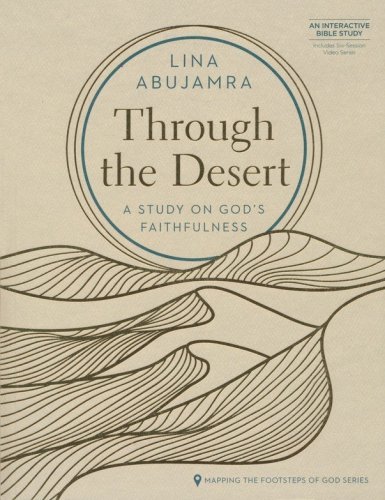 ---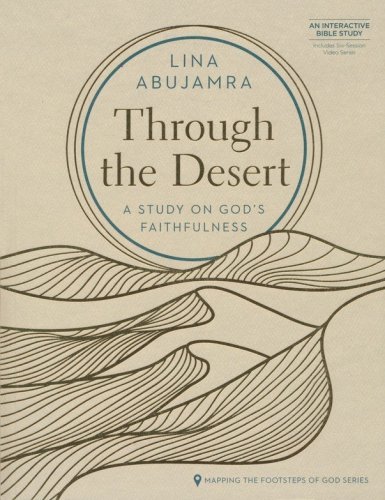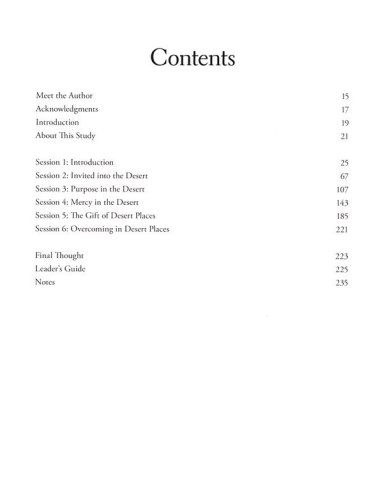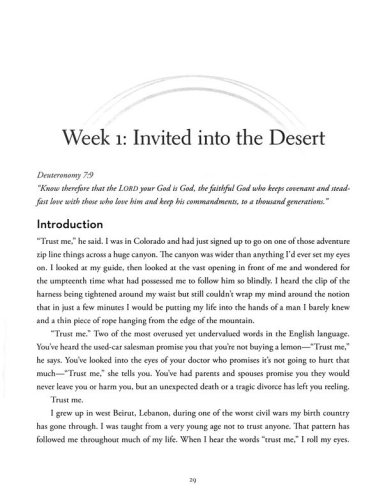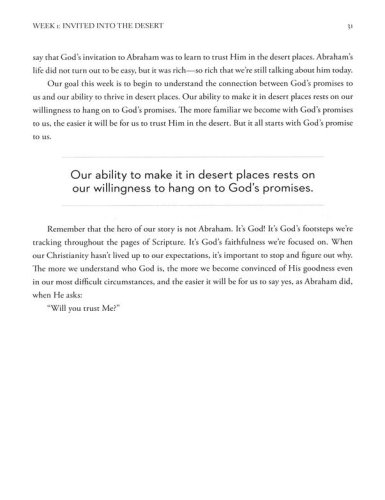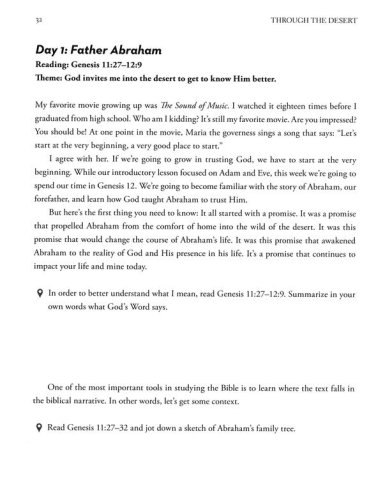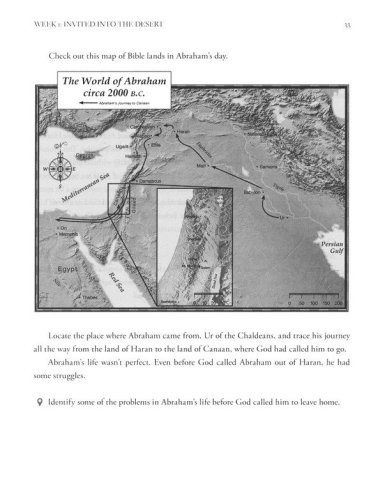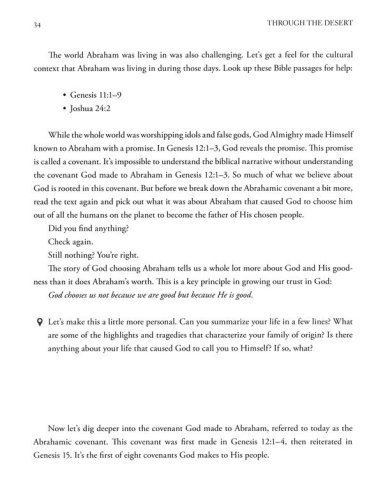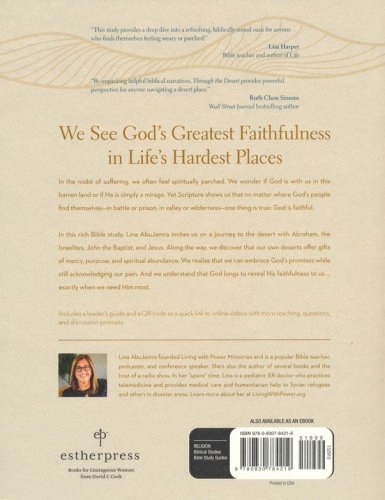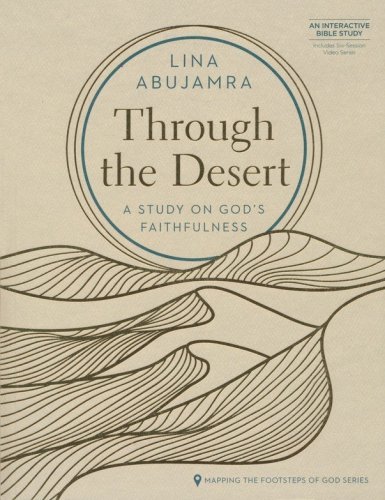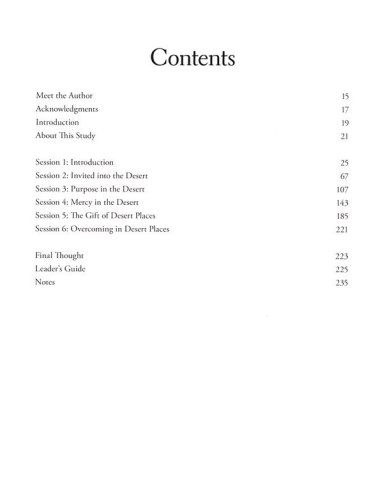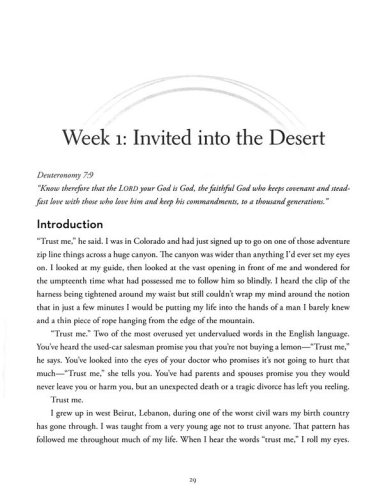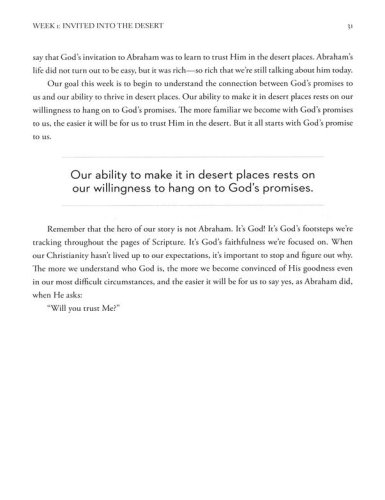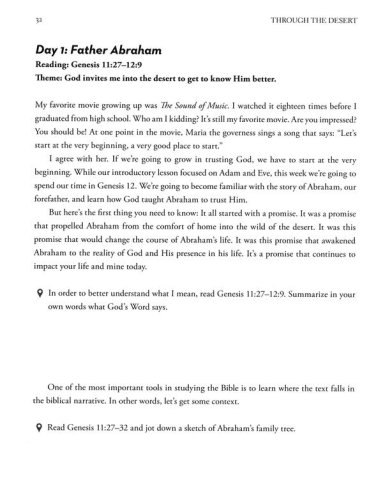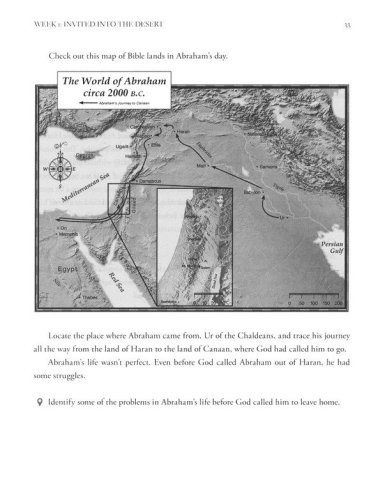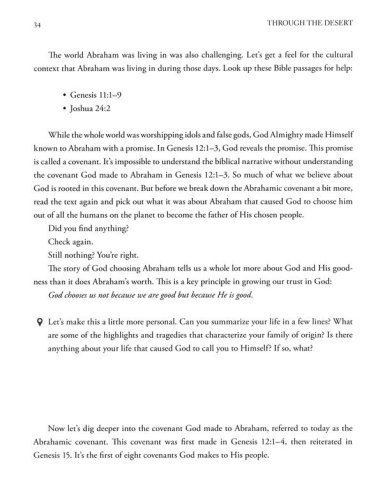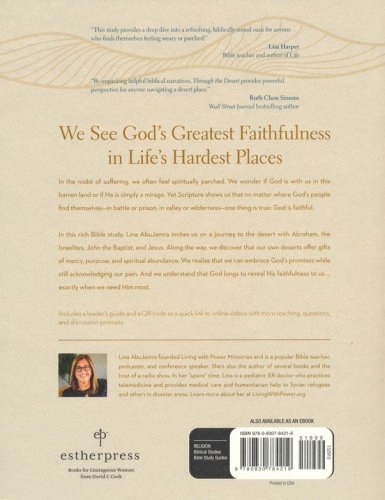 ISBN:

0830784217, 9780830784219

Page count:

224

Published:

2023-02-07

Format:

Paperback

Publisher:

David C Cook/Esther Press

Language:
This 6-week interactive video-based Bible study of God's faithfulness during difficult times invites you to experience a fresh move of God in your life even in spiritual deserts.
 
In the midst of suffering, we often feel spiritually parched. We wonder if God is with us in this barren land or if He is simply a mirage. Yet Scripture shows us that no matter where God's people find themselves—in battle or prison, in valley or wilderness—one thing is true: God is faithful.
 
In this rich Bible study, Lina AbuJamra invites us on a journey to the desert with Abraham, the Israelites, John the Baptist, and Jesus. Lina's teaching, companion online videos, and thoughtful discussion questions help you find:
  A renewed sense of purpose.Freedom from feelings of failure and regret.A greater sense of trust in God.Deeper peace as God's promises overcome your fears.Gifts of mercy, purpose, and spiritual abundance in our own deserts.  
Through the Desert shows us how we can trust in God's presence while still acknowledging our pain. Because God longs to reveal His faithfulness to us … exactly when we need Him most.