Theology of Work Project: Proverbs and Work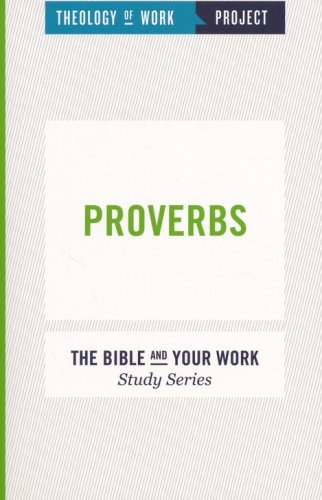 ---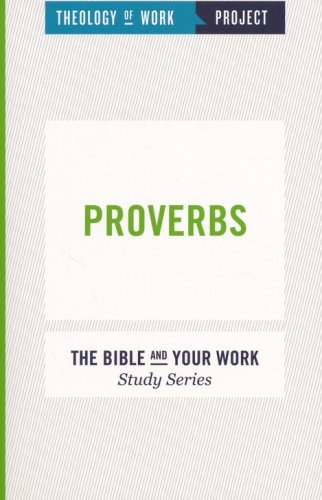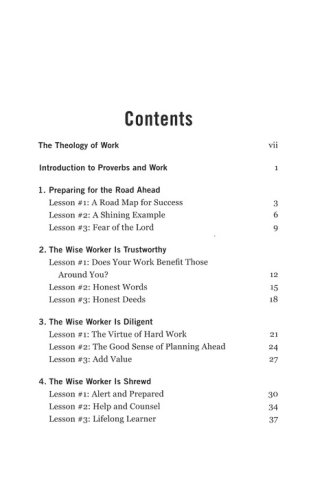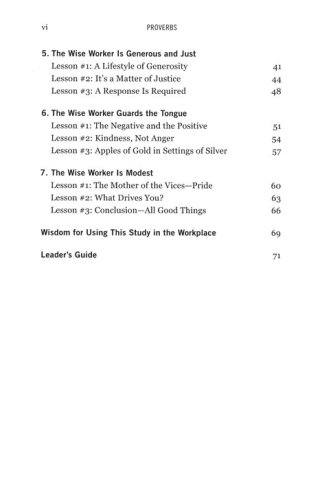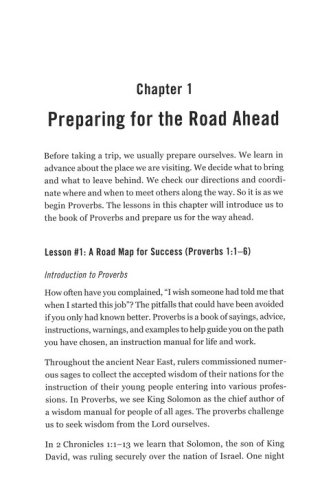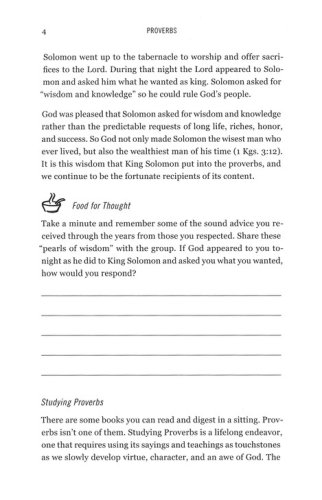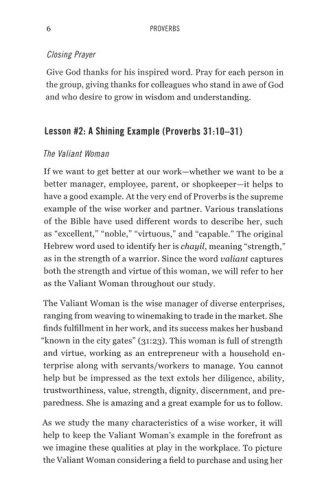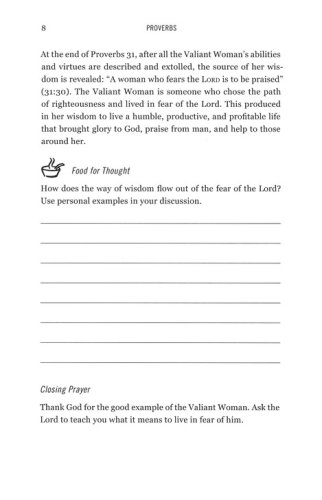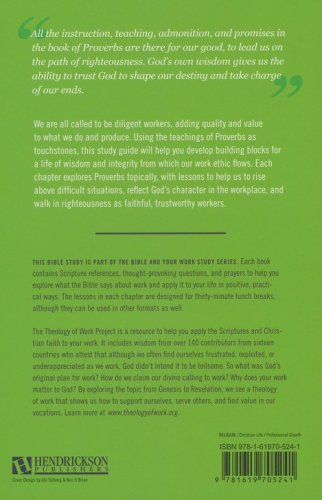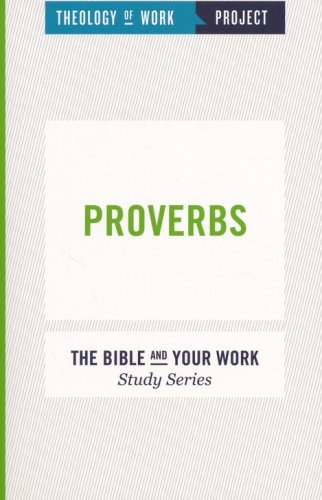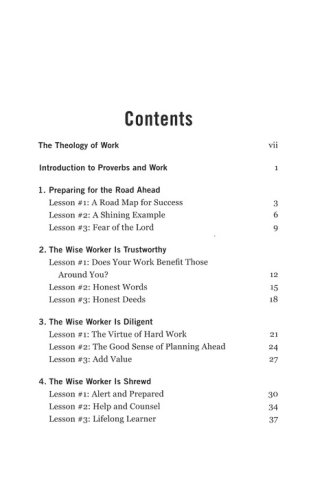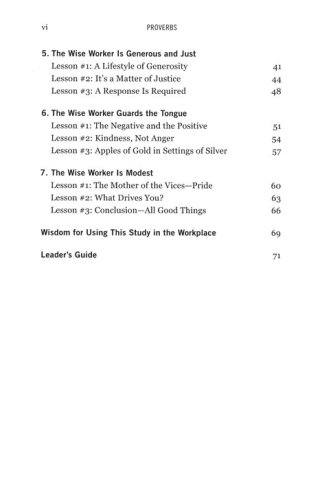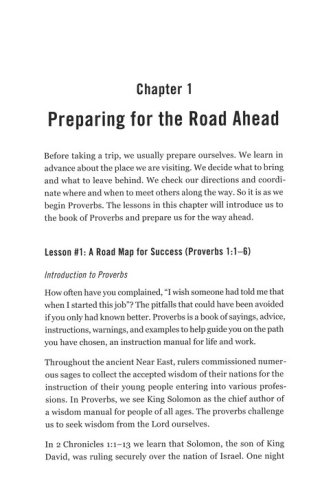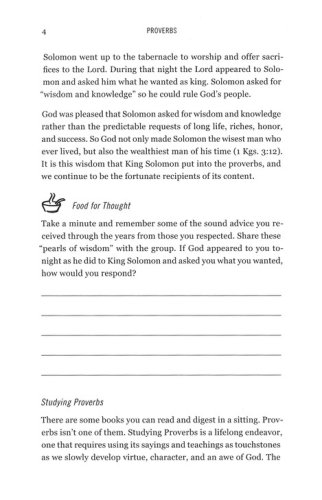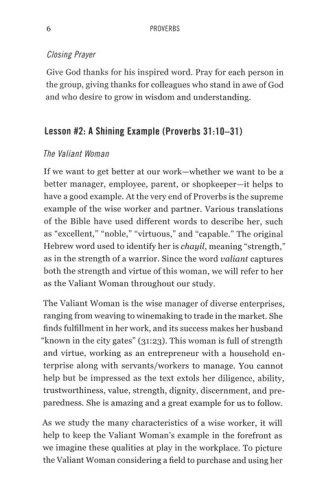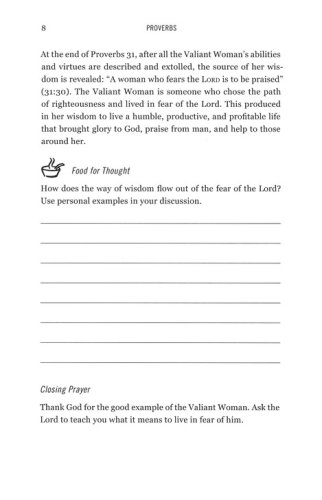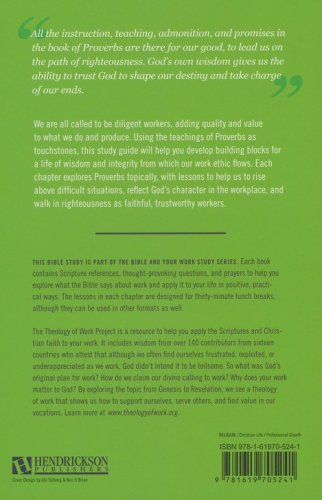 ISBN:

1619705249, 9781619705241

Page count:

128

Published:

2014

Format:

Paperback

Publisher:

Hendrickson Publishers

Language:
Studying Proverbs is a lifelong endeavor, one that requires using its sayings and teachings as touchstones as we slowly develop virtue, character, and an awe of God. This study will work through the book of Proverbs topically, as readers study qualities and characteristics of the "Wise Worker" such as trustworthiness, diligence, shrewdness, generosity, justice, sound speech, and modesty.
Within each chapter are three lessons each designed for a 30-minute group session. The lessons will explore the book of Proverbs and how it instructs us in regard to work. Great for group or individual use, at home or at work on your lunch break.
The Theology of Work Project is an independent, international organization dedicated to researching, writing, and distributing materials with a biblical perspective on work. Its mission is to help people explore what the Christian faith can contribute to ordinary work, and it is developing resources for the most significant topics in today's workplace, such as calling, ethics, truth and deception, motivation, compensation, and more. Books created by the Theology of Work Project include the Bible and Your Work Study Series, and the Theology of Work Bible Commentaries.