The Work of Your Hand: Fingerprints, God and You!
---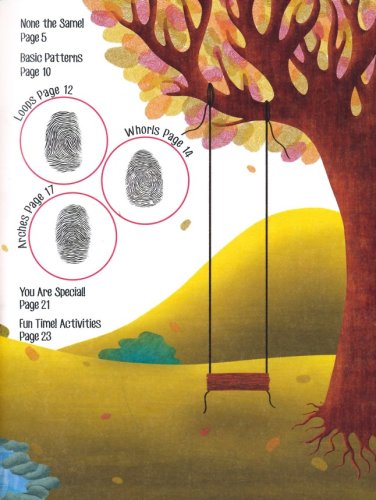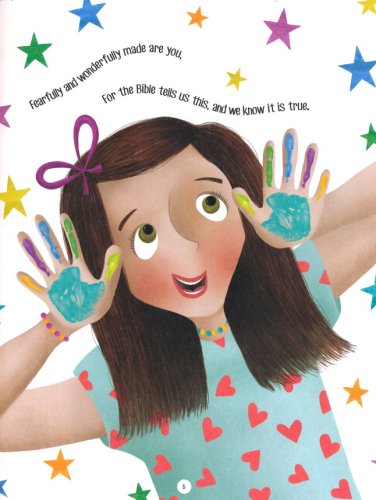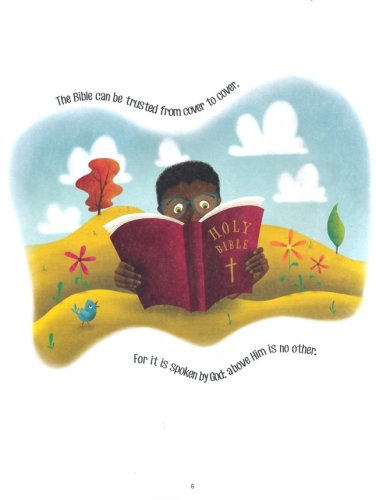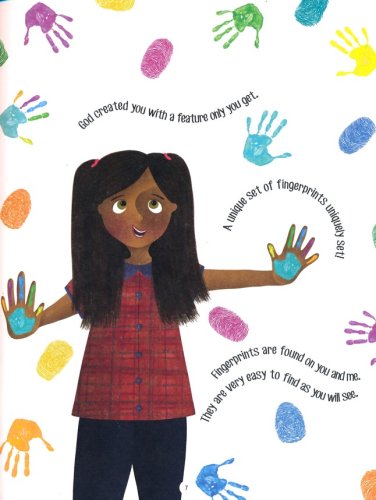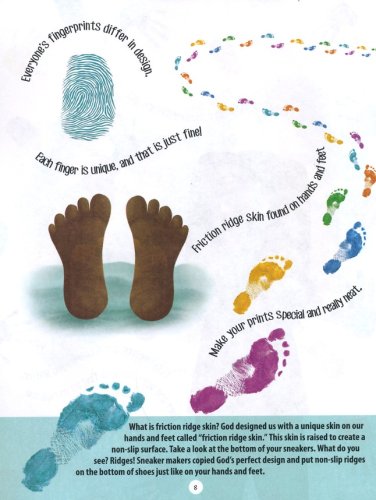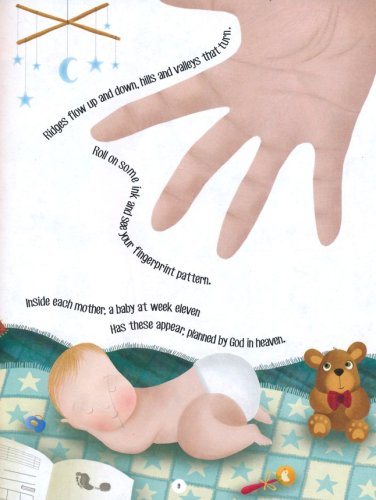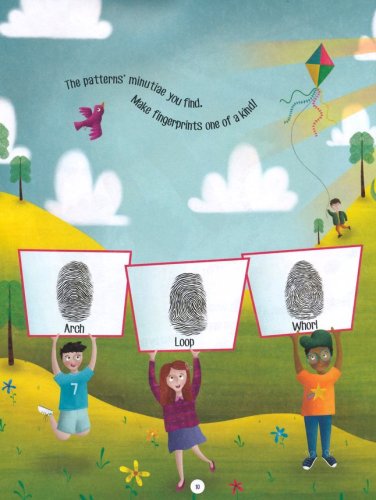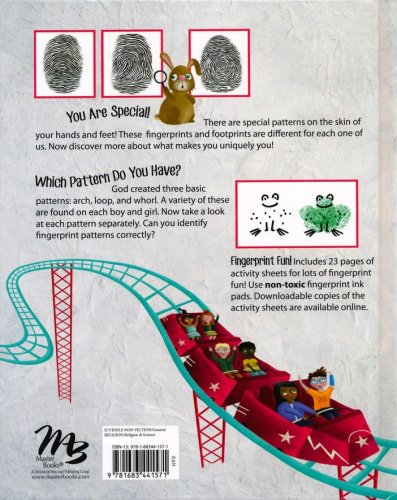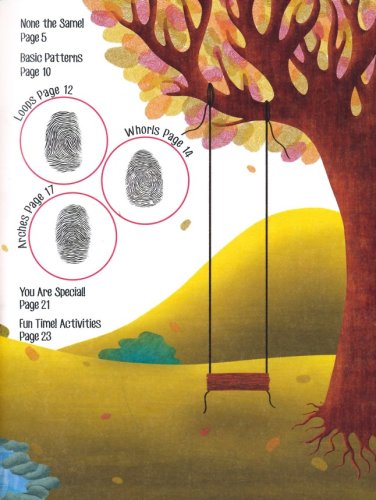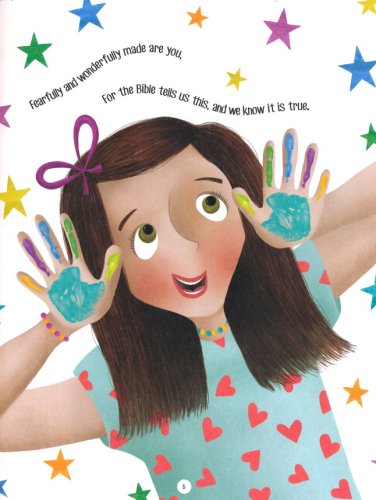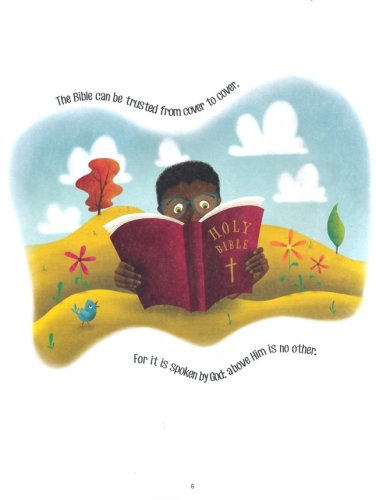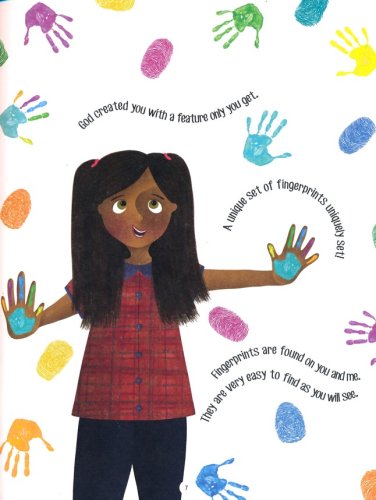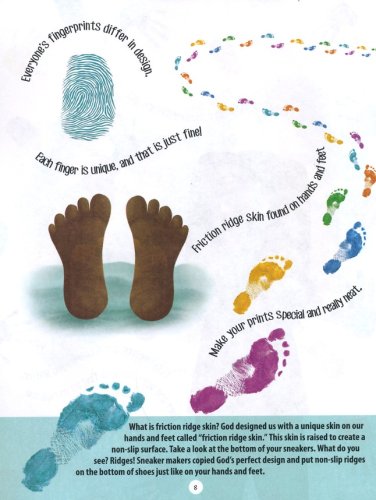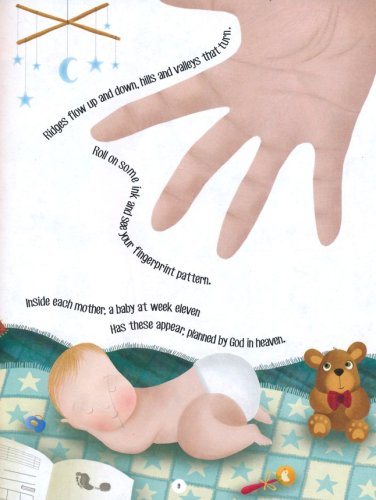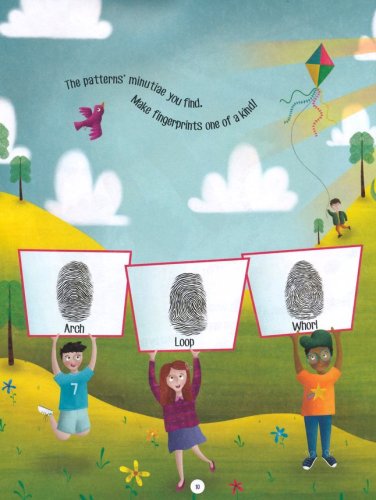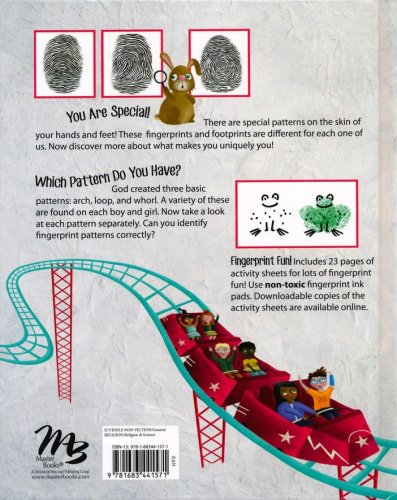 ISBN:

1683441575, 9781683441571

Page count:

48

Published:

2018-11-30

Format:

Hardcover

Publisher:

Master Books

Language:
The Work of Your Hand: Fingerprints, God, and YOU! by Jennifer Hall Rivera, EdD, and illustrated by Hannah Jayne Lewin, introduces children to the concept of uniqueness. Kids will love reading along and discovering that we are all unique as individuals, as God has made each one of us special in His image. One of our unique differences is our fingerprints, as every person has a print that is exclusively their own. Readers will learn more about fingerprints, the different types of patterns there are, and how you can identify them on your hands. Then the book includes lots of activity pages to use your fingerprint to make cool artwork! Use non-toxic fingerprint ink pads (not included with book).