The Word Made Flesh: A Theology of the Incarnation – eBook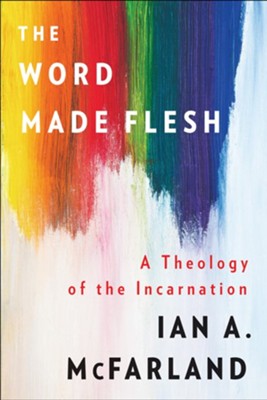 ---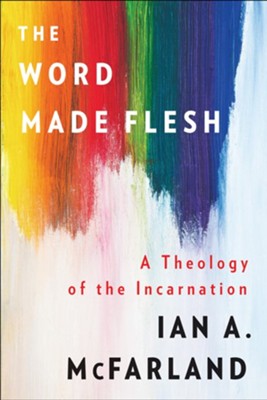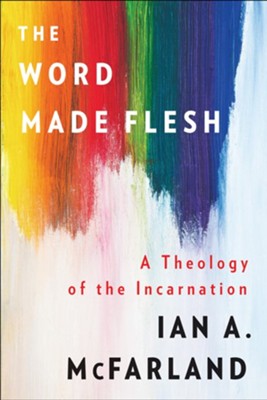 ISBN:

9781611649574, 9781611649574

Page count:

0

Published:

2019-09-03

Format:

DRM Protected ePub

Publisher:

Westminster John Knox Press

Language:
Most theologians believe that in the human life of Jesus of Nazareth, we encounter God. Yet how the divine and human come together in the life of Jesus still remains a question needing exploring. The Council of Chalcedon sought to answer the question by speaking of one and the same Son, our Lord Jesus Christ, the same perfect in divinity and also perfect in humanity, the same truly God and truly a human being. But ever since Chalcedon, the theological conversation on Christology has implicitly put Christs divinity and humanity in competition. While ancient (and not-so-ancient) Christologies from above focus on Christs divinity at the expense of his humanity, modern Christologies from below subsume his divinity into his humanity. What is needed, says Ian A. McFarland, is a Chalcedonianism without reserve, which not only affirms the humanity and divinity of Christ but also treats them as equal in theological significance. To do so, he draws on the ancient christological language that points to Christs nature, on the one hand, and his hypostasis, or personhood, on the other. And with this, McFarland begins one of the most creative and groundbreaking theological explorations into the mystery of the incarnation undertaken in recent memory.