The Way of the Lord: Essays in Old Testament Theology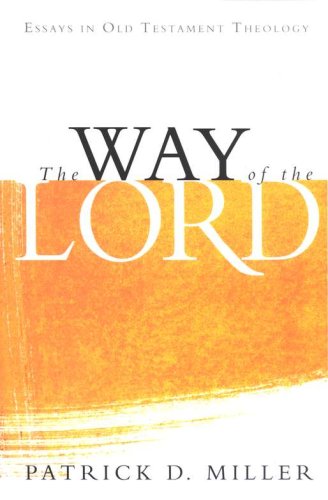 ---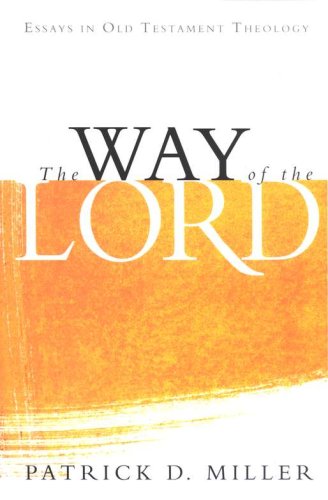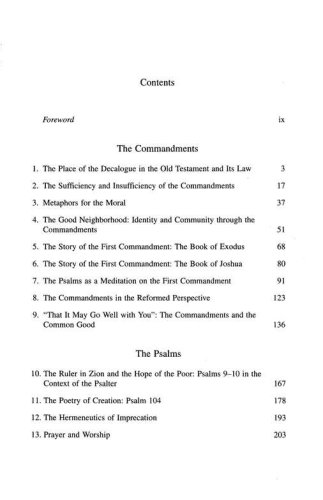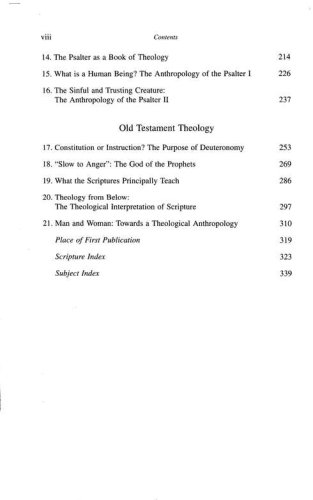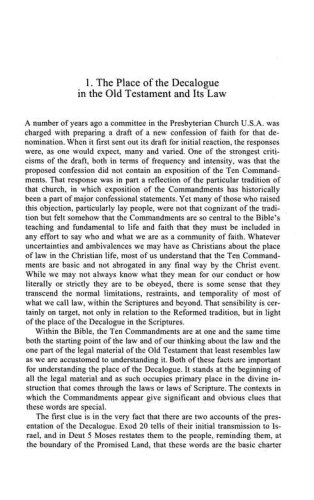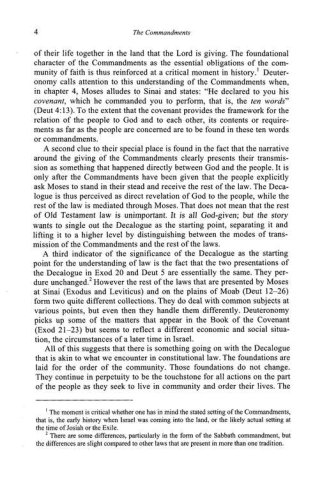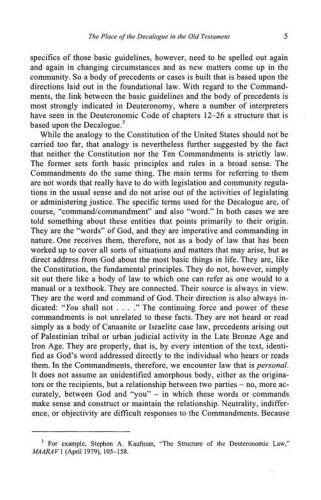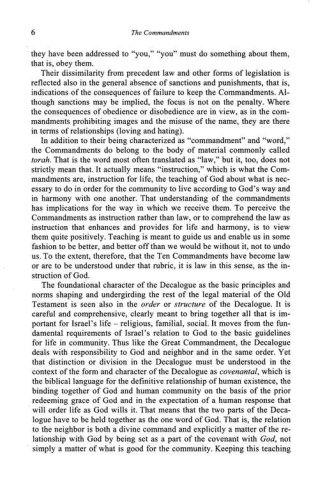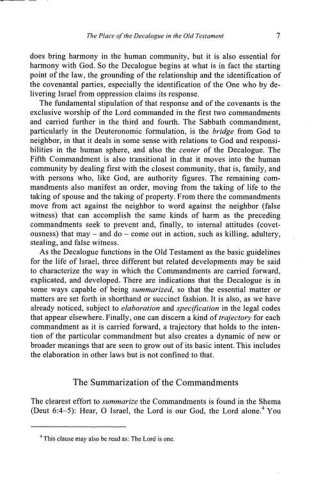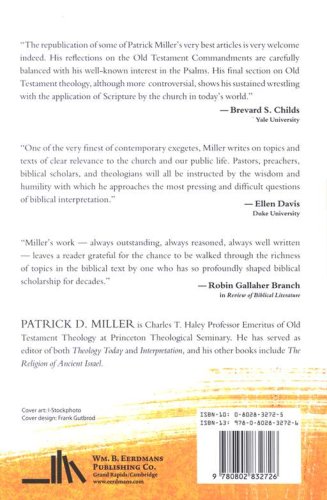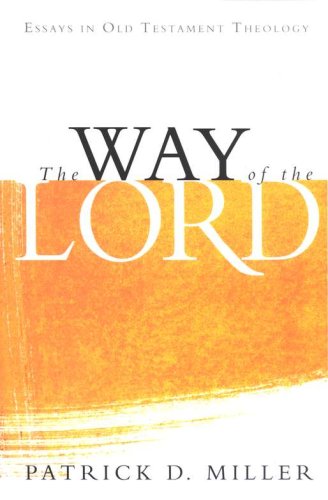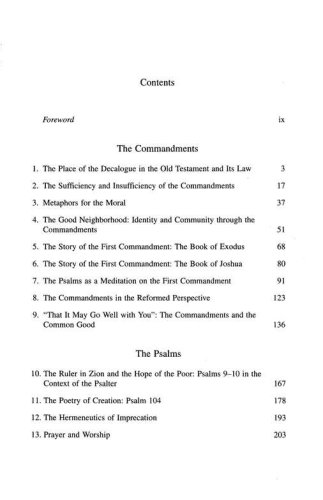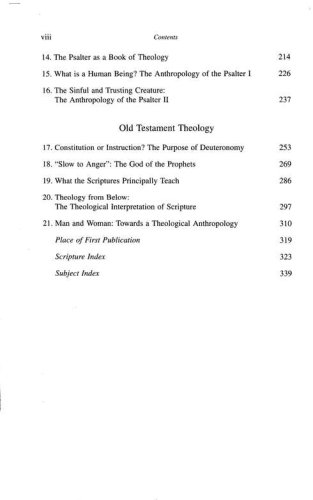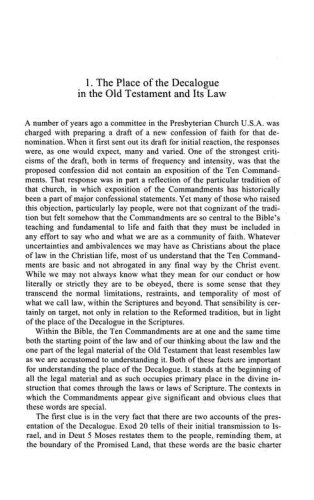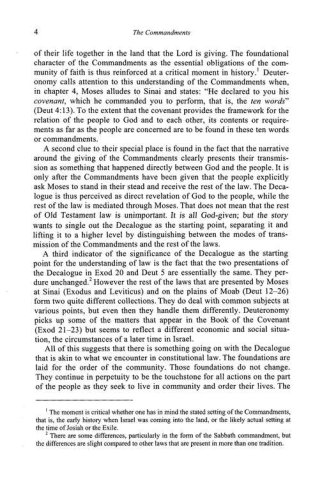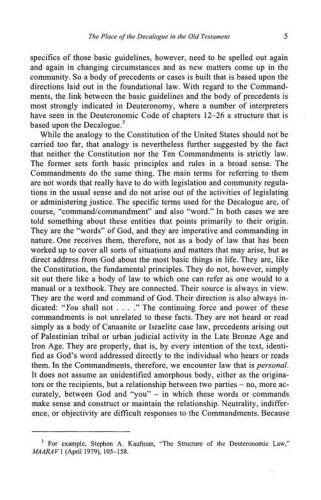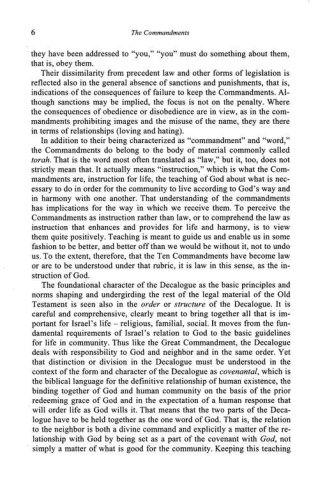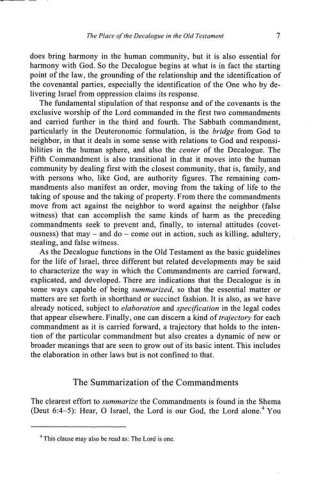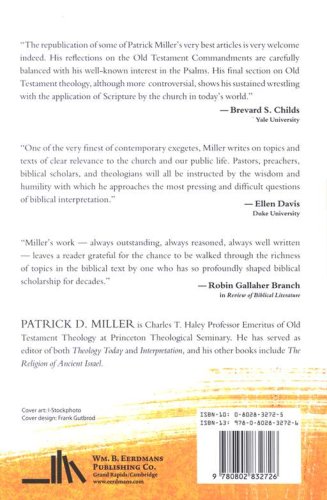 The Way of the Lord contains twenty-one of respected biblical scholar Patrick Miller's best essays on Old Testament theology. In this work Miller focuses on the Commandments and the Psalms but also discusses what other parts of the Old Testament have to say to our theology today.
In the first section Miller portrays the rich complexities of the Ten Commandments and asserts that aspects of them appear in expanded form throughout Scripture. His second section shifts to the Psalms, revealing them to be as much a book of theology as a book of poetry and song, pointing to a way of faith and life. The final section expands to consider more wide-ranging topics on theology and anthropology, contemplating the character of God and the nature of human beings.
Patrick D. Miller is Charles T. Haley Professor Emeritus of Old Testament Theology at Princeton Theological Seminary. He has served as editor of both Theology Today and Interpretation, and his other books include The Religion of Ancient Israel.