The Warmth of Sunshine – unabridged audiobook on CD
Kelly Irvin
---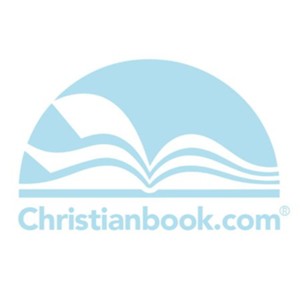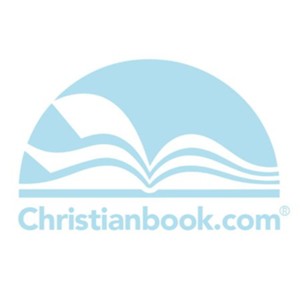 Abigail Bontrager comes home from her waitressing job one day to find a woman in her parents' living room who claims to be her birth mother. The woman who raised Abigail—Abigail's mudder—doesn't deny it: this English woman gave Abigail up for adoption to the Bontragers the day she was born. The news sends Abigail spiraling into an identity crisis. Is she really Amish? Does this explain why she's never quite fit in, why she's so clumsy and awkward? Does it explain why she's been slow to find a steady beau? She's determined to find out, even if that means leaving the only family she's ever known to meet the family she could've had. Even if that means she'll never return to Haven.
Owen Kurtz wants to be Abigail's beau. He thinks they're headed that direction. The news that she has English birth parents throws him for a loop. When she decides to leave Haven to spend time with her English family in Abilene, Owen's caught between wanting her to come back and the feeling he should move on. Having lost his own mother when he was only sixteen, he can't imagine having two mothers who want him. His despair deepens when his father decides to sell the family farm to concentrate on their construction business. Owen's dream of growing sunflowers for a living is slipping from his grasp.
The Warmth of Sunshine is the story of two people who have to find themselves before they can find each other. Coming to grips with their pasts will allow Abigail and Owen to navigate the present and all its uncertainties. Will it allow them to forge a future together?