The Truth In Black & White: A new look at the shifting landscape of race, religion, and politics in America today – eBook
Harry R. Jackson Jr.
---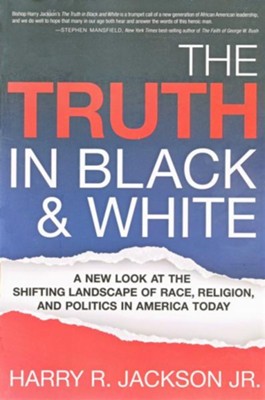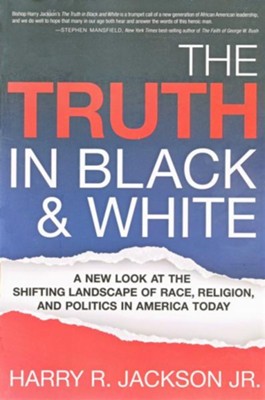 ISBN:

9781599795447, 9781599795447

Page count:

0

Published:

2012-10-30

Format:

DRM Protected ePub

Publisher:

Frontline

Language:

Author:

Harry R. Jackson Jr.
As we are bombarded almost daily with the latest news on the presidential candidates or the newest political scandal, we lose focus on the important, far-reaching platforms that we as Christians should be whole-heartedly a part of. Pastor Jackson believes that churches hold the answer to this loss of focus and addresses it at length in The Truth in Black and White. Breaking down the walls of partisanship and stereotypes to uncover the poisonous roots, Jackson stands up for Christian justice and Godly righteousness coming from the church and into the public square. Above that, he issues a call back to truth as the impetus for arresting the downward spiral of culture, including politics, and correcting the course for the benefit of all Americans.