The Things God Made: Explore God's Creation through the Bible, Science, and Art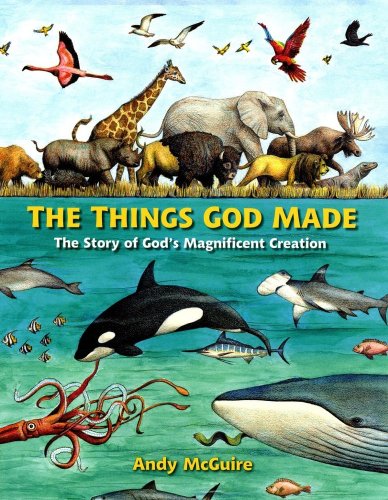 ---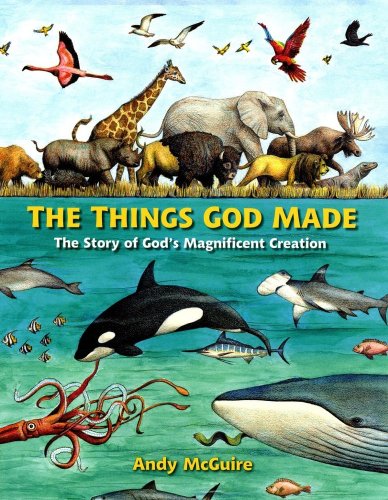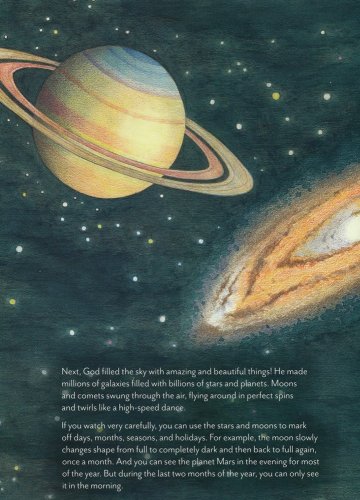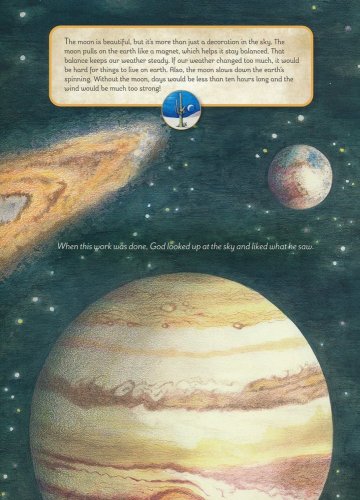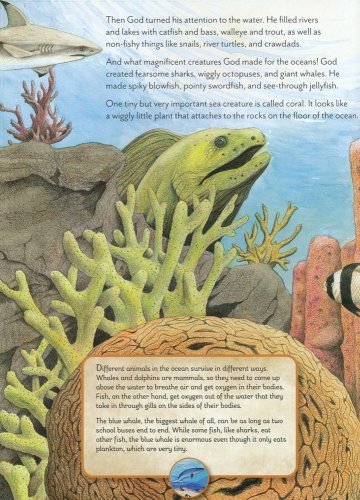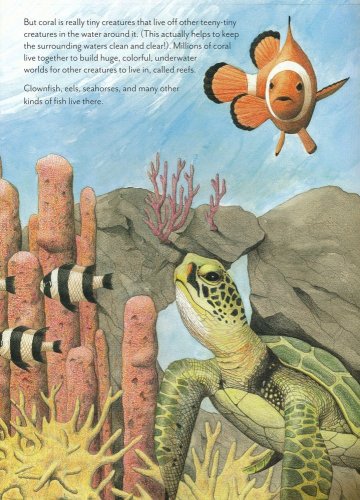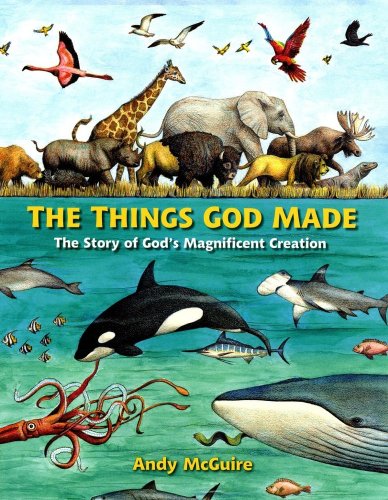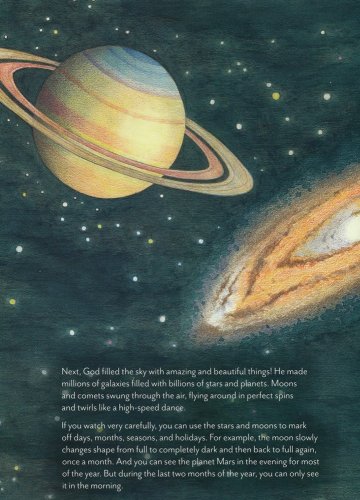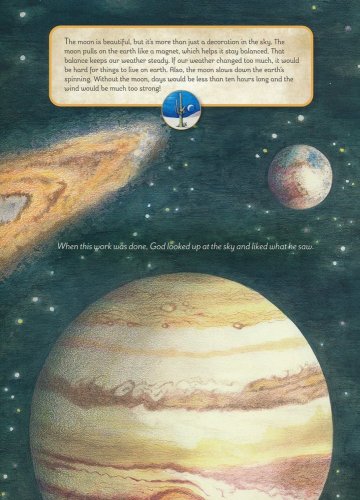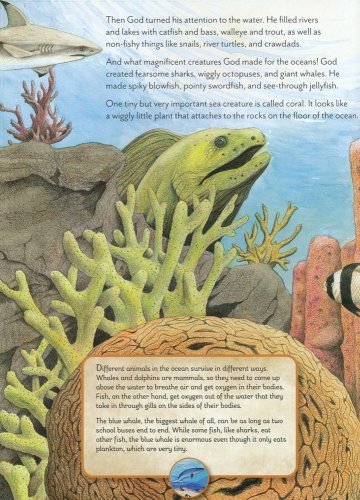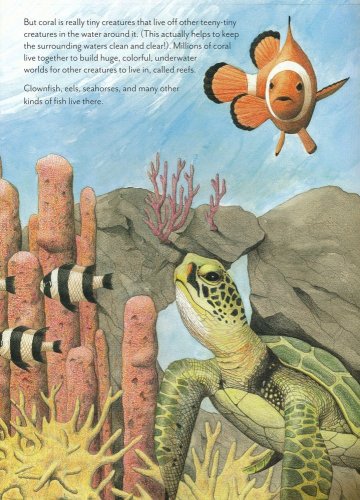 ISBN:

0310771277, 9780310771272

Page count:

40

Published:

2023-01-17

Format:

Hardcover

Publisher:

Zondervan

Language:
Combining Biblical truths and scientific facts, The Things God Made is an inspirational and informative picture book retelling of the creation story from the book of Genesis.
Take your child on a journey from nothingness to abundance and life, and discover the greatness of God's creation through stunning art and incredible factual information about our amazing universe. The Things God Made captures God's great joy as a creator and inspires curious kids to learn more about the wonderful world we live in and appreciate all the things God made.
The Things God Made:
Tells the creation story both from a Scriptural and scientific perspectiveIs perfect for ages 4-8 as well as anyone interested in how our world worksIncorporates easy-to-understand educational call-outs with engaging, easy-to-read storytellingAllows for further discussion about both creation and the wonder of the natural worldIs a perfect educational resource for home, homeschoolers, and Christian school and Sunday school classrooms
The Things God Made features:
Call out boxes giving additional information about each stage of creationInterior feature depicting the full glory of God's creation, with a list of animals for kids to search for and findSupplemental information allowing parents and educators to dive deeper into the subject with their young readers