The Teaching Ministry of Congregations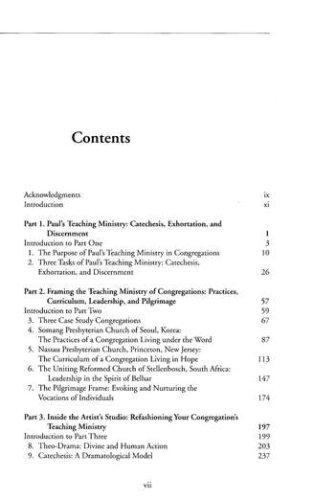 ---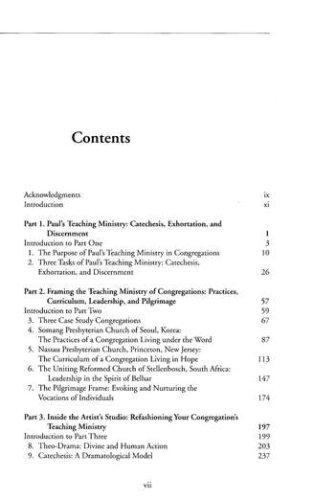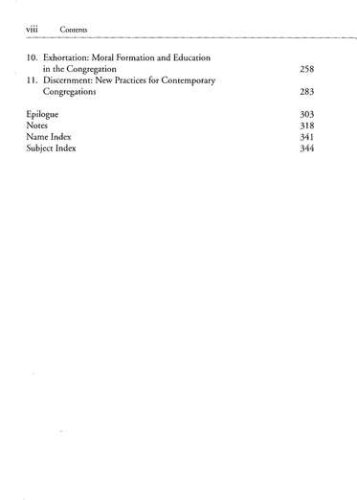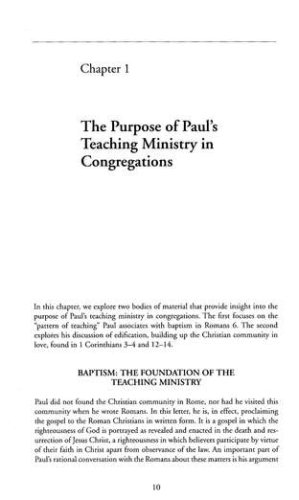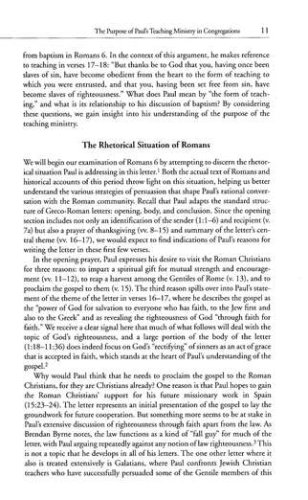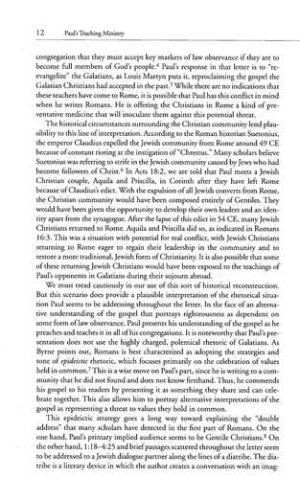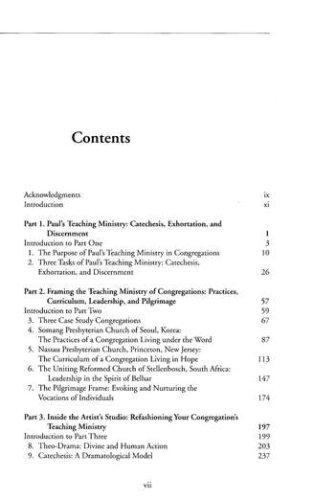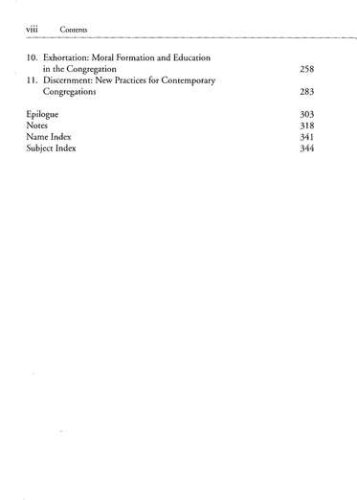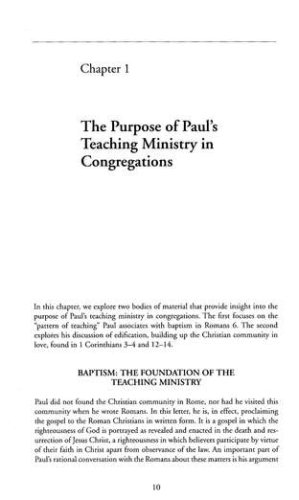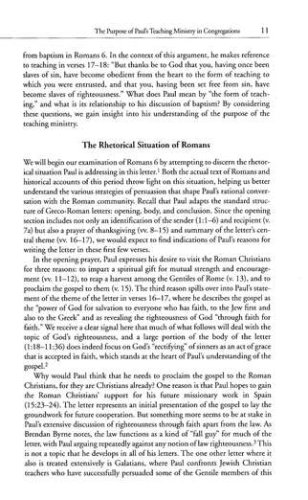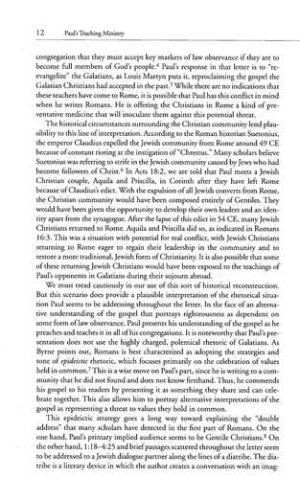 ISBN:

0664225470, 9780664225476

Page count:

320

Published:

2007-03-08

Format:

Paperback

Publisher:

Westminster John Knox Press

Language:
In this important and groundbreaking book, Richard Osmer develops a practical theology of the teaching ministry. He begins by exploring the teaching ministry of the apostle Paul, identifying in Paul's letters to his congregations the core tasks of the teaching ministry: catechesis, exhortation, and discernment. Next he presents case studies of the teaching ministries of three contemporary congregations–one in the United States, one in Korea, and one in South Africa–developing interpretive perspectives on the teaching ministry. Finally he focuses on the development of action-guiding models and guidelines and explores helpful methods for guiding the teaching ministries of one's own particular congregation.