The Story of Heaven Study Guide: Exploring the Hope and Promise of Eternity
Max Lucado
---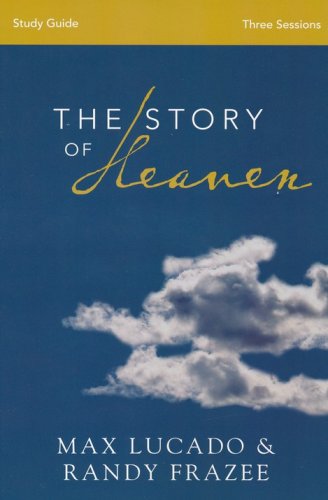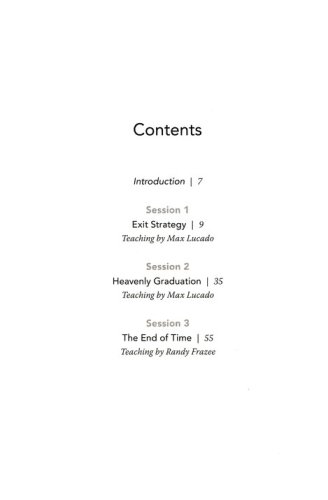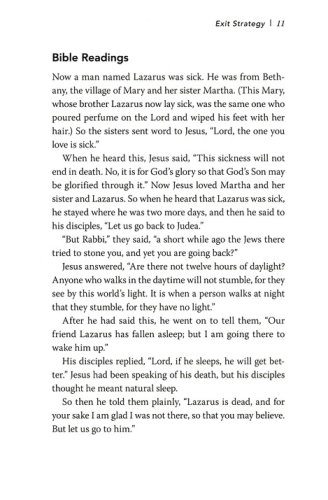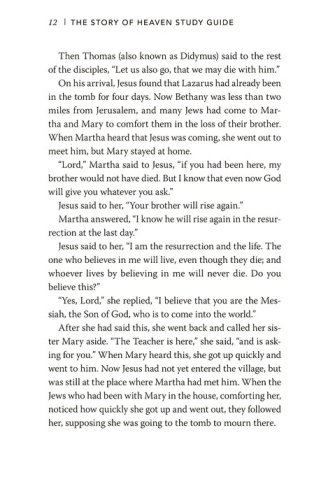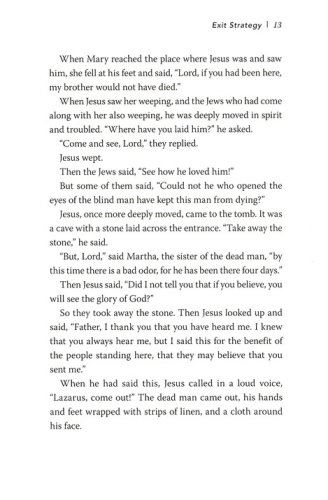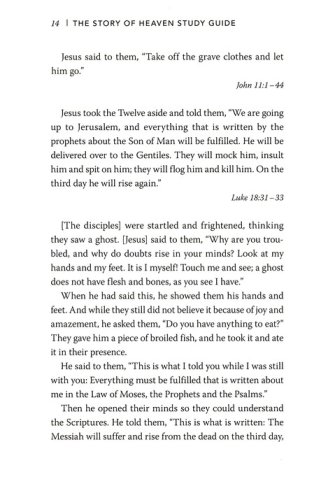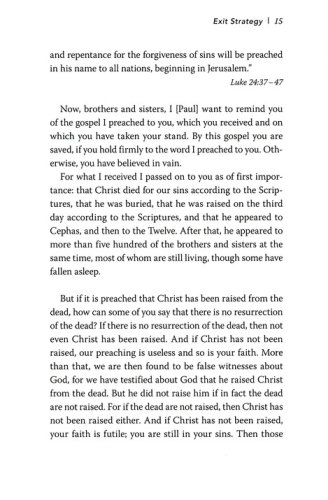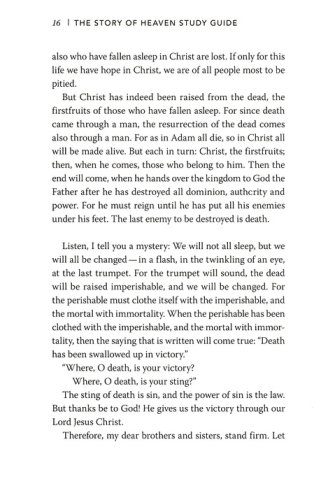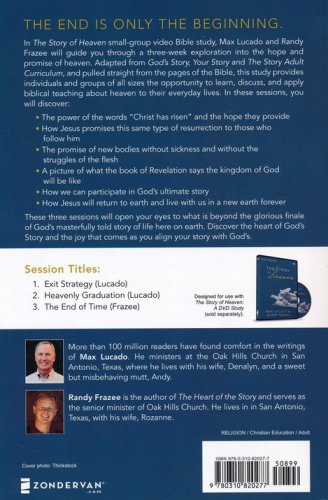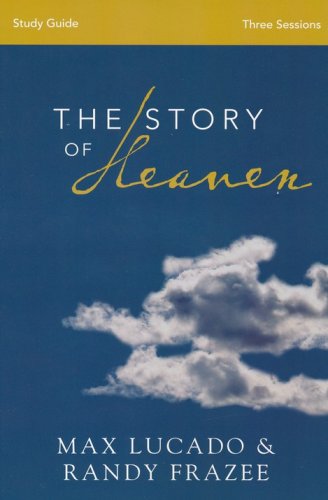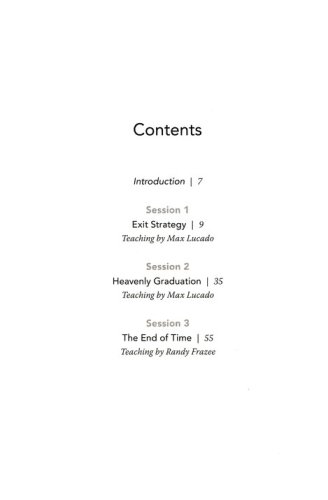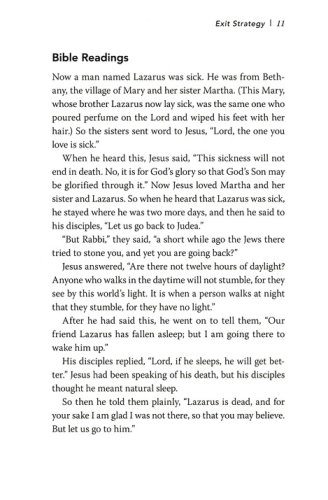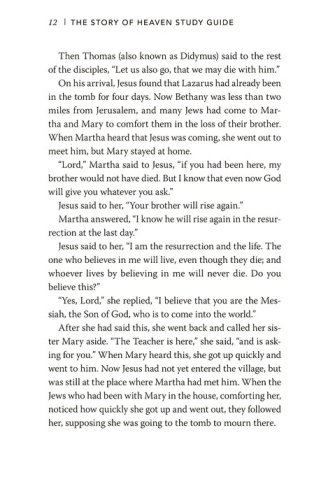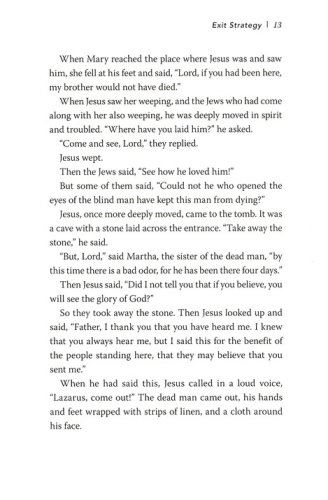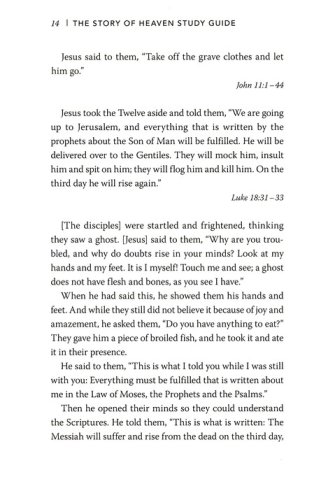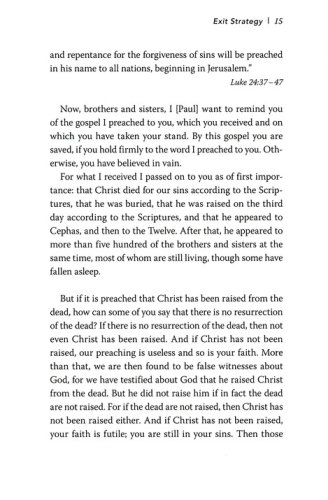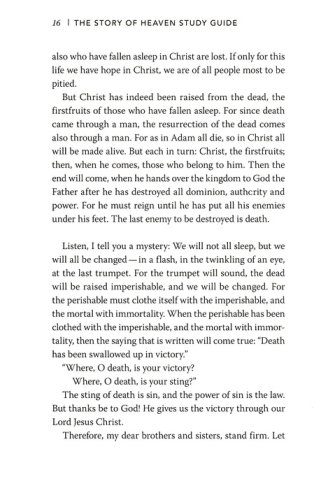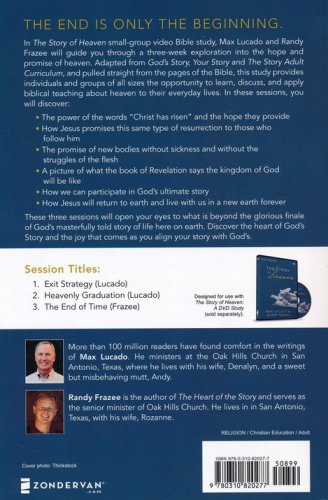 ISBN:

0310820278, 9780310820277

Page count:

80

Published:

2013-04-08

Format:

Paperback

Publisher:

Zondervan

Language:

Author:

Max Lucado
The Story of Heaven small group video Bible study is a three-week exploration into the hope and promise of Heaven, adapted from God's Story, Your Story and The Story Adult Curriculum. Pulled straight from the pages of the Bible, this study provides individuals and groups of all sizes the opportunity to learn, discuss, and apply biblical teaching about heaven to their everyday lives.
This Participant's Guide (DVD/digital video sold separately) will open your eyes to the glorious finale of God's masterfully-told story. Discover the heart of God's Story and the joy that comes as you align your story with God's. Max Lucado and Randy Frazee offer a hope-filled perspective of heaven, showing groups:
The power of the words "Christ has risen" and the hope that they provideHow Jesus promises this same type of resurrection to those who follow HimThe promise of new bodies without sickness and without the struggles of the fleshA picture of what the kingdom of God will be like from the book of RevelationHow we can participate in God's ultimate storyHow Jesus will return to earth and live with us in a new earth forever
Sessions include:
Exit Strategy (Lucado)Heavenly Graduation (Lucado)The End of Time (Frazee)
Designed for use with The Story of Heaven Video Study 9780310820284 (sold separately).