The Story for Children, a Storybook Bible – eBook
Max Lucado
---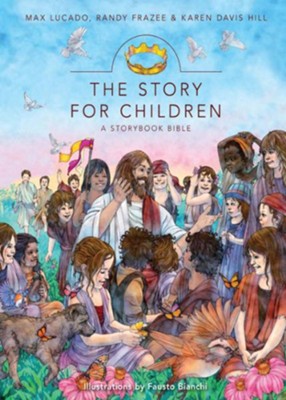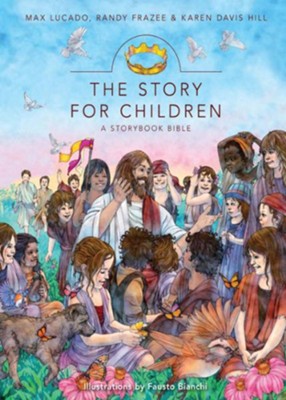 ISBN:

9780310426172, 9780310426172

Page count:

0

Published:

2011-06-28

Format:

DRM Protected ePub

Publisher:

Zonderkidz

Language:

Author:

Max Lucado
With sweeping brushstrokes, God painted his creation across the emptiness. "Let there be light," he called into the darkness, and a sweep of brightness blazed across the blank canvas. The Story for Children isn't just another collection of Bible stories—it's The Story—the big picture of God's enormous love for his children!
Presented by New York Times bestselling author and pastor Max Lucado with Randy Frazee and Karen Hill, these 48 pivotal stories show how God has a grand and glorious vision, beginning with Creation and ending with the promise that Jesus is coming again. Each story in this storybook Bible is:
Personalized with God's messageAccompanied by vibrant illustrations from accomplished artist Fausto Bianchi that help bring the Bible to life for young readers ages 4–8Perfect for sharing with elementary school kids during Bible study, small groups, and story time
With a designated presentation page inside The Story for Children, a Storybook Bible, it makes a great gift for birthdays, Easter, Valentine's Day, and the holiday season.