---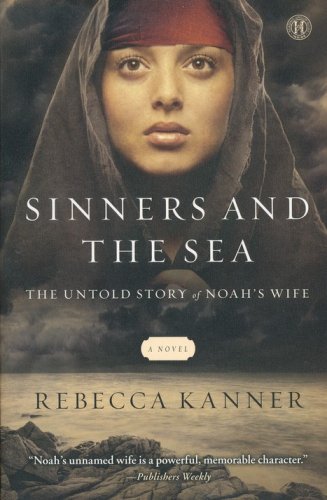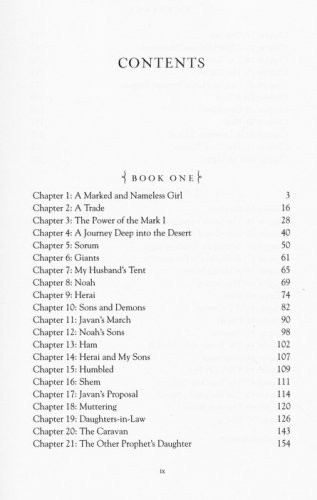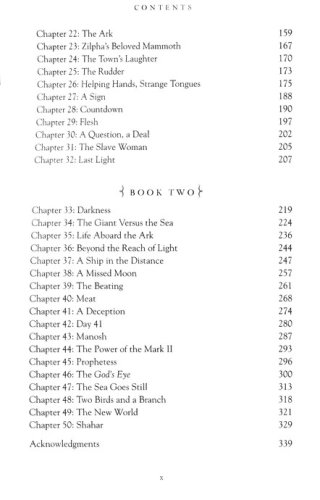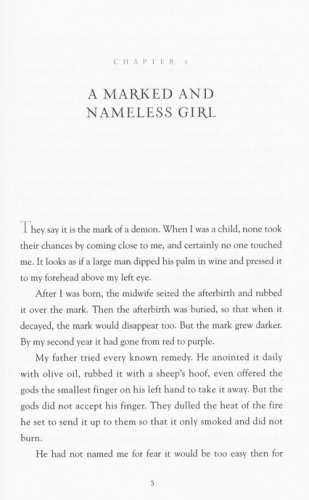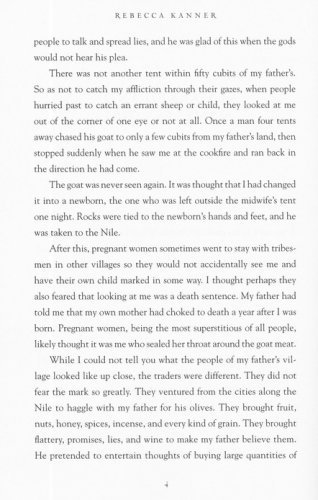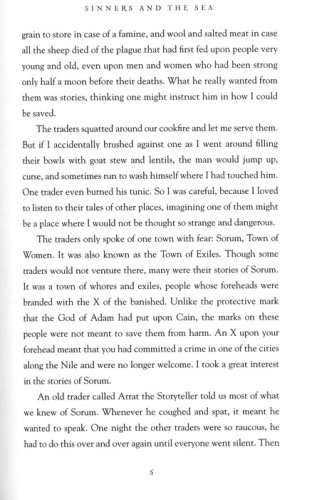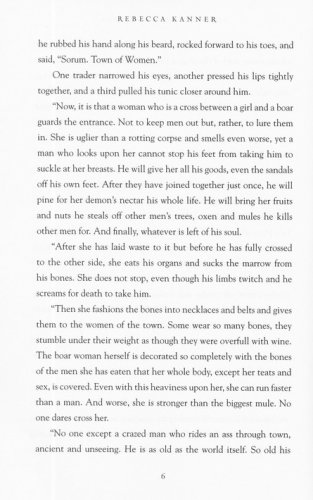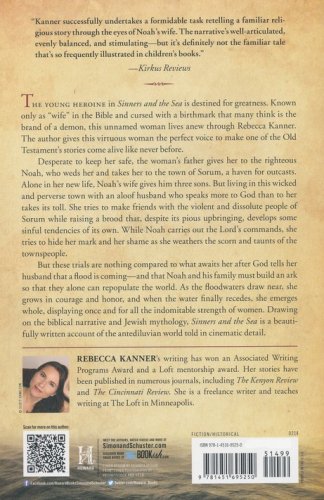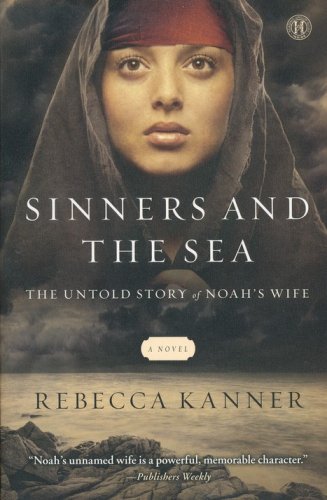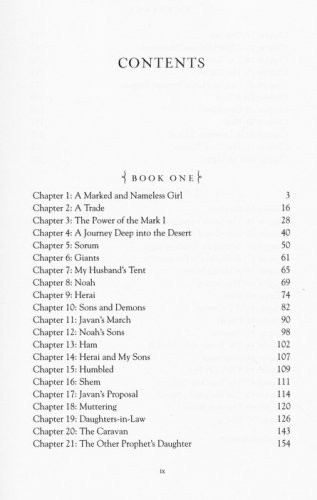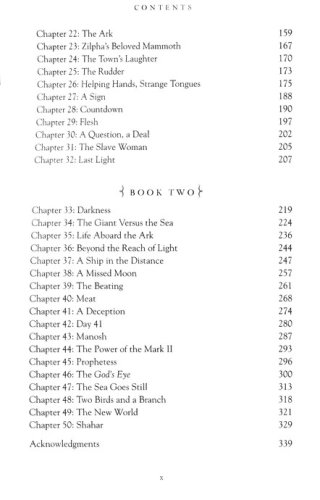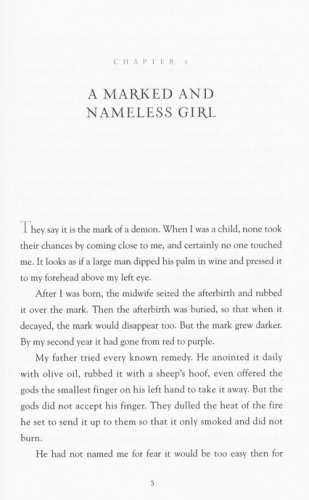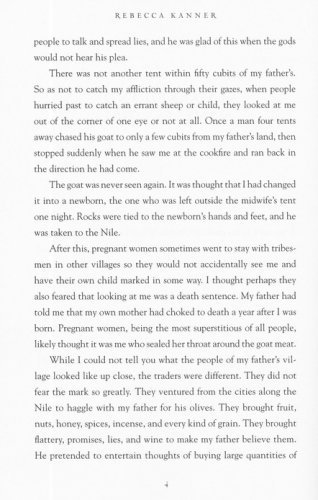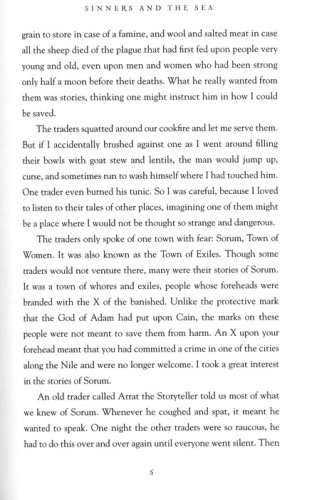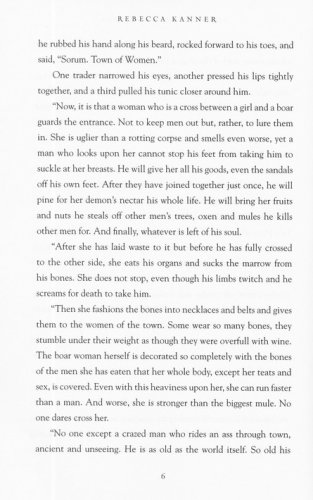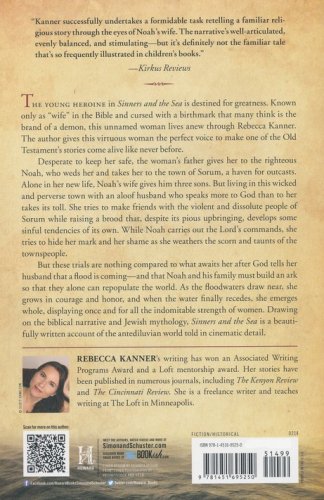 ISBN:

145169525X, 9781451695250

Page count:

304

Published:

2014-02-04

Format:

Paperback

Publisher:

Howard Books

Language:

Author:

Rebecca Kanner
In the spirit of Anita Diamant's The Red Tent comes an extraordinary debut novel that breathes life into Noah's wife and combines history and mythology in an intensely suspenseful, page-turning narrative.
The young heroine in Sinners and the Sea is destined for greatness. Known only as "wife" in the Bible and cursed with a birthmark that many think is the brand of a demon, this unnamed woman lives anew through Rebecca Kanner. The author gives this virtuous woman the perfect voice to make one of the Old Testament's stories come alive like never before.
Desperate to keep her safe, the woman's father gives her to the righteous Noah, who weds her and takes her to the town of Sorum, a haven for outcasts. Alone in her new life, Noah's wife gives him three sons. But living in this wicked and perverse town with an aloof husband who speaks more to God than to her takes its toll. She tries to make friends with the violent and dissolute people of Sorum while raising a brood that, despite its pious upbringing, develops some sinful tendencies of its own. While Noah carries out the Lord's commands, she tries to hide her mark and her shame as she weathers the scorn and taunts of the townspeople.
But these trials are nothing compared to what awaits her after God tells her husband that a flood is coming—and that Noah and his family must build an ark so that they alone can repopulate the world. As the floodwaters draw near, she grows in courage and honor, and when the water finally recedes, she emerges whole, displaying once and for all the indomitable strength of women. Drawing on the biblical narrative and Jewish mythology, Sinners and the Sea is a beauti­fully written account of the antediluvian world told in cinematic detail.