The Single Parent: Confident and Successful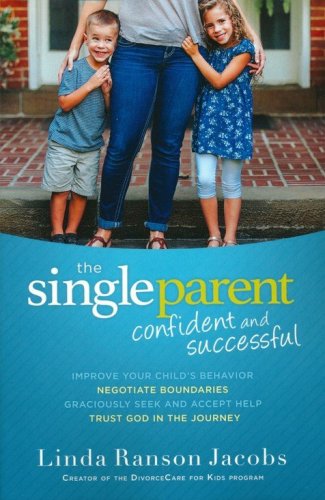 ---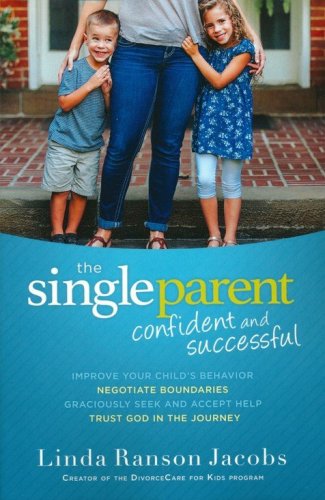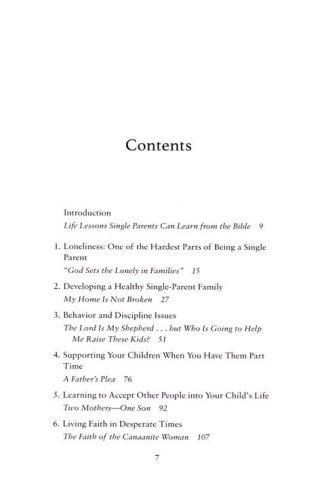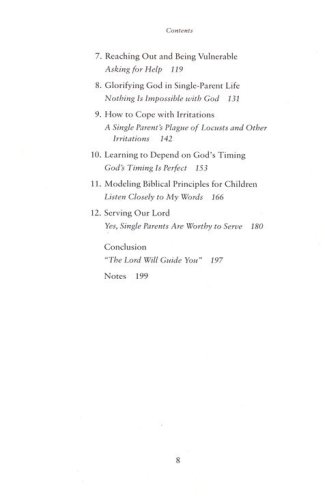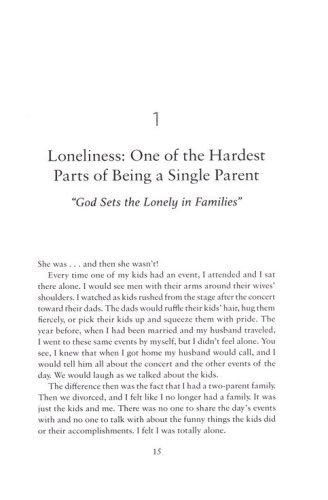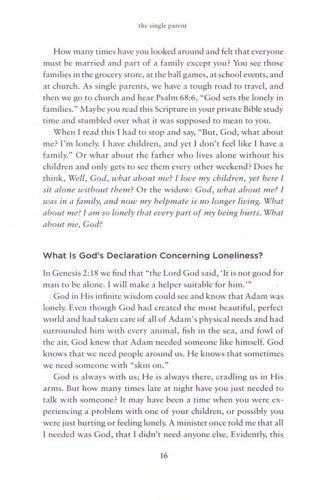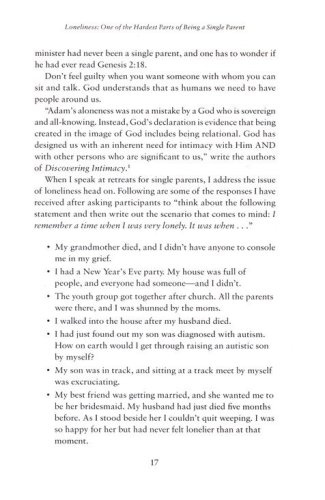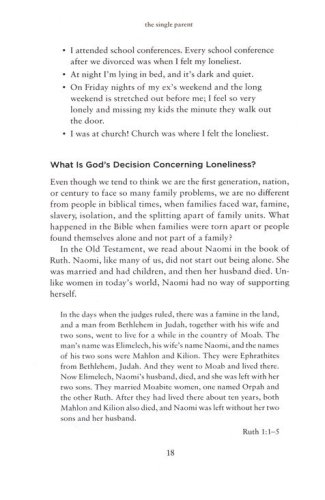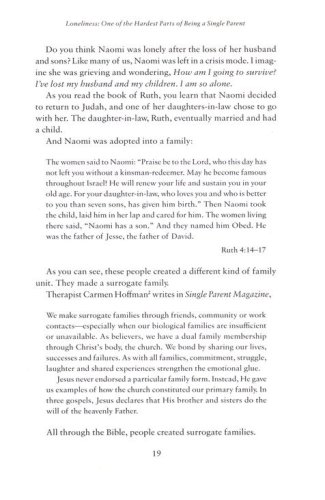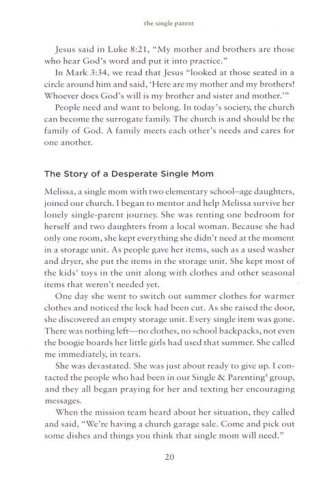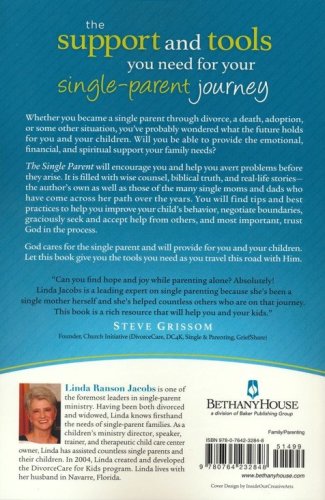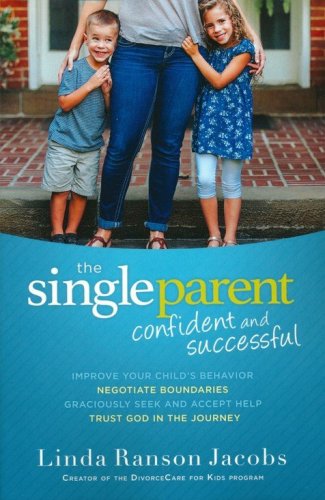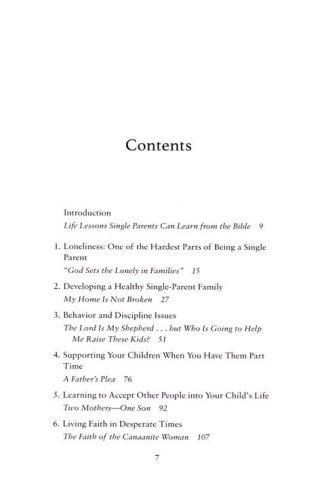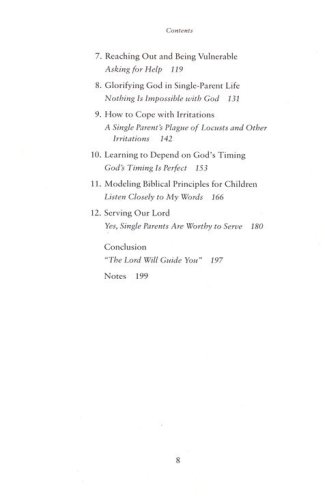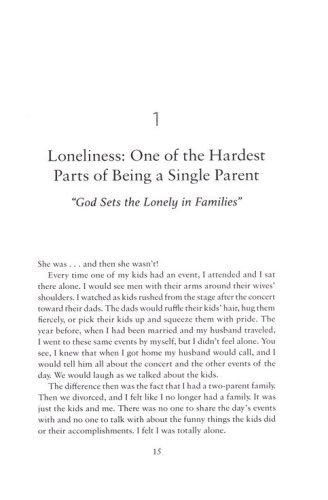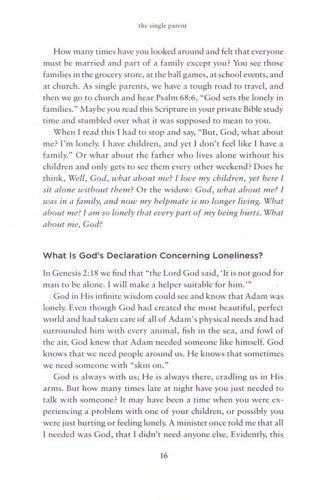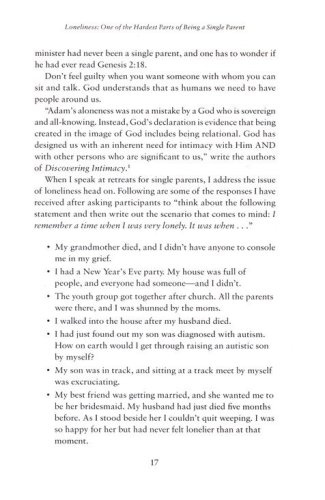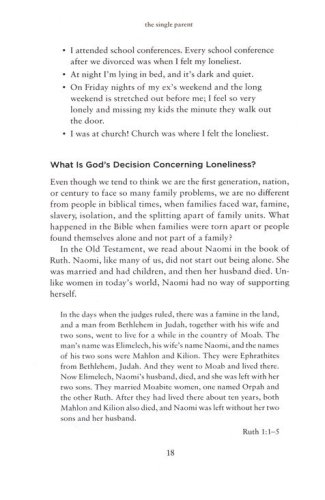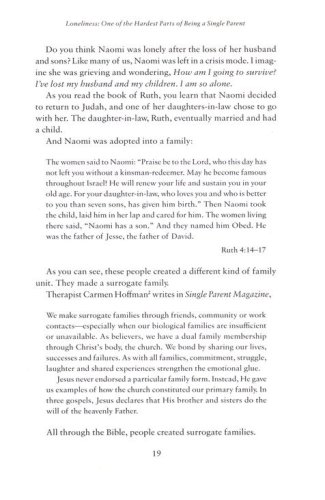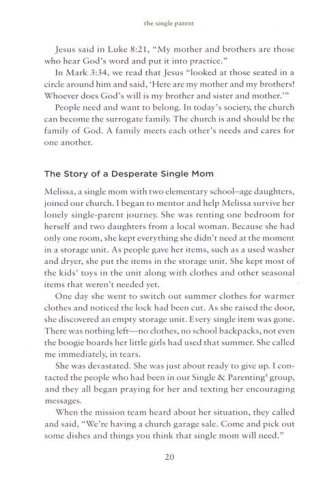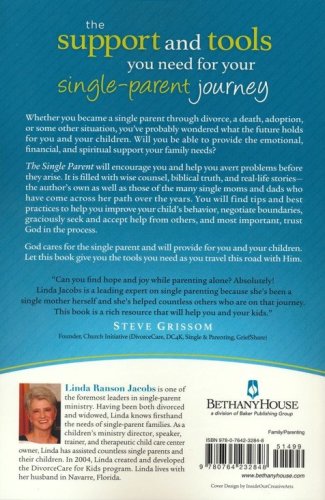 ISBN:

0764232843, 9780764232848

Page count:

176

Published:

2019-07-02

Format:

Paperback

Publisher:

Bethany House

Language:
Whether you became a single parent through divorce, death, adoption, or some other situation, you've probably wondered what the future holds for you and your children. Will you be able to provide the emotional, financial, and spiritual support your family needs?
The Single Parent will encourage you in your journey and help avert problems before they arise. It is filled with wise counsel, biblical truth, and real-life stories–the author's own as well as those of the many single moms and dads who have come across her path through the years. It will help you bolster your abilities in such areas as
· improving your child's behavior
· negotiating boundaries
· graciously seeking and accepting help from others
· trusting God in the process
God cares for the single parent and will provide for you and your children. Let this book give you the tools you need as you walk with him in this journey.