The Reformation [Cameron A. MacKenzie]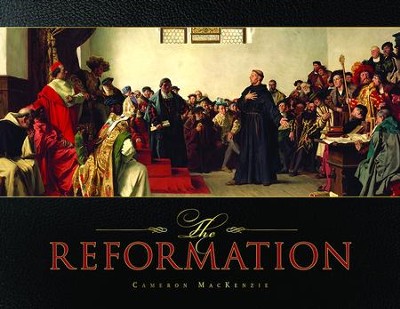 ---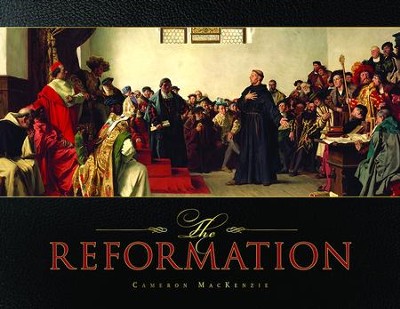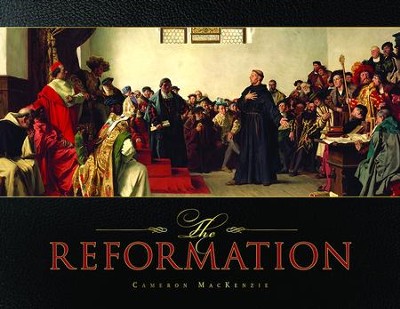 Many people recognize the name Martin Luther when they think of the Reformation, but this era was filled with other fascinating personalities and dramatic changes across every aspect of human life throughout the Western world.
The Reformation is a richly illustrated and engagingly written overview of this amazing time of change and renewal in the Christian Church and helps the reader sort through the complex chain of events that shook both church and state to their very foundations.
You'll want to display this exquisite book on your coffee table, in your church library, or anywhere you can easily flip through this informative and beautiful book.