The Promise of Baptism: An Introduction to Baptism in Scripture and the Reformed Tradition
James V. Brownson
---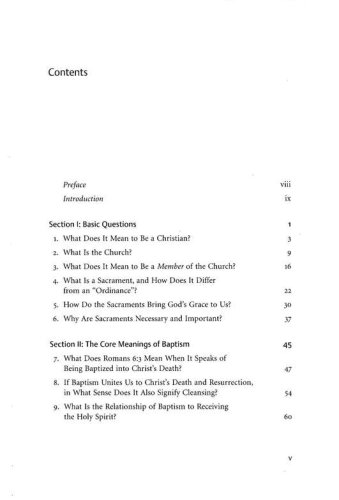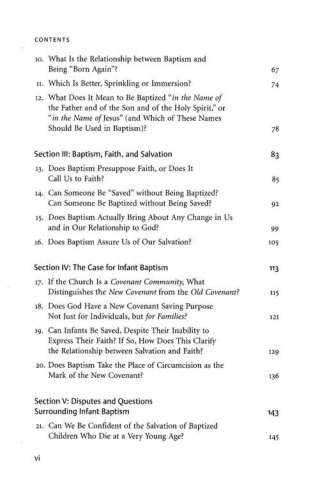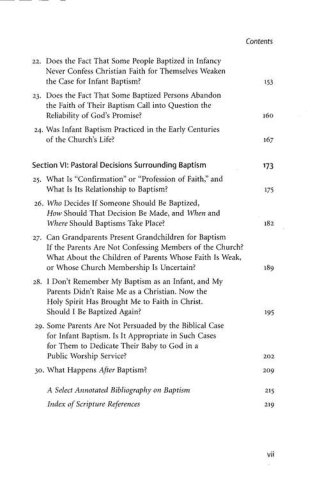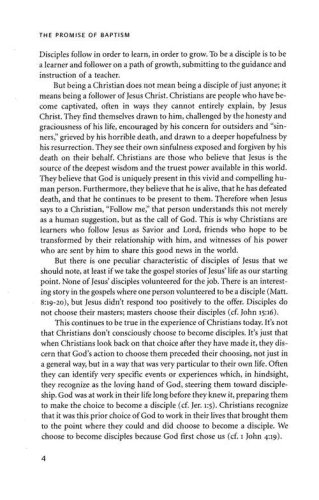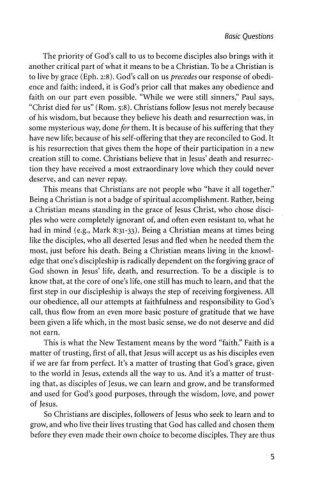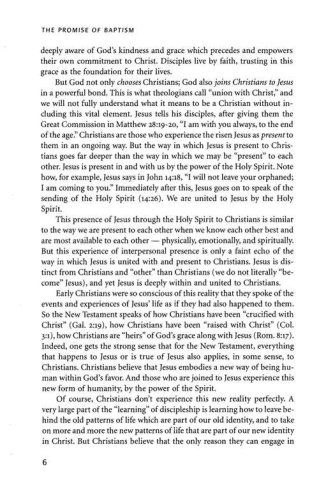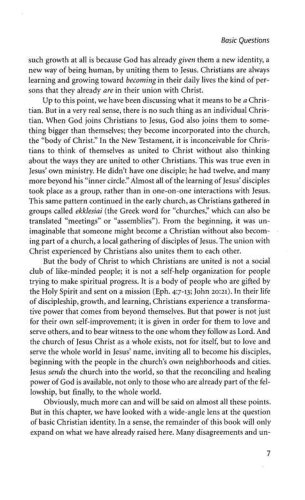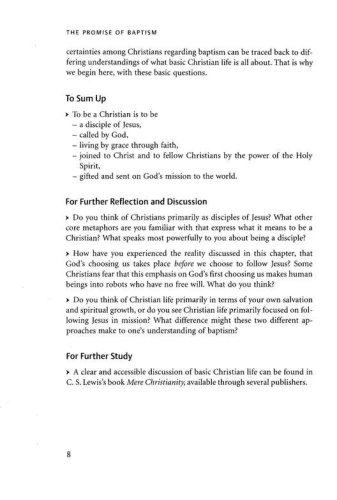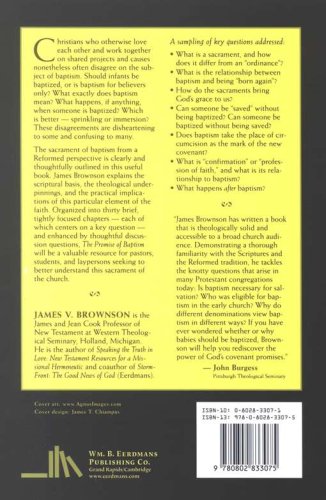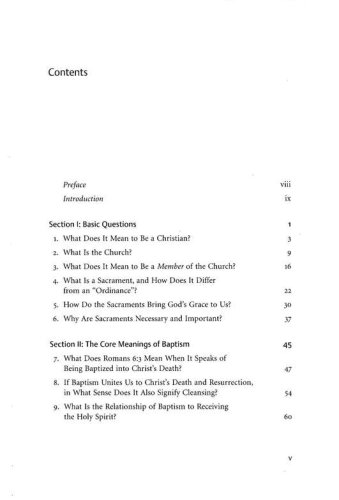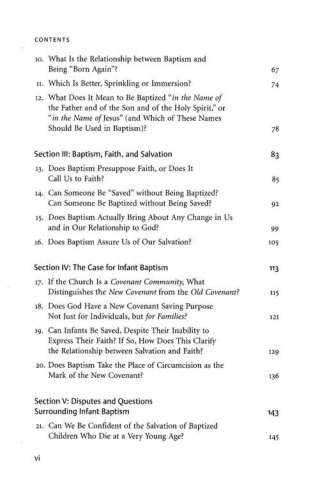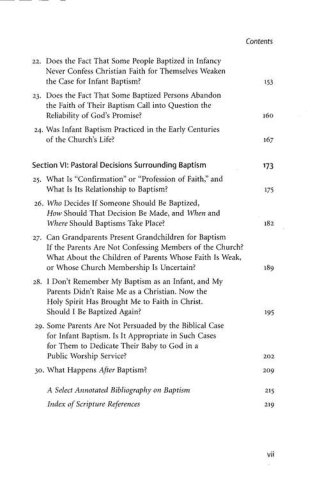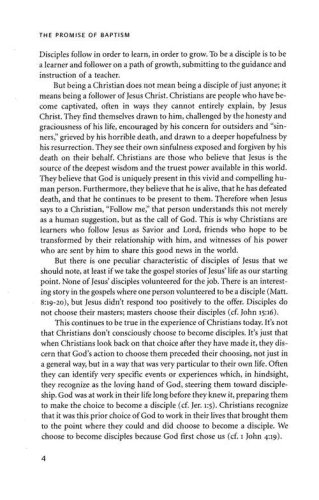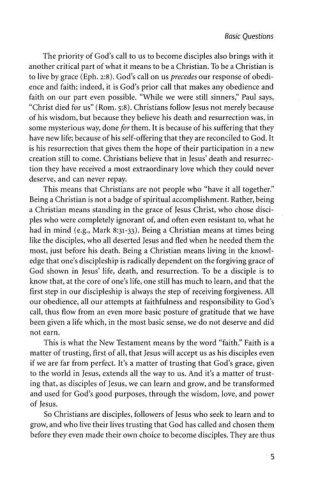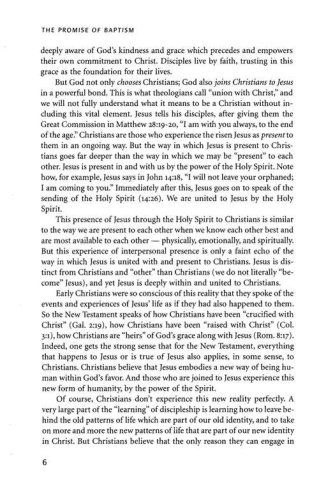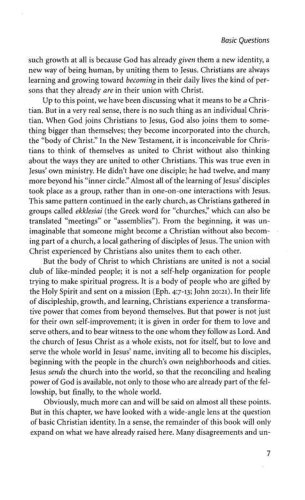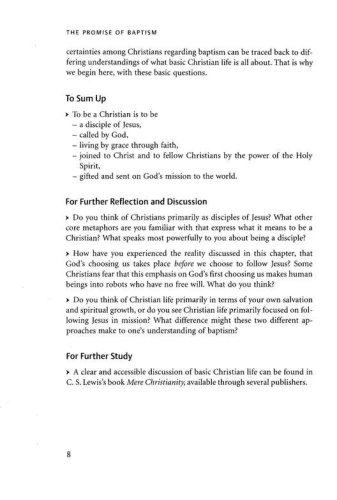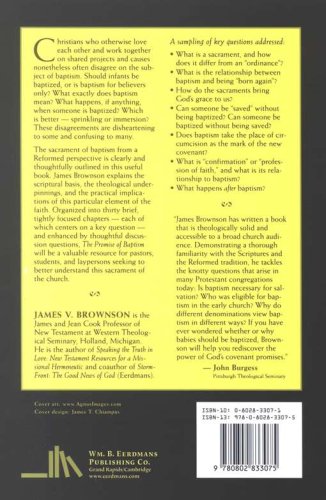 Christians who otherwise love each other and work together on shared projects and causes nonetheless often disagree on the subject of baptism. Should infants be baptized, or is baptism for believers only? What exactly does baptism mean? What happens, if anything, when someone is baptized? Which is better — sprinkling or immersion? These disagreements are disheartening to some and confusing to many.
The sacrament of baptism from a Reformed perspective is clearly and thoughtfully outlined in this useful book. James Brownson explains the scriptural basis, the theological underpinnings, and the practical implications of this particular element of the faith. Organized into thirty brief, tightly focused chapters — each of which centers on a key question — and enhanced by thoughtful discussion questions, The Promise of Baptism will be an important resource for pastors, students, and laypersons seeking to better understand this sacrament that lies at the heart of the church's life.
A sampling of key questions addressed: What is a sacrament, and how does it differ from an "ordinance"?What's the relationship between baptism and being "born again"?How do the sacraments bring God's grace to us?Can someone be "saved" without being baptized? Can someone be baptized without being saved?Does baptism take the place of circumcision as the mark of the new covenant?What is "confirmation" or "profession of faith," and what is its relationship to baptism?What happens after baptism?