---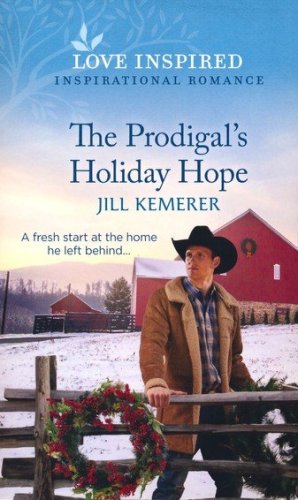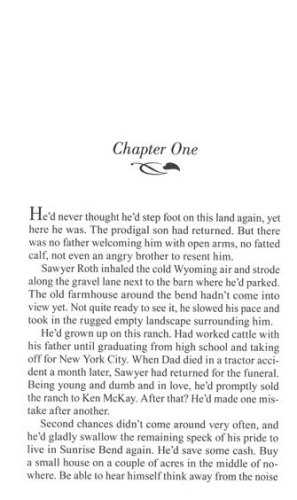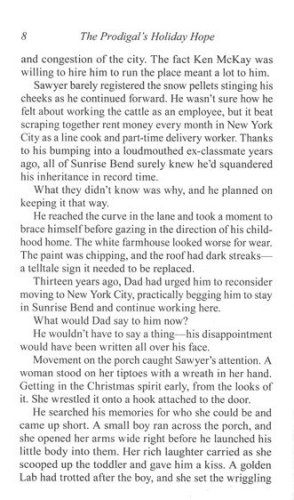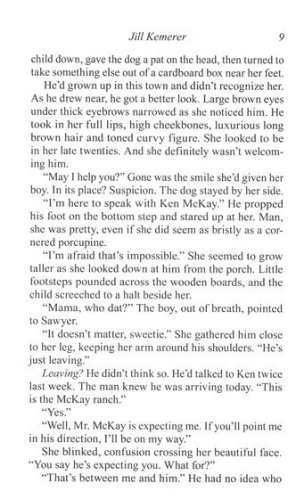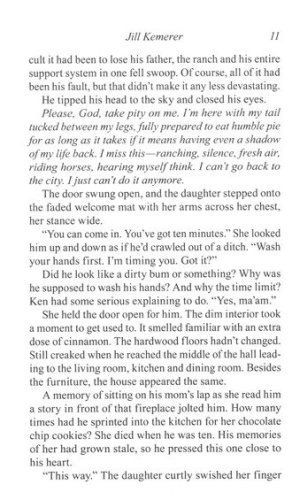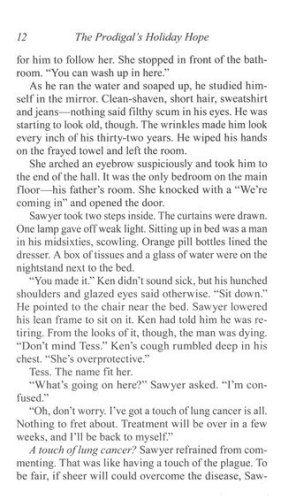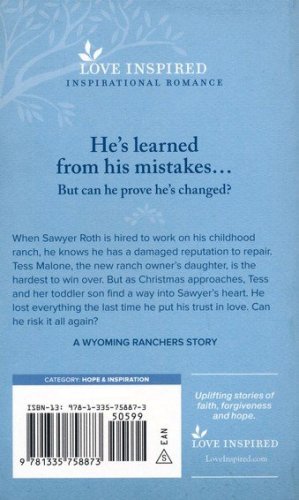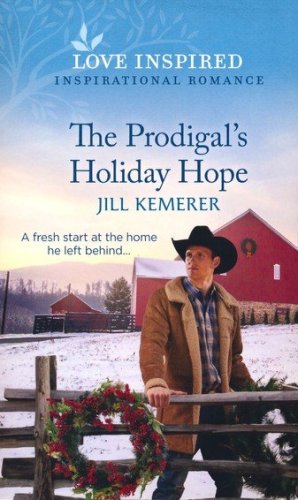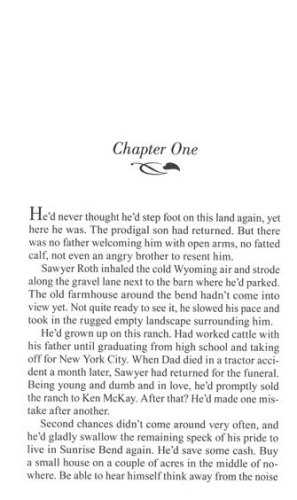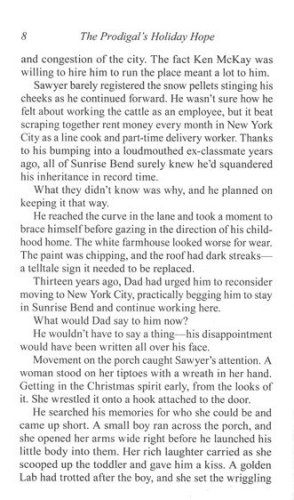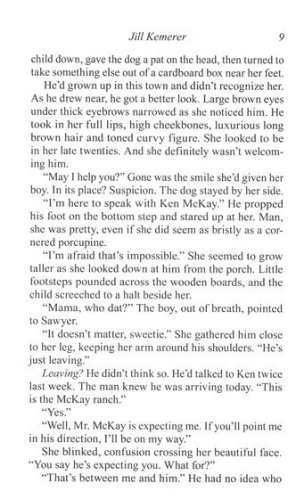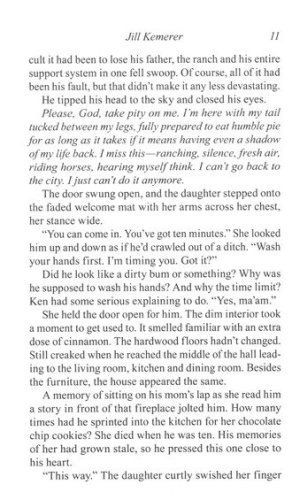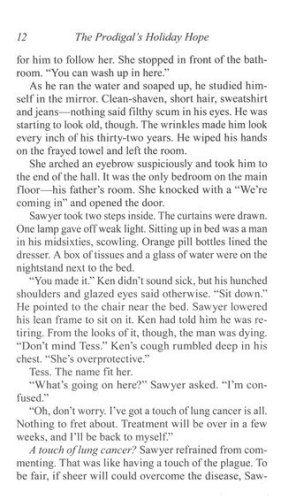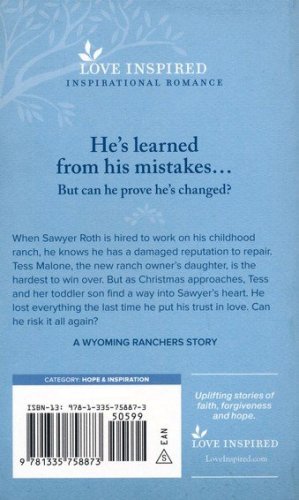 ISBN:

1335758879, 9781335758873

Page count:

0

Published:

2021-10-26

Format:

Paperback

Publisher:

Love Inspired

Language:

Author:

Jill Kemerer
He's learned from his mistakes…
But can he prove he's changed?
When Sawyer Roth is hired to work on his childhood ranch, he knows he has a damaged reputation to repair. Tess Malone, the new ranch owner's daughter, is the hardest to win over. But as Christmas approaches, Tess and her toddler son find a way into Sawyer's heart. He lost everything the last time he put his trust in love. Can he risk it all again?
From Love Inspired: Uplifting stories of faith, forgiveness and hope.
Wyoming Ranchers
Book 1: The Prodigal's Holiday Hope