The Power of God's Names, Personal Bible Study Book
Tony Evans
---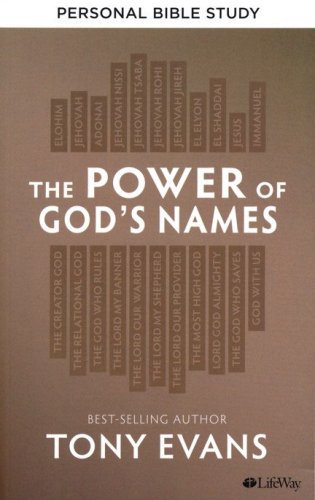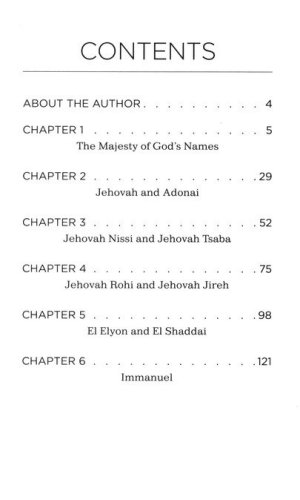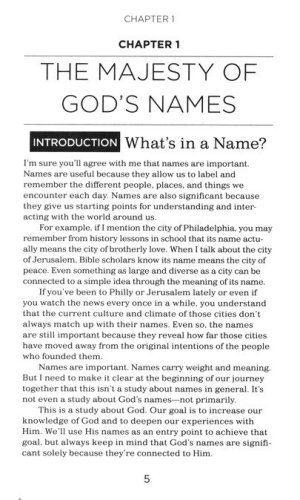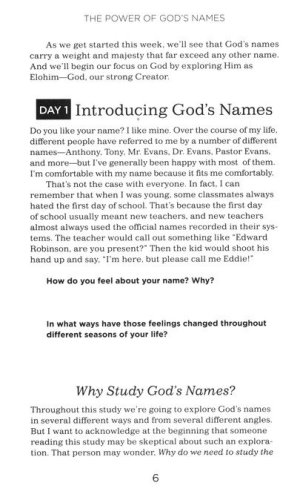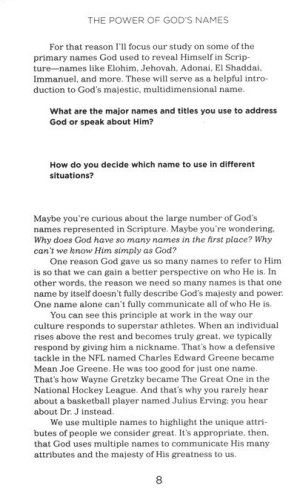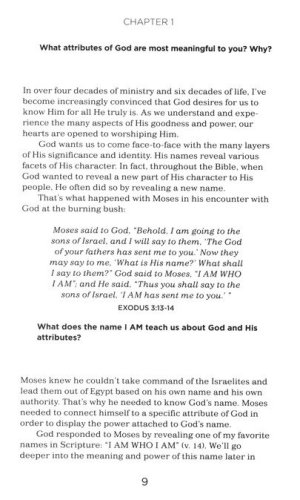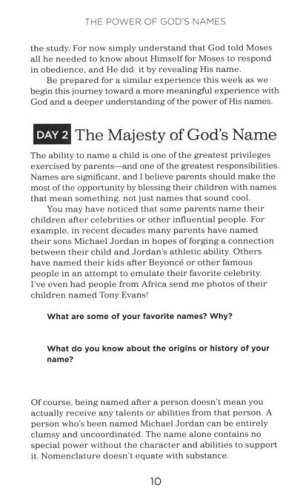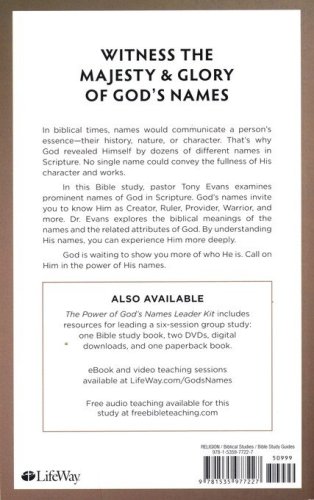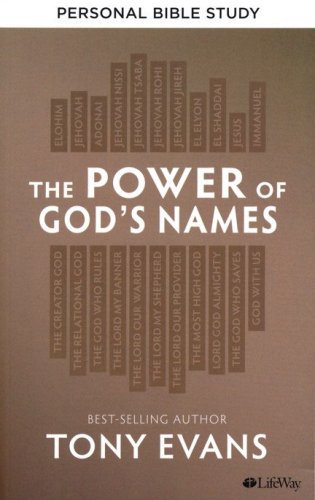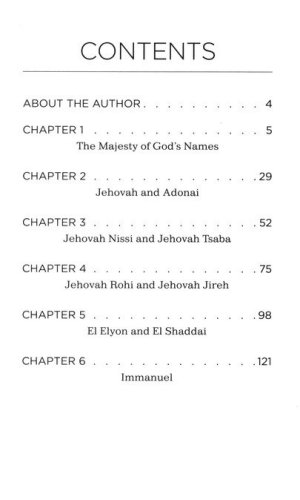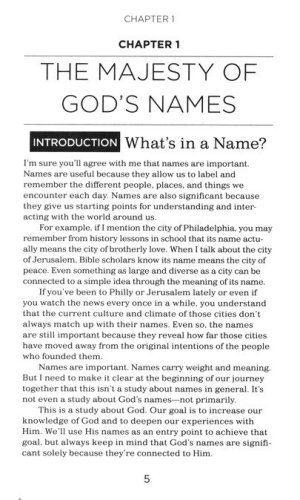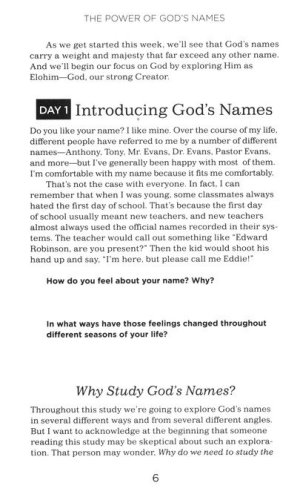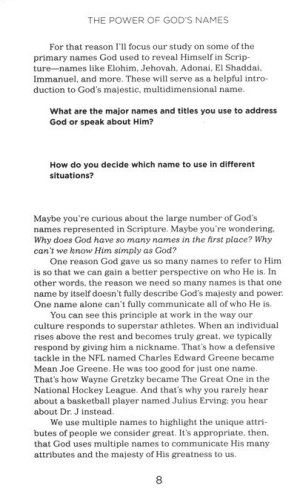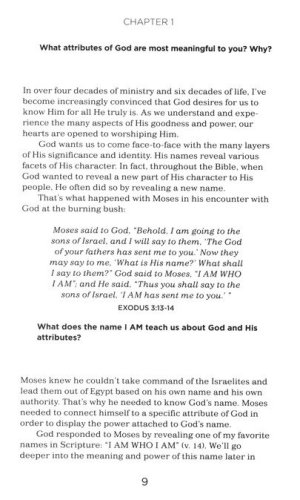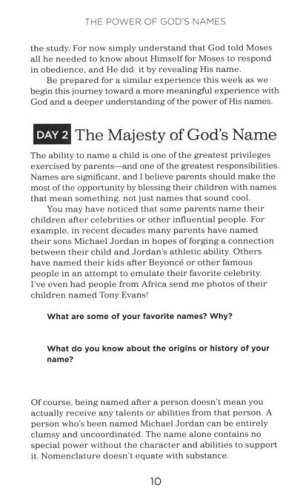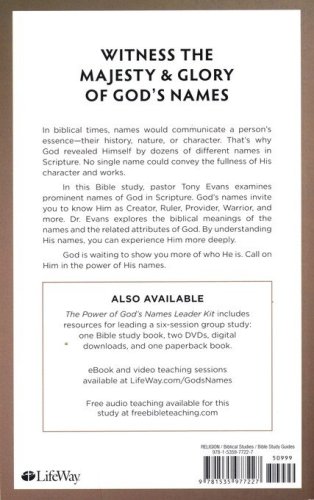 ISBN:

1535977221, 9781535977227

Page count:

144

Published:

2020-01-01

Format:

Paperback

Publisher:

Lifeway

Language:

Author:

Tony Evans
The Power of God's Names – Personal Bible Study includes individual study and learning activities five days a week and Scriptures that reveal the meanings of God's names. To fully grasp the significance and power of knowing God's names, you first need to understand the context of names within biblical cultures. In Old Testament times a name was more than simply nomenclature. It was, rather, a replica and revelation of the individual or thing itself.
The study examines 11 names of God. The words translated as name show up over one thousand times in Scripture and routinely carry with them power, responsibility, purpose, and authority. A name not only expresses the essence and significance of what is being named but also—when duly authorized—accesses the capacity intrinsic within it. Because of God's depth of character, He has a variety of names to reflect His different capacities of relating to humanity. For example, God is called Elohim when referenced as the all-powerful Creator. When you need provision, get to know the name Jehovah Jireh, which means God, the Provider. God has a name for any and every situation you can find yourself in. Get to know the names of God because it is in knowing His character and His capacity that you will rest and discover both peace and power in His covenant care.
Benefits:
Offers biblically rooted content on the meaning and power of God's namesHelps believers discover and appreciate God's multifaceted nature and character by focusing on a variety of His names in ScriptureEncourages believers to call on God through the names that speak to their needsFosters spiritual growth through individual study
Author: Dr. Tony Evans is a pastor, teacher, author, speaker, and one of the country's most respected leaders in evangelical circles. Through his local church, Oak Cliff Bible Fellowship, and national ministry, The Urban Alternative, Dr. Evans promotes a Kingdom-agenda philosophy that teaches God's comprehensive rule over every sphere of life as demonstrated through the individual, family, church, and society.