The Power of God's Names Experience His Strength
Tony Evans
---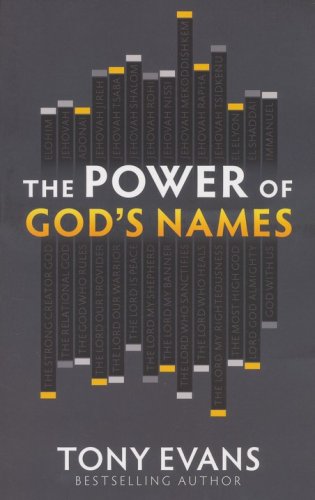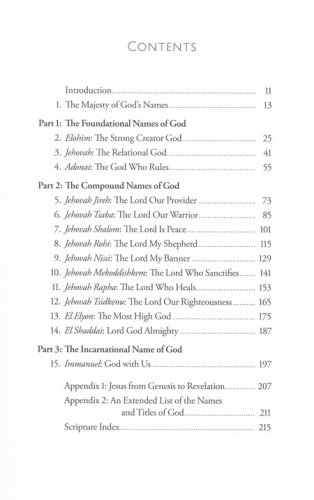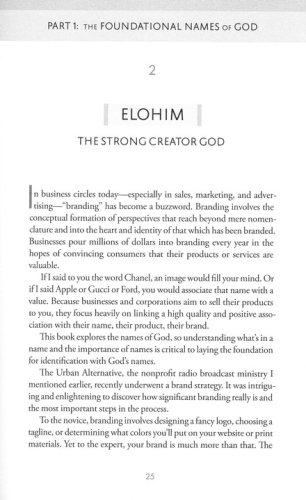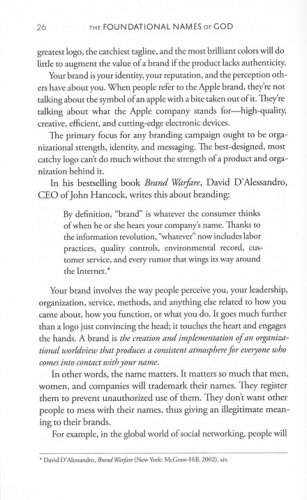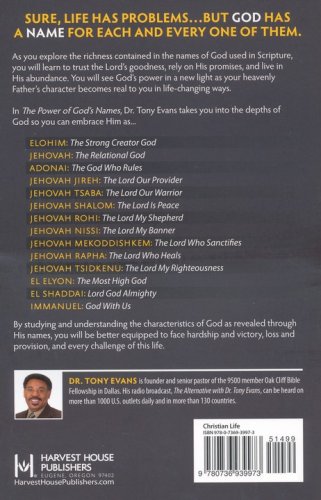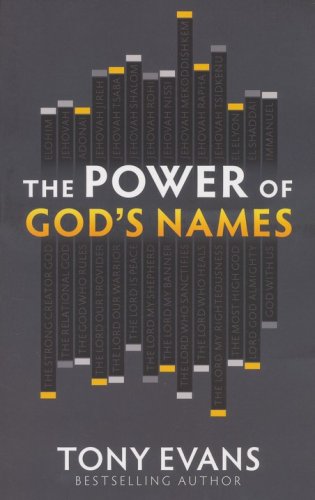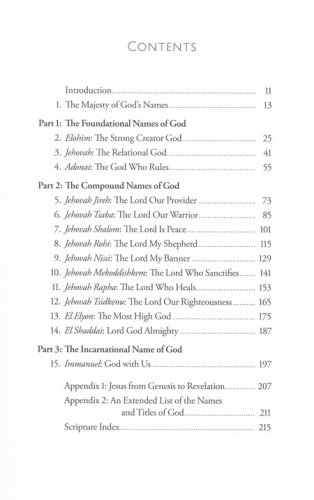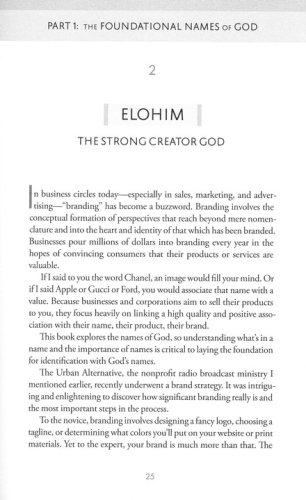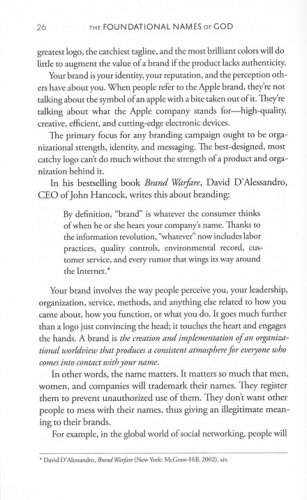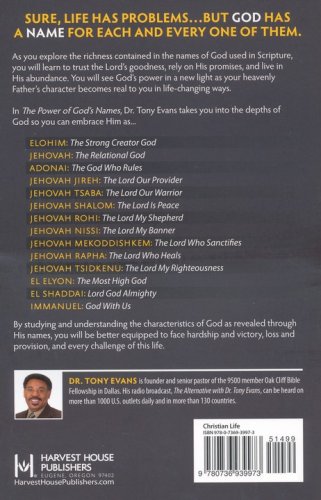 In his exciting new book, bestselling author Dr. Tony Evans shows that it's through the names of God that the nature of God is revealed to us. Who is God in His fullness? How has He expressed His riches and righteousness? How can you trust His goodness? As you get to know the names of God and understand their meaning, God's character will become real to you in life-changing ways.
You will explore the depths of God as
Elohim: The All-Powerful CreatorJehovah: The Self-Revealing OneAdonai: The Owner of AllJehovah-Jireh: The Lord Who ProvidesEl Shaddai: The Almighty Sufficient OneEl Elion: The Most High RulerJehovah Nissi: The Lord's Banner of VictoryJehovah Shalom: The Lord Our PeaceJehovah Mekadesh: The Lord Who SanctifiesJehovah Rophe: The Lord Who HealsJehovah Tsikenu: The Lord My RighteousnessJehovah Robi: The Lord My ShepherdImmanuel: God With Us
By studying and understanding the characteristics of God as revealed through His names, you will be better equipped to face hardship and victory, loss and provision, and all of the challenges life throws at you.