---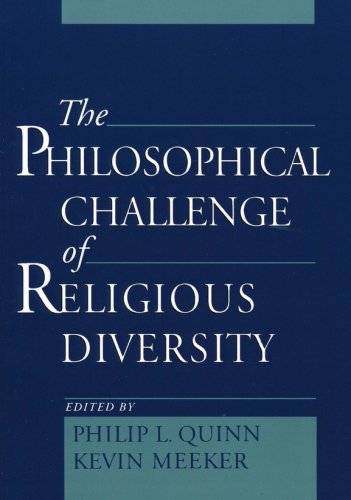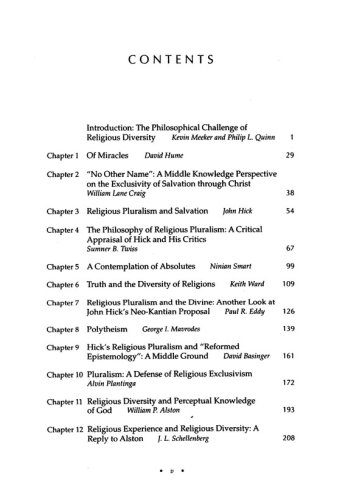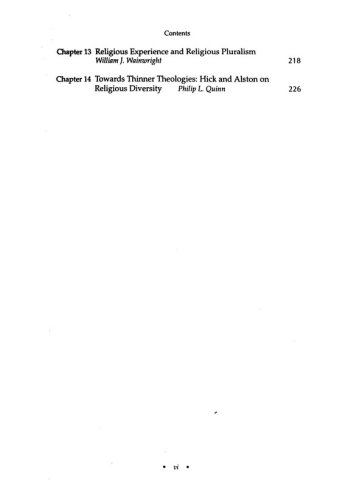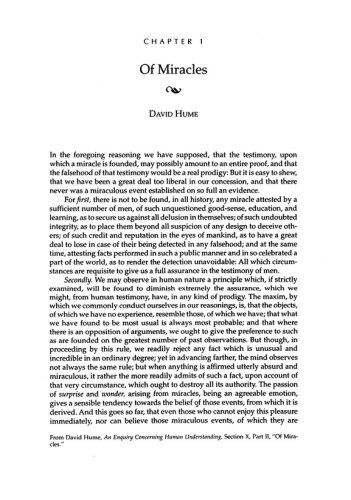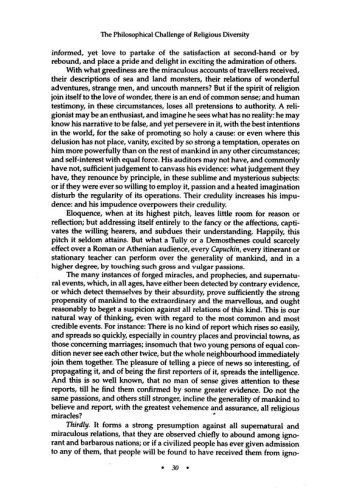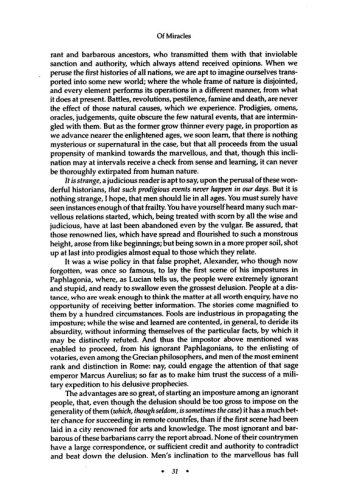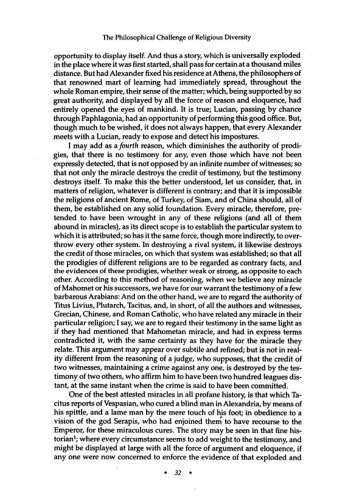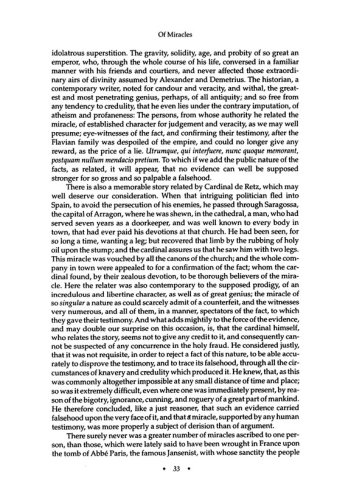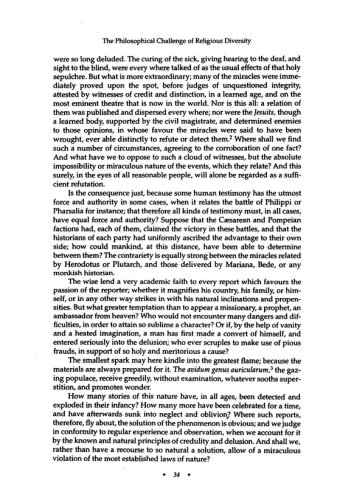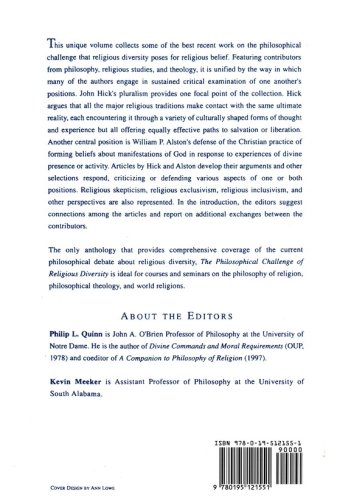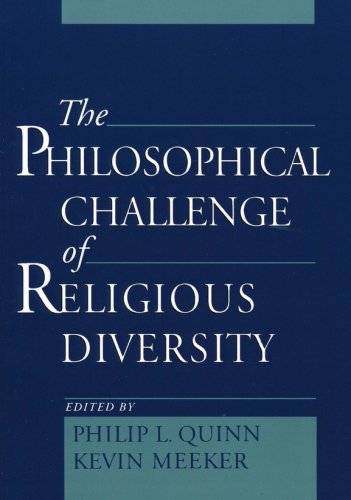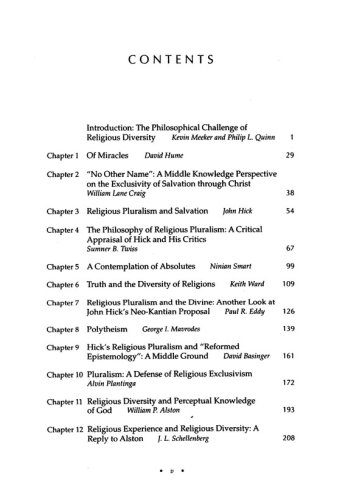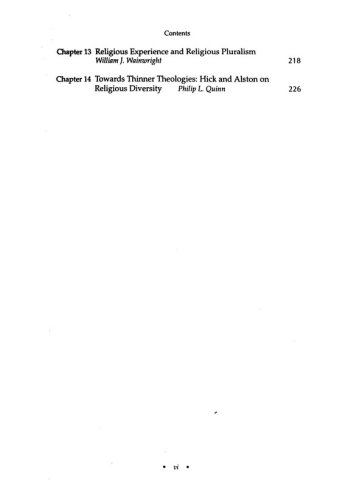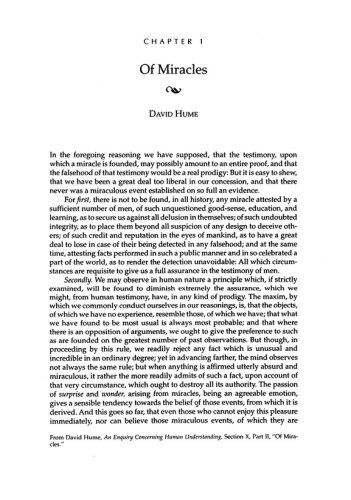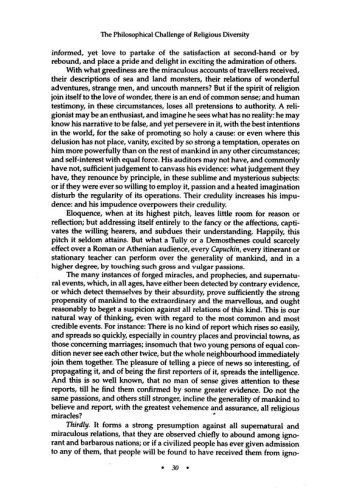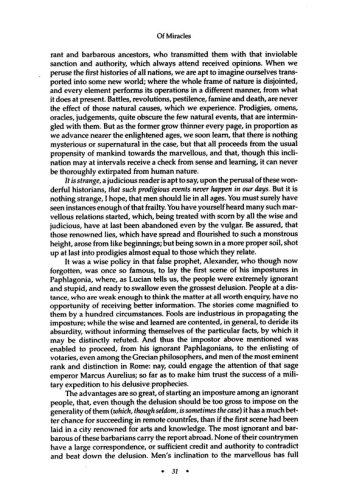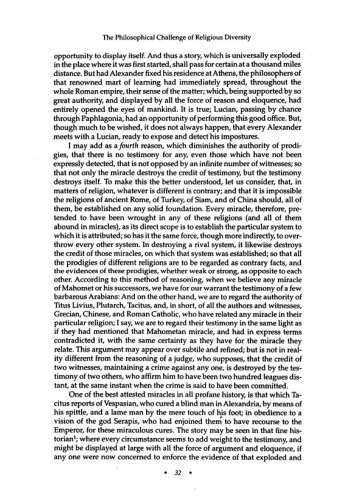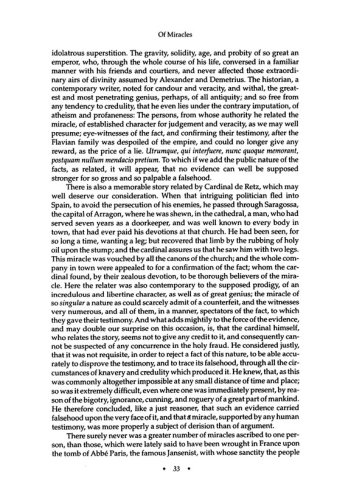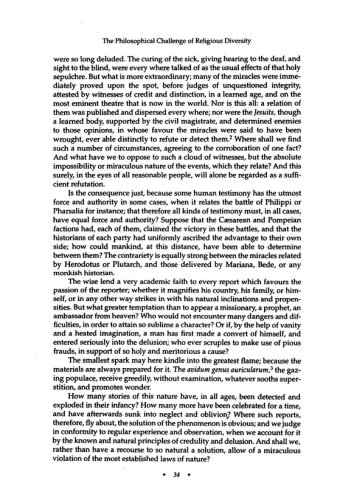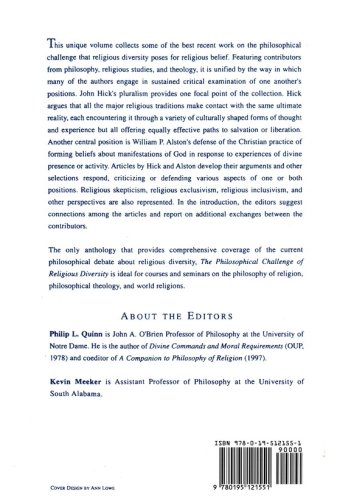 This unique volume collects some of the best recent work on the philosophical challenge that religious diversity poses for religious belief. Featuring contributors from philosophy, religious studies, and theology, it is unified by the way in which many of the authors engage in sustained
critical examination of one another's positions. John Hick's pluralism provides one focal point of the collection. Hick argues that all the major religious traditions make contact with the same ultimate reality, each encountering it through a variety of culturally shaped forms of thought and
experience but all offering equally effective paths to salvation or liberation. Another central position is William P. Alston's defense of the Christian practice of forming beliefs about manifestations of God in response to experiences of divine presence or activity. Articles by Hick and Alston
develop their arguments and other selections respond, criticizing or defending various aspects of one or both positions. Religious skepticism, religious exclusivism, religious inclusivism, and other perspectives are also represented. In the introduction, the editors suggest connections among the
articles and report on additional exchanges between the contributors.
The only anthology that provides comprehensive coverage of the current philosophical debate about religious diversity, The Philosophical Challenge of Religious Diversity is ideal for courses and seminars on the philosophy of religion, philosophical theology, and world religions.