The Next Evangelicalism: Freeing the Church from Western Cultural Captivity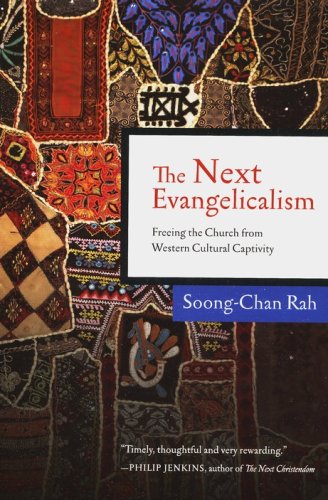 ---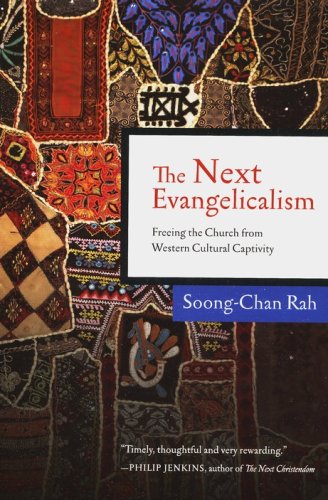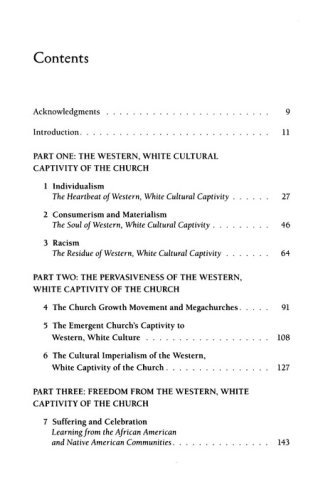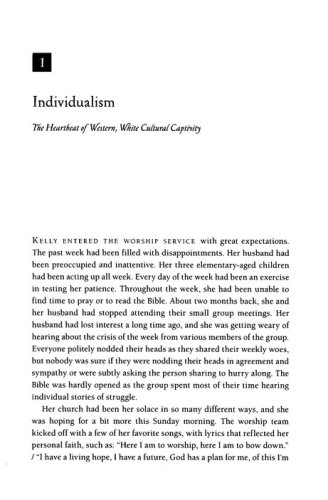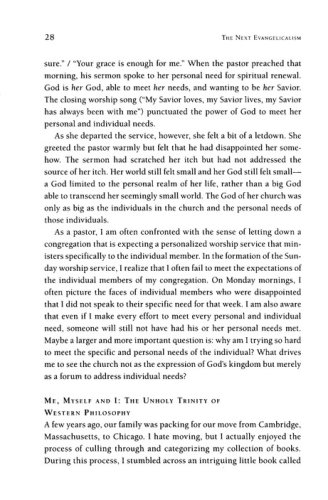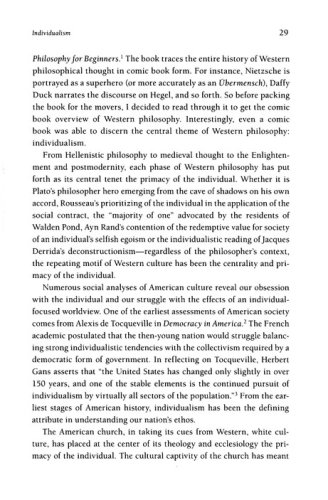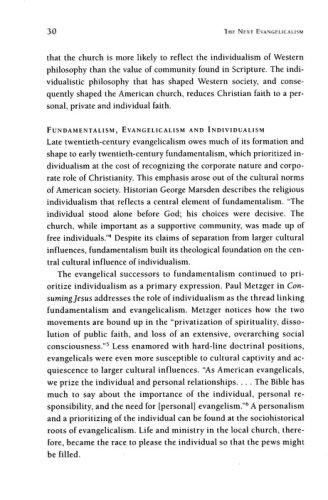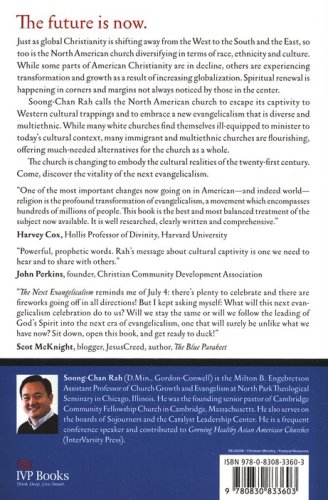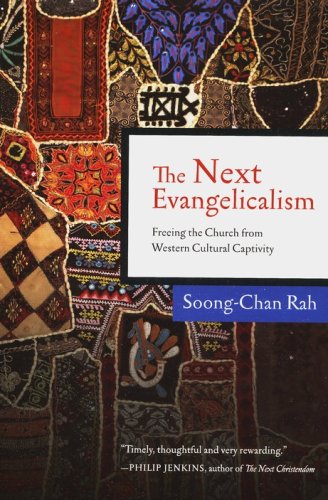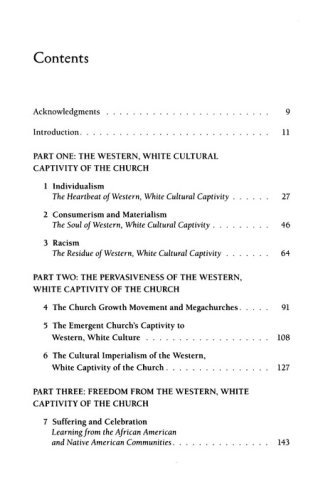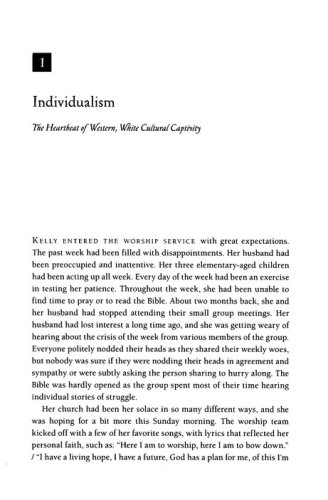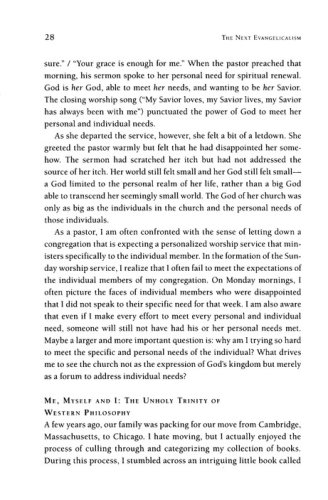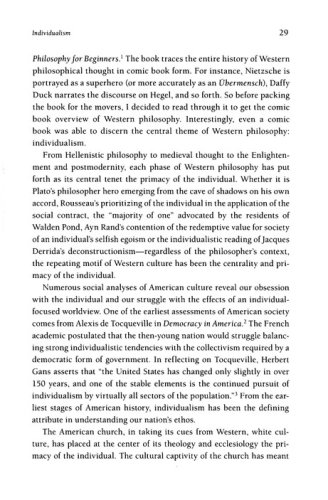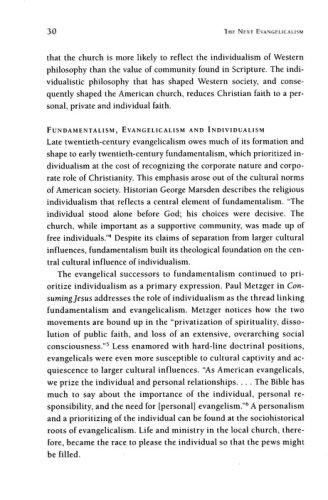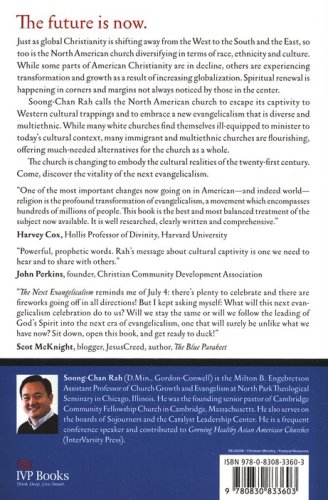 ISBN:

0830833609, 9780830833603

Page count:

180

Published:

2009-03-25

Format:

Paperback

Publisher:

InterVarsity Press

Language:
2010 Golden Canon Leadership Book Award winner
The future is now. Philip Jenkins has chronicled how the next Christendom has shifted away from the Western church toward the global South and East. Likewise, changing demographics mean that North American society will accelerate its diversity in terms of race, ethnicity and culture. But evangelicalism has long been held captive by its predominantly white cultural identity and history. In this book professor and pastor Soong-Chan Rah calls the North American church to escape its captivity to Western cultural trappings and to embrace a new evangelicalism that is diverse and multiethnic. Rah brings keen analysis to the limitations of American Christianity and shows how captivity to Western individualism and materialism has played itself out in megachurches and emergent churches alike. Many white churches are in crisis and ill-equipped to minister to new cultural realities, but immigrant, ethnic and multiethnic churches are succeeding and flourishing. This prophetic report casts a vision for a dynamic evangelicalism that fully embodies the cultural realities of the twenty-first century. Spiritual renewal is happening within the North American church, from corners and margins not always noticed by those in the center. Come, discover the vitality of the next evangelicalism.