The New City Catechism: 52 Questions & Answers for Our Hearts & Minds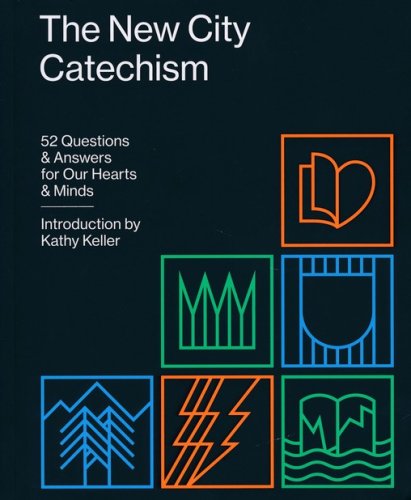 ---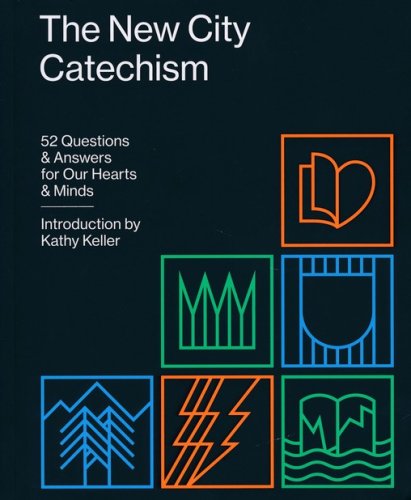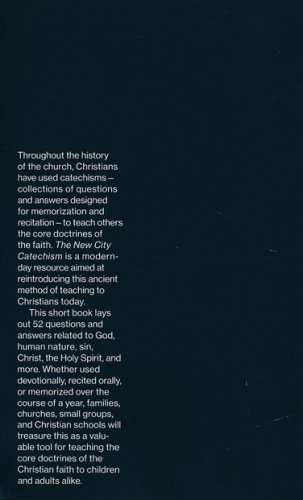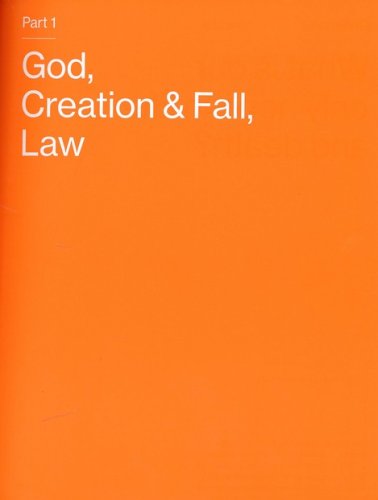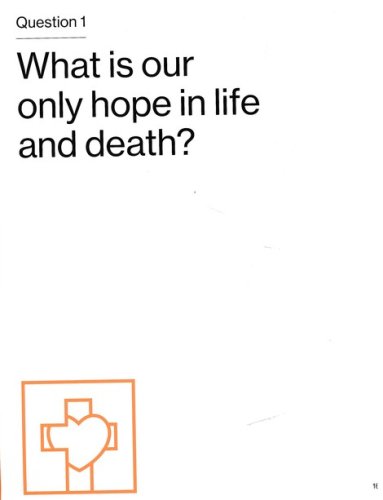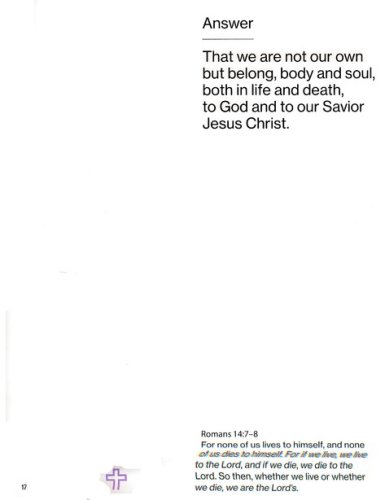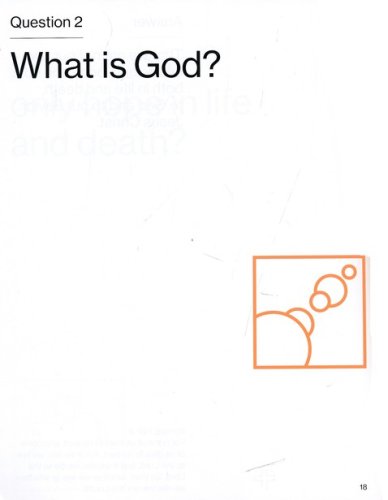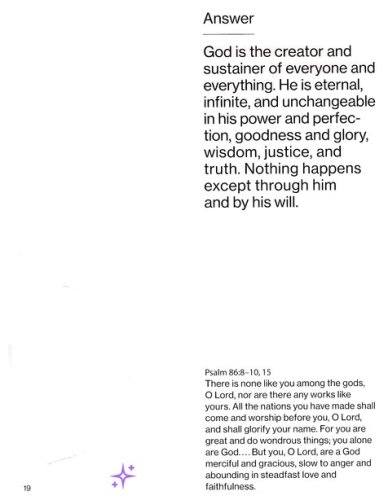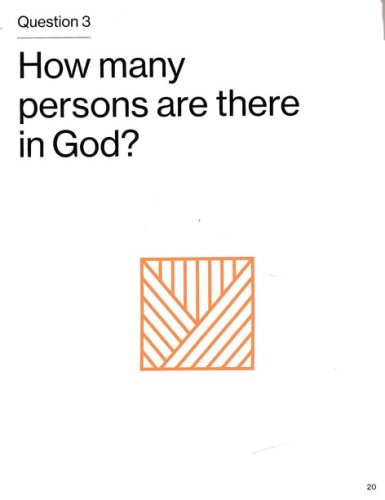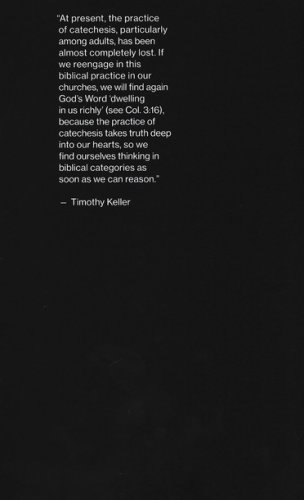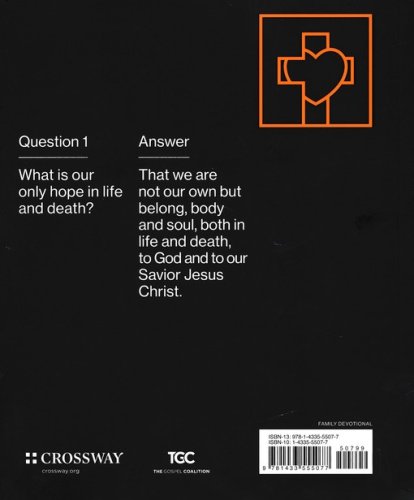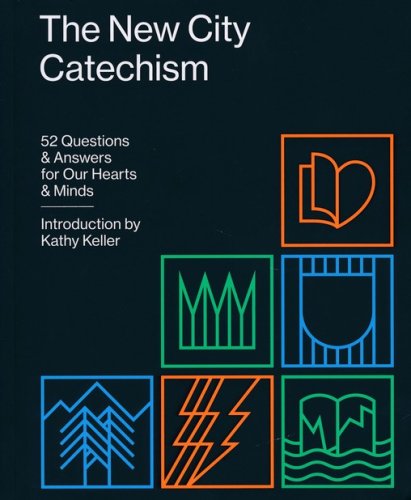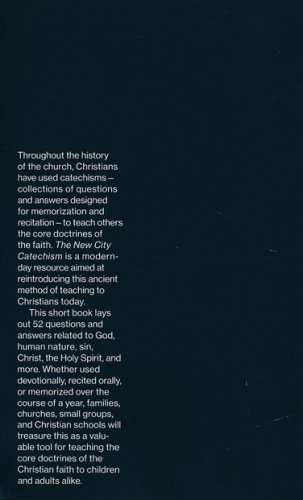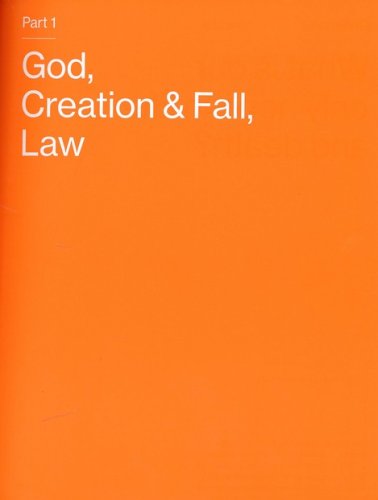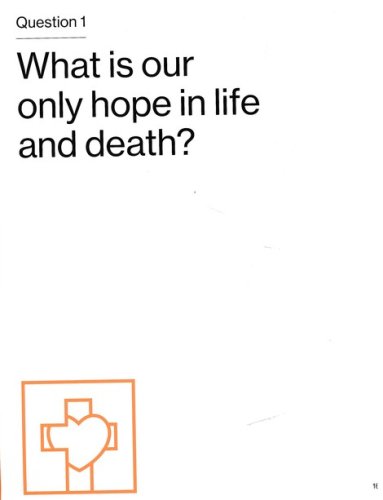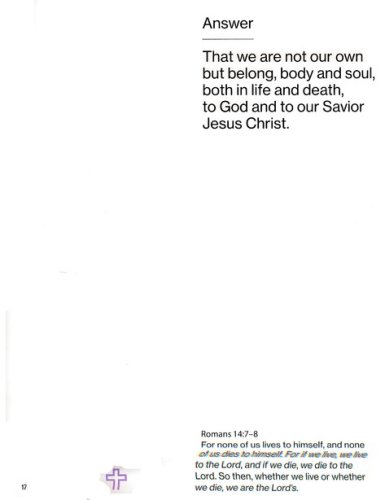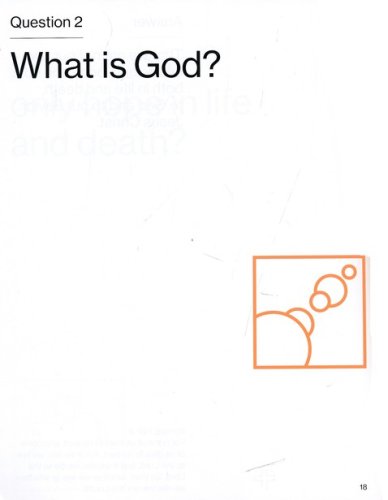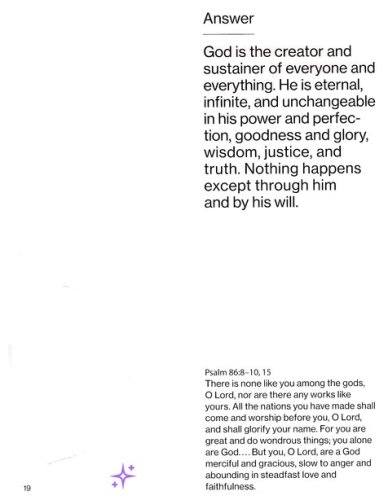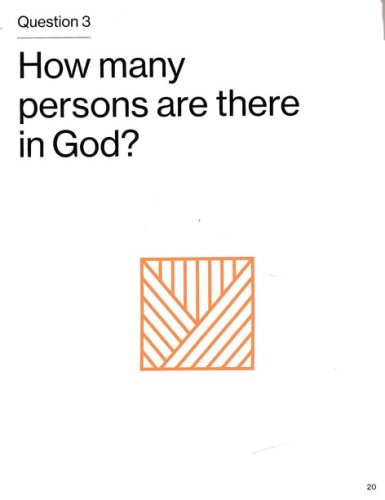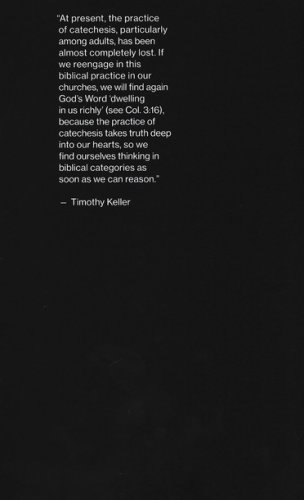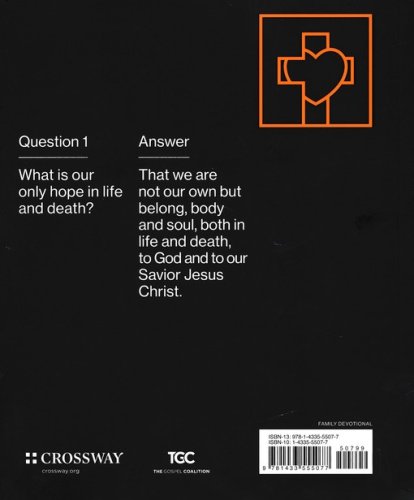 ISBN:

1433555077, 9781433555077

Page count:

127

Published:

2017-04-30

Format:

Paperback

Publisher:

Crossway

Language:
Throughout the history of the church, Christians have used catechisms—collections of questions and answers designed for memorization and recitation—to teach others the core doctrines of the faith.
Based on and adapted from Calvin's Geneva Catechism, the Westminster Shorter and Larger catechisms, and especially the Heidelberg Catechism, The New City Catechism is a modern day resource that provides wonderful exposure to many of the riches and insights across the spectrum of the great Reformation-era catechisms. Divided into three parts—God, creation and fall, law; Christ, redemption, grace; and Spirit, restoration, growing in grace—it offers a minimum core basic understanding of the theology of the Word of God that will enable believers to love doctrine and to always know how to appropriate every facet of God's Word for everyday life.
Laying out fifty-two questions and answers—one for each week of the year—related to God, human nature, sin, Christ, the Holy Spirit, and more, this short book makes it simple to fit into church calendars and achievable for individuals and families with demanding schedules. Whether used devotionally, recited orally, or memorized over the course of a year, families, churches, small groups, homeschool families, and Christian schools will treasure this as a valuable tool for communicating the core doctrines of the Christian faith to children and adults alike.