The New Believer's Guide to the Christian Life: What Will Change, What Won't, and Why It Matters
Alex Early
---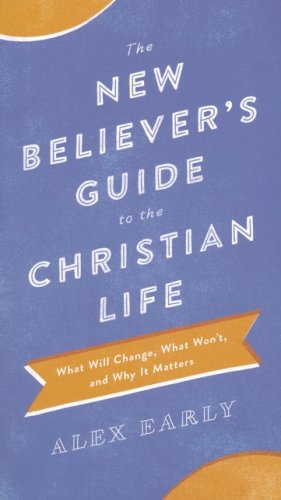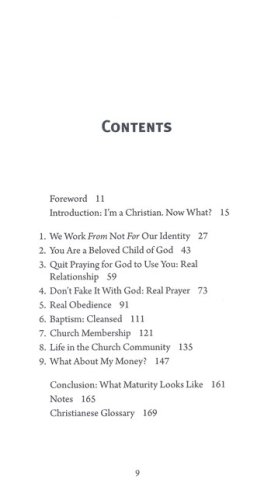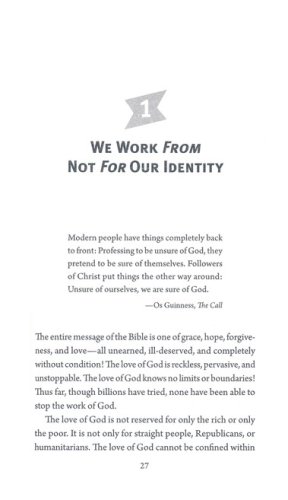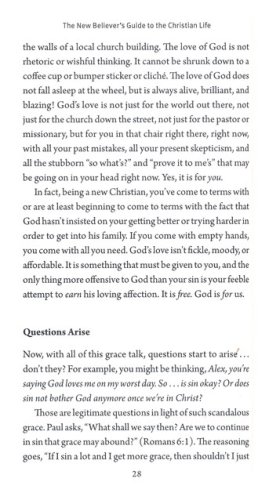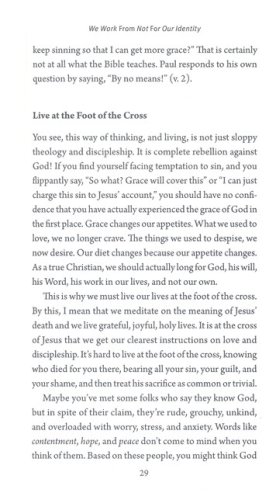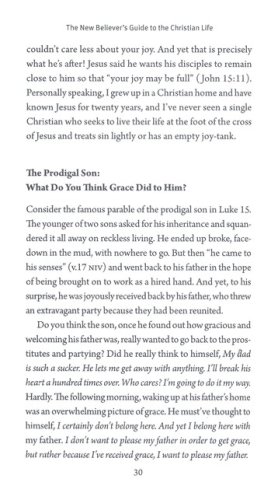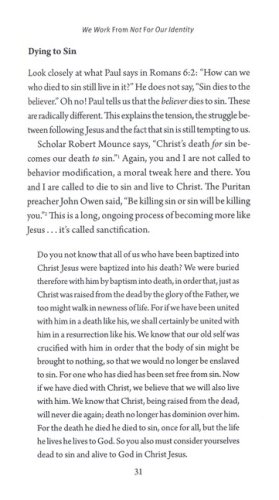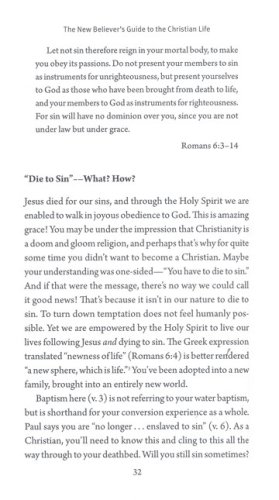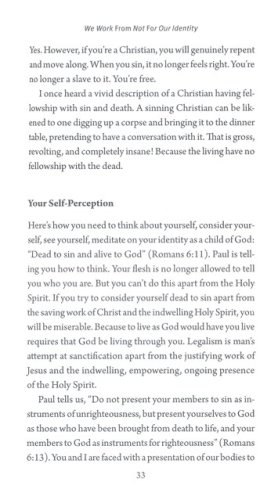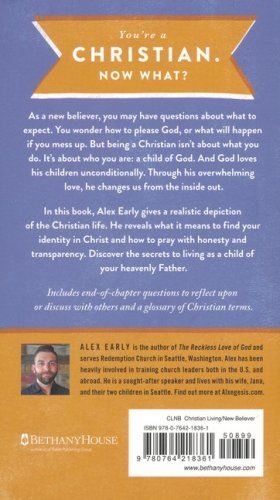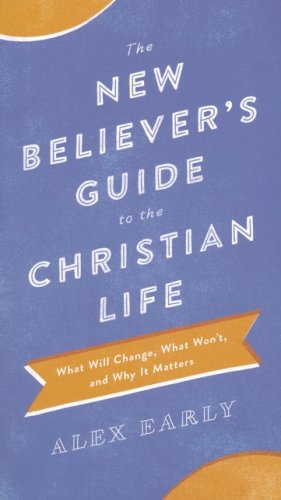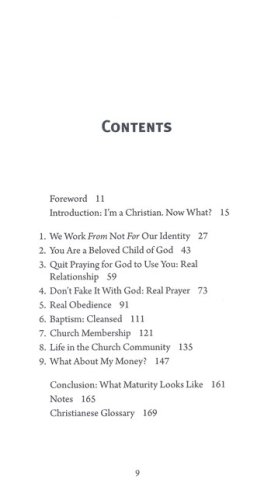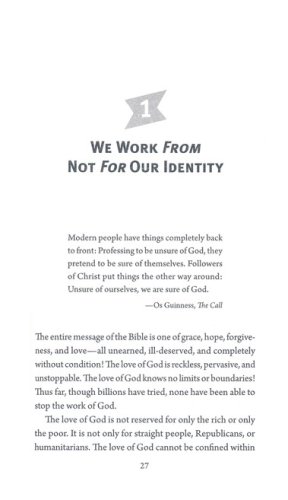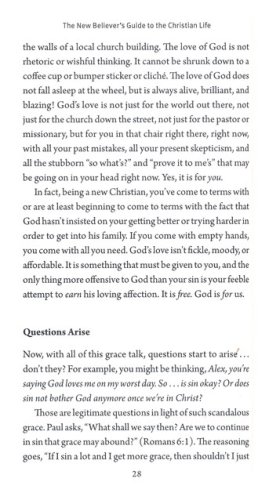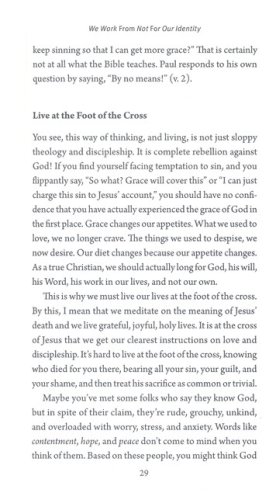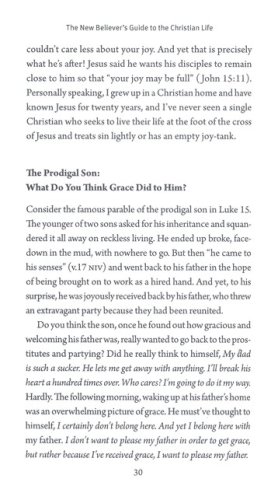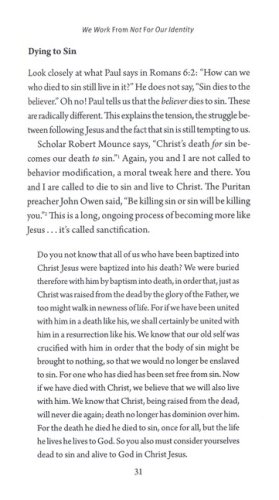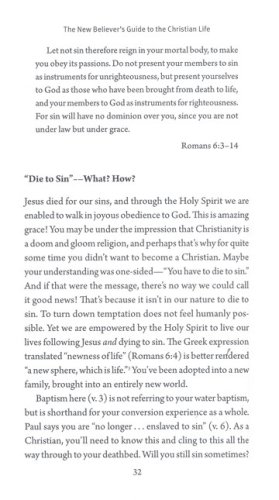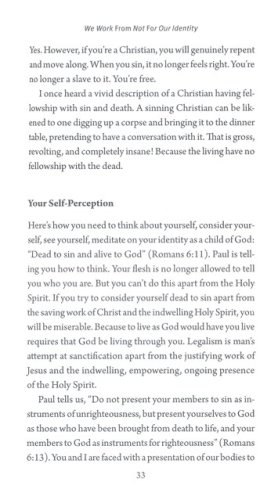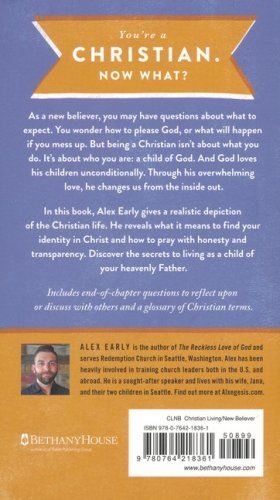 ISBN:

0764218360, 9780764218361

Page count:

192

Published:

2016-10-18

Format:

Paperback

Publisher:

Bethany House

Language:

Author:

Alex Early
For many new believers, a variety of questions may arise regarding what to expect in the Christian life. They may wonder how to please God, or what will happen if they mess up. Alex Early's carefully crafted "guide" for new believers, The New Believer's Guide to the Christian Life, offers insightful answers to questions not yet even expressed for those who are new to following Jesus.
While certainly not an exhaustive guidebook for all that goes into the Christian life and faith, The New Believer's Guide to the Christian Life aims to provide answers to common questions, give insights into regular routines and rhythms of the Christian life, and encourage new believers to grow in their discipleship with Jesus. Focusing on issues of the heart with precision and love, Early provides a realistic depiction of the Christian life, covering such topics as identity, prayer, baptism, church membership, and giving—revealing how these things profoundly impact real life in the here and now as a disciple of Jesus Christ who is living in the light of Jesus' sacrifice.
While this book is ideal for new believers, it is also a valuable resource to keep on hand for seasoned Christians, pastors, and ministry leaders. Includes end-of-chapter questions and a "Christianese to English" glossary.