The Nehemiah Code Study Guide with DVD: It's Never Too Late for a New Beginning
O.S. Hawkins
---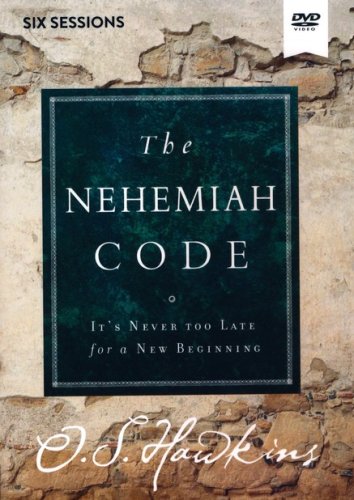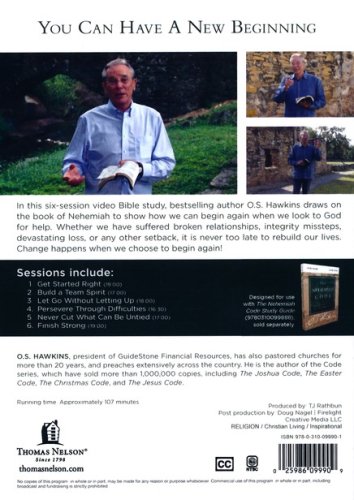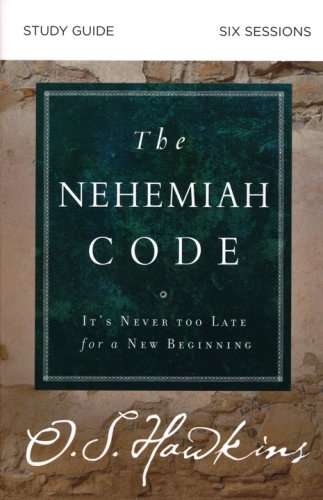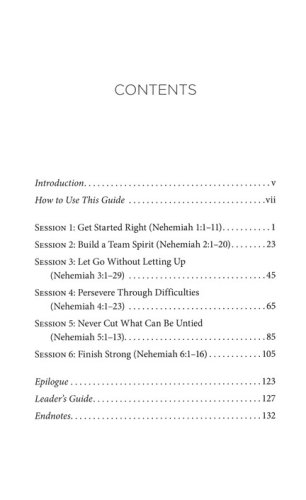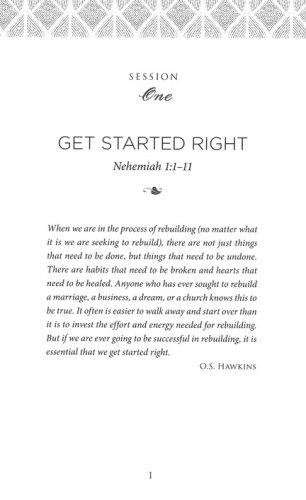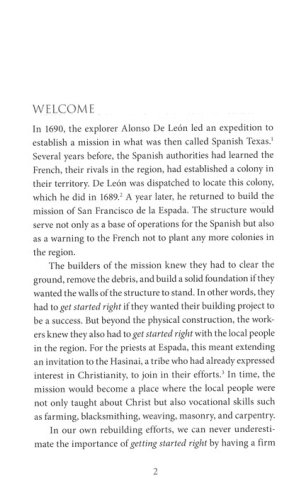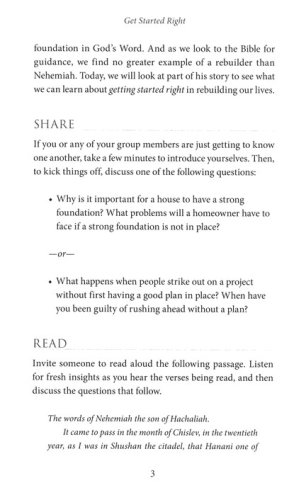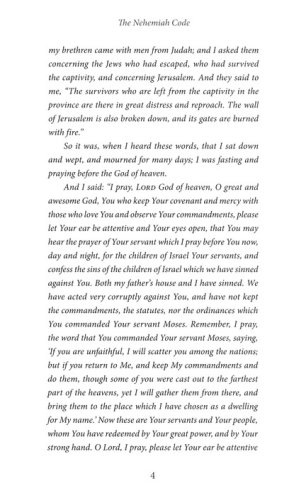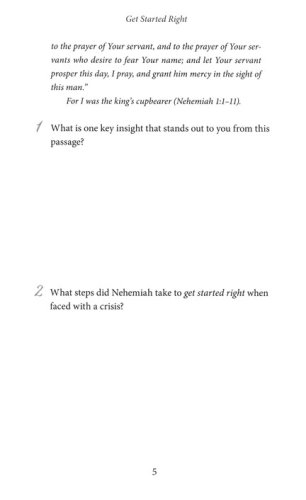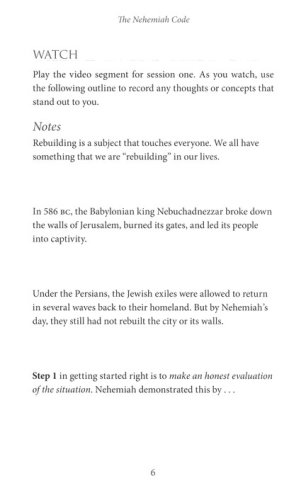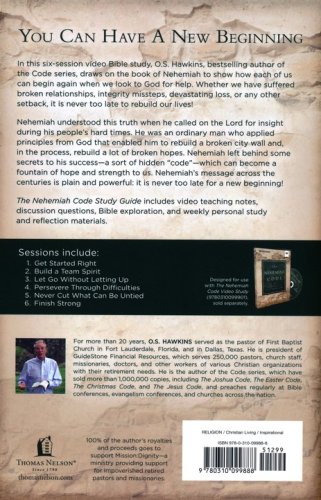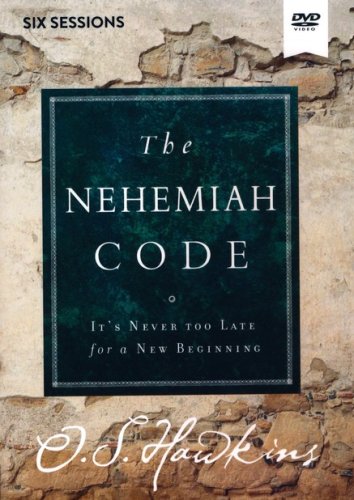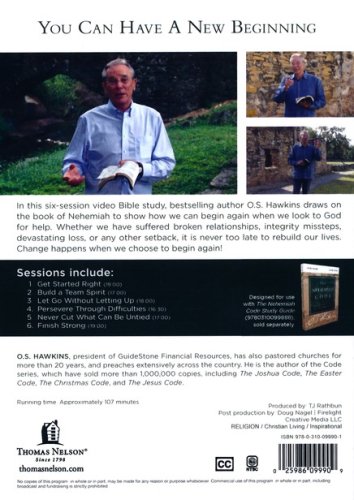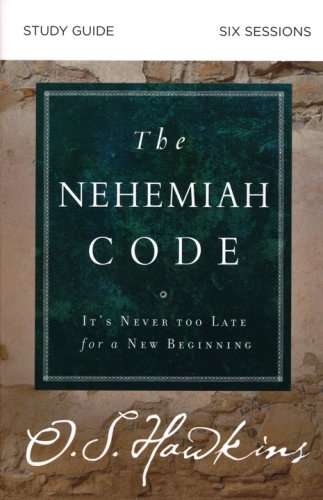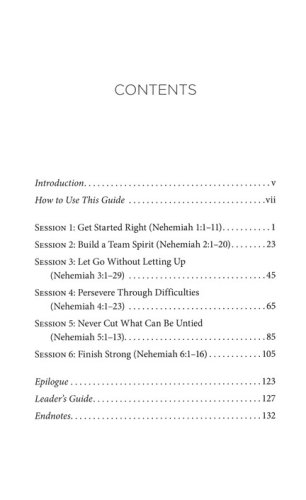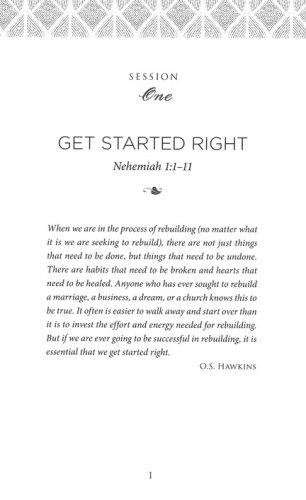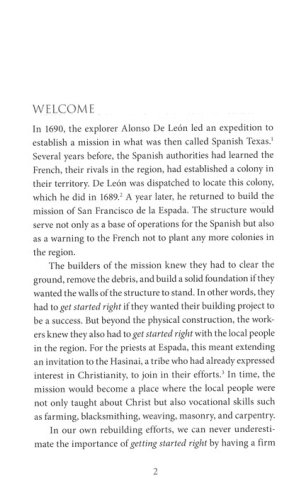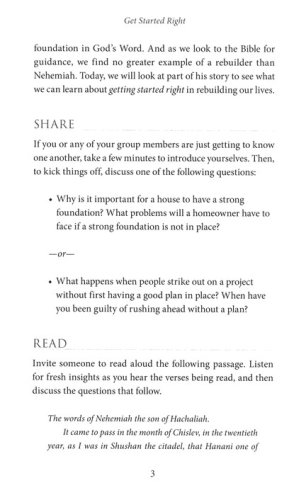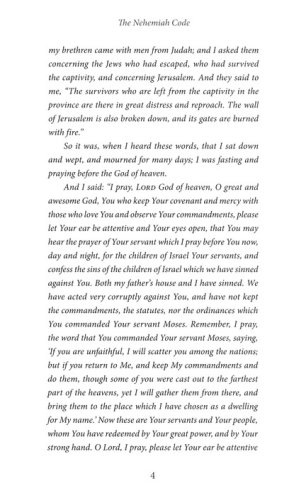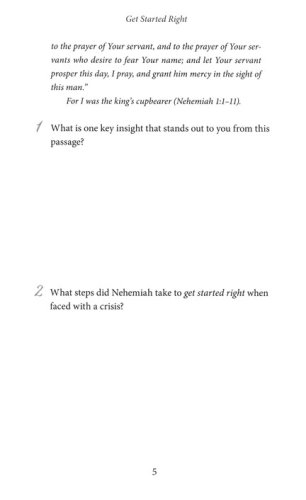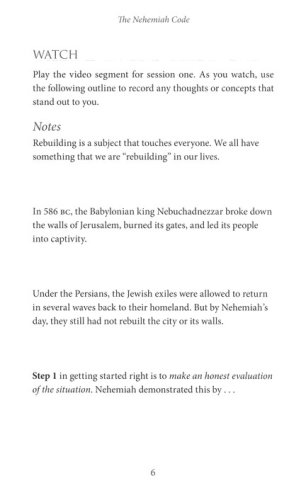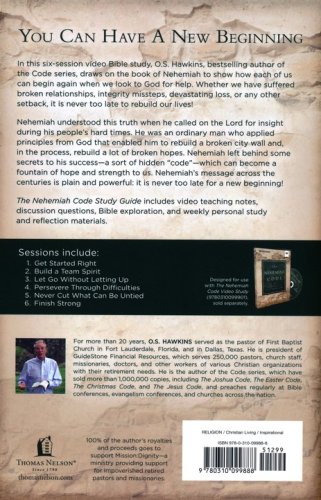 ISBN:

0310099919, 9780310099918

Page count:

0

Published:

2019-05-28

Format:

Paperback

Publisher:

Thomas Nelson

Language:

Author:

O.S. Hawkins
You can have a new beginning.
In this six-session video Bible study, O.S. Hawkins, bestselling author of the Code series, draws on the book of Nehemiah to show how each of us can begin again when we look to God for help. Whether we have suffered broken relationships, integrity missteps, devastating loss, or any other setback, it is never too late to rebuild our lives!
Nehemiah understood this truth when he called on the Lord for insight during his people's hard times. He was an ordinary man who applied principles from God that enabled him to rebuild a broken city wall and, in the process, rebuild a lot of broken hopes. Nehemiah left behind some secrets of his success–a sort of hidden "code"–which can become a fountain of hope and strength to us. Nehemiah's message across the centuries is plain and powerful: it is never too late for a new beginning!
Sessions include:
Get Started RightBuild a Team SpiritLet Go Without Letting UpPersevere Through DifficultiesNever Cut What Can Be UntiedFinish Strong
 This pack contains one study guide and one DVD.