The Marble Faun: Or the Romance of Monte Beni – eBook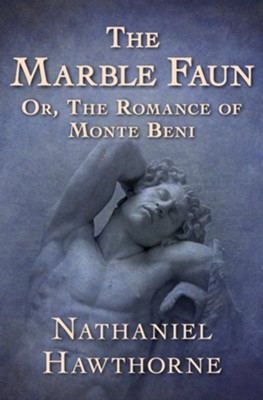 ---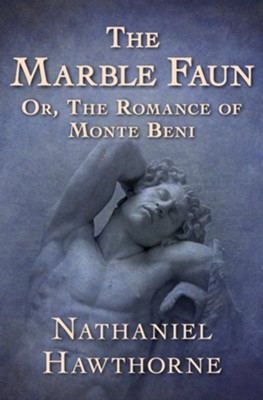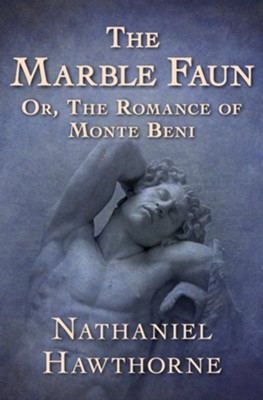 ISBN:

9781504042321, 9781504042321

Page count:

0

Published:

2016-12-13

Format:

DRM Protected ePub

Publisher:

Open Road Media

Language:
From the author of The Scarlet Letter: The thrilling tale of three American artists whose search for artistic inspiration leads to romance and murder.
 
The sculpture galleries and classical architecture of nineteenth-century Rome set the stage for Nathaniel Hawthorne's gothic romance The Marble Faun. While touring the Eternal City in search of inspiration and authentic beauty, American artists Miriam, Hilda, and Kenyon soon discover that their Italian companion, Donatello—charming and in love with Miriam—bears a striking resemblance to the marble Faun of Praxiteles. But for Miriam, their carefree pursuit is also an escape from a dark past. And when a mysterious man appears, trailing the friends' path and tormenting Miriam, the group's travels take a sinister turn.
 
The first novel to explore the effects of European sensibilities on American values, The Marble Faun anticipated the genre of travel novels later exemplified by The Portrait of a Lady by Henry James and The Innocents Abroad by Mark Twain. Vividly evoking the great works of art and architecture in Rome, it also found favor as an unlikely guidebook for many Victorian tourists. James Russell Lowell said: "The nineteenth century has produced no more purely original writer than Mr. Hawthorne." Here, the author of The House of the Seven Gables offers an unforgettable and suspenseful tale.
 
This ebook has been professionally proofread to ensure accuracy and readability on all devices.