The Legacy of Sovereign Joy: God's Triumphant Grace in the Lives of Augustine, Luther, and Calvin, Unabridged Audiobook on CD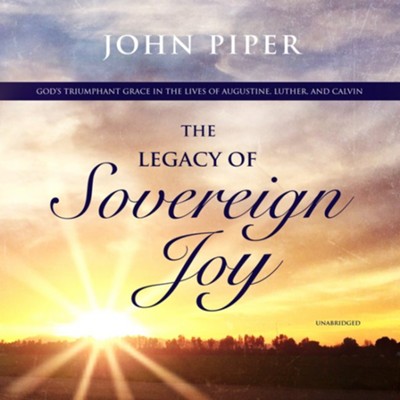 ---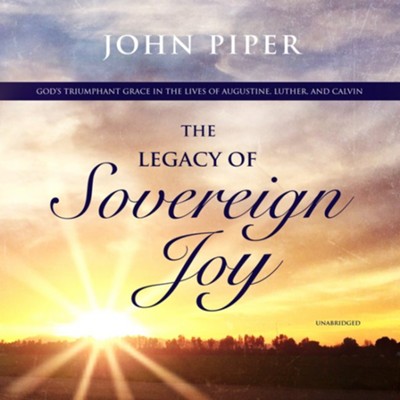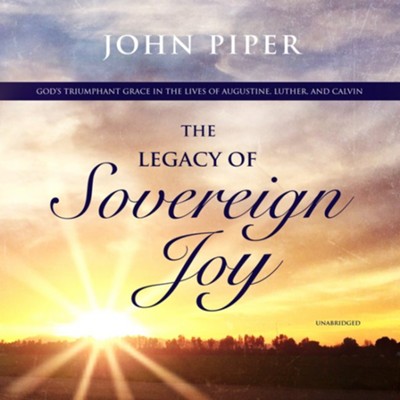 ISBN:

1982664487, 9781982664480

Page count:

0

Published:

Format:

Compact disc

Publisher:

Blackstone Audio

Language:
We admire these men for their greatness, but the truth is Augustine grappled with sexual passions, Martin Luther struggled to control his tongue, and John Calvin fought the battle of faith with worldly weapons. Yet each of these men will always be remembered for the messages they declared messages that still resound today.
John Piper explores these men's lives, integrating Augustine's delight in God with Luther's emphasis on the Word and Calvin's exposition of scripture. Through their strengths and struggles, we can learn how to live better today. When we consider their lives, we behold the glory and majesty of God and find power to overcome our own weaknesses.
Unabridged audio CD.